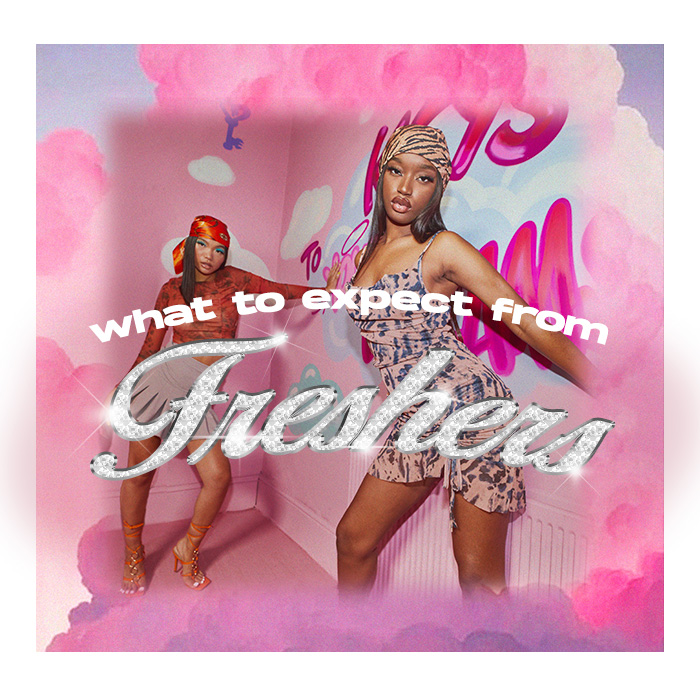 We can all agree 2020 has been quite the year so far…
Now September has rolled around (how?!) a lot of people are either going back to uni or heading there for the first time, all with one thing on their minds – FRESHERS.
What to Expect From Freshers 2020
Worried every students fave time of year isn't going to be all you hoped for under the current climate?
Peep below what to expect from Freshers 2020.

Virtual Nights Out
For the majority of universities out there, a lot of previous Freshers events have been postponed, but that doesn't mean you can't get to know people virtually.
SO many DJ live stream sets are happening during Freshers, meaning you and your flat mates can party from the comfort of your own home – obsessed.
Get your tipple of choice in and let the night in commence!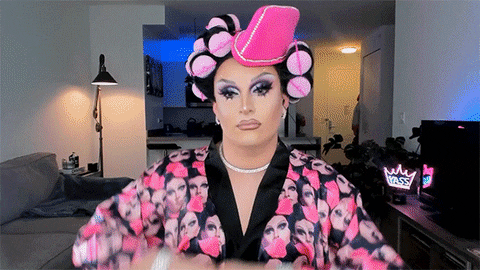 Joining Societies
Just because you may not be able to physically take part in events, doesn't mean you still can't join a society.
If you're a die-hard dancer, football fanatic or just wanting to try something new, there will be a group out there for you.
Have a look at what your uni's offering, whether it's a Zoom party or socially-distanced coffee, joining a society is still a fab idea for Freshers.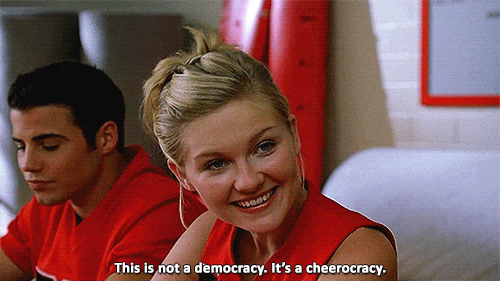 SFH (Studying From Home)
Across most universities, learning is staying temporarily out of the lecture theater and instead coming into your student accom.
A desk and a comfy chair are perf starting points for a good place to work and will help keep you motivated and productive whilst studying in you room.
Decorate with fairy lights and some artificial plants for the perf studying set-up.

Pub?
Even though nights out are off the cards, you can still go to the pub and out to restaurants.
Head down to your local or out for a some grub with your flat mates and catch up on all the madness they've been getting up to since March…
Even though Freshers will be very different this year, every student is in the same boat.
Keep your eyes peeled on your university's social pages and any student events going on in your city.