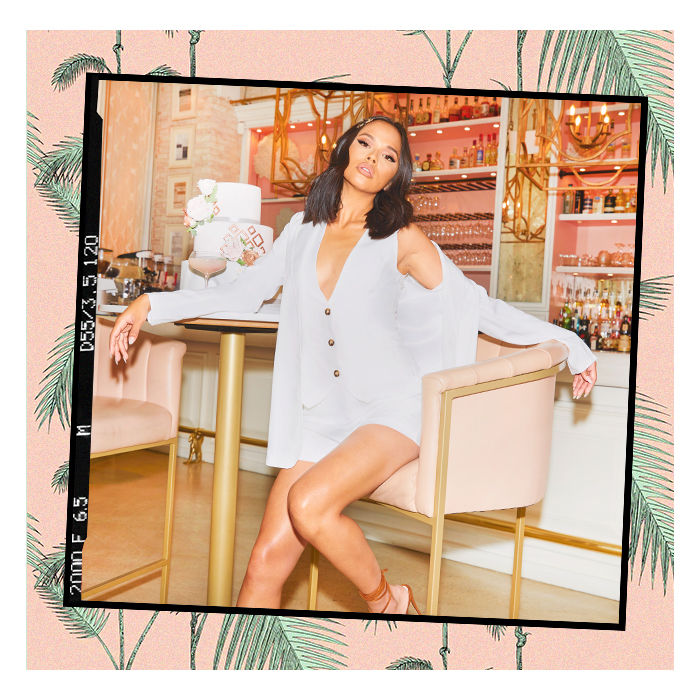 Always the bridesmaid and never the bride?
Don't worry, we've got a selection of spring wedding guest looks – so you can steal the thunder and shine brightly.
Attention seekers? Us? Never.
WHAT TO WEAR TO A SPRING WEDDING
Flower Power
Florals for spring? Groundbreaking.
But when you look this good you'll be turning heads for all the right reasons.
Pretty and elegant, just like you.
Pretty Pleats
Figure-hugging in the right places but airy enough to not get stuffy.
Style with strappy heels and you're all set.
Blue Bella
Be the belle of the ball (or wedding) in this iconic number.
Flattering, classy and just the right amount of leg flashing.
Cut It Out
Look ultra lux and bang on trend in this blue number.
Jump (For My Love)
You will look SO classy in this that people will think you are super important.
And you are. You go girl.
The Wild Card
Easy, tiger.
If you want to stand out and drop jaws then go for this super sexy animal print.
Step Up
Finish off the look with a pair of shoes that compliment the look and a sassy bag.
Shop our extensive shoe range here and wedding bags here.
x