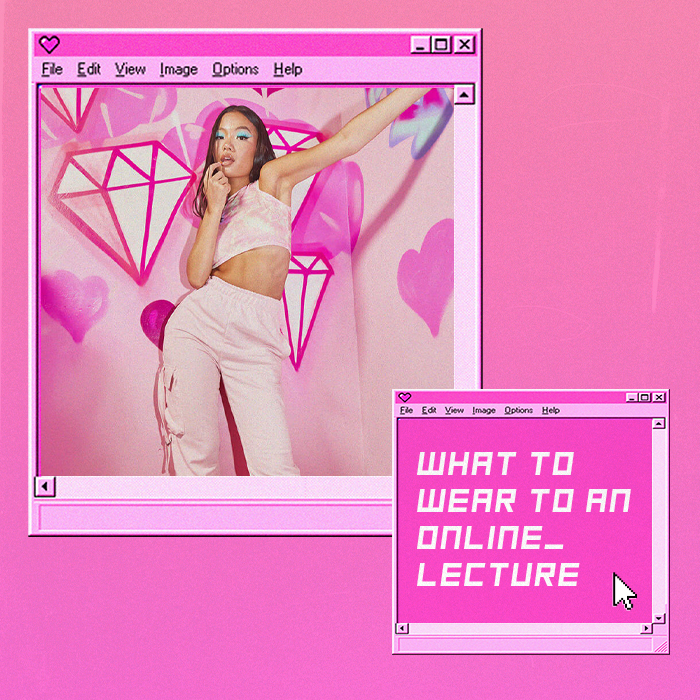 Struggling to find the perfect outfit for your online lecture? We've got you covered doll. Whilst uni might be a bit different this semester, that doesn't mean you can't still serve up some killer student style.
What To Wear To An Online Lecture
Whether you're a fresher meeting you're classmates over Zoom for the first time or heading back to uni, we've got all the best outfits for you to wear to an online lecture.
Loungewear Lovin'
Comfort is key when it comes to online lectures so if you're looking for a way to combine cosy vibes and style, then a matching loungewear set is the one for you.
Opt for an on trend fluffy cardigan and matching wide leg trousers or choose a comfy hoody and joggers set.
Go bold with neon hues that are sure to get you noticed or keep it cas' with neutral tones that are oh-so on trend.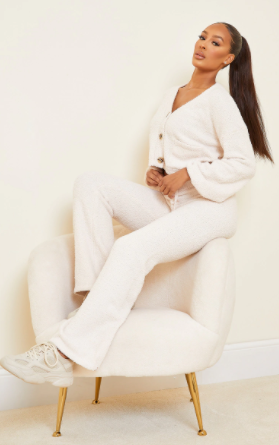 Oversized Vibes
If you're looking to channel some serious off-duty vibes then opt for all things oversized.
A check shirt is a wardrobe essential so layer up by styling you're favourite plaid piece over a basic tee and joggers for a lecture-worthy look we're loving.
You can always style your oversized check shirt as a dress too for when you finally get to go out with your classmates in person. Simply add a belt and a pair of heeled boots for the ultimate day to night look.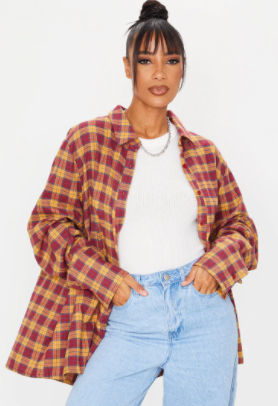 Jeans & A Nice Top
Want to amp up your online lecture look? We hear you gal.
Jeans & a nice top is the ultimate combo for when you want more of a smart casual vibe.
Opt for a statement shirt or blouse and style with your fave jeans for a chic look.
If you're wanting to feel more comfy, switch out the jeans for a pair of joggers as it's all about the top.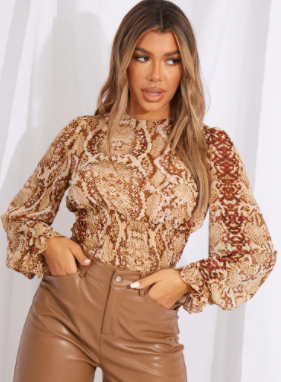 Dreamy Jumper Dresses
Got plans straight after your online lecture? We've got you.
If you're wanting to feel comfortable for your Zoom meeting but still look cute for your post-lecture plans, a jumper dress is the perfect choice for you.
You'll still feel nice an cosy for your lecture but can throw on a pair of knee high boots and a jacket for when you have to quickly head out the door.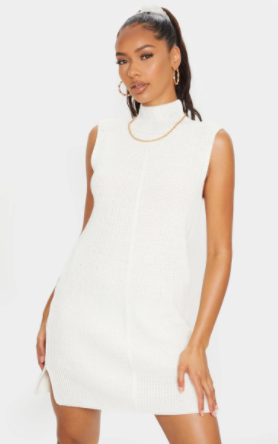 Check out our Student Hub for style inspo, discounts and more.