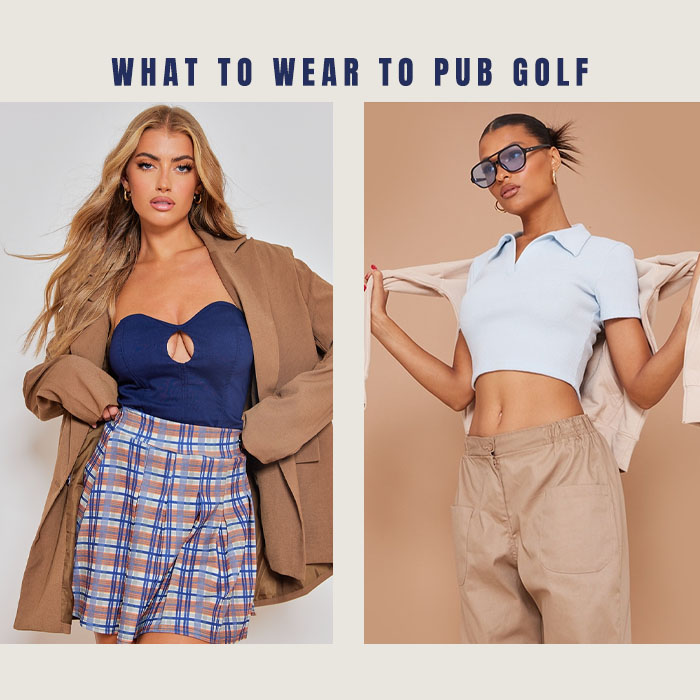 A university must… pub golf.
What To Wear To Pub Golf
Whether you're a fresher just starting university this year or you're about to begin your third year, pub golf is a bar crawl you must do at least once before finishing uni.
Finding the right balance between a stylish but fun outfit can be tricky, but don't worry we've got you covered.
Today we're sharing our top PLT picks when it comes to pub golf outfits!
Blue Brushed Marl Rib Collar Crop Top
Collared tops are an essential for pub golf.
You can level up your look with this blue collared crop top that could also be a staple in your everyday wardrobe.
Here at PLT, we have a range of different colours to choose from to fit in with whatever vibe you're feeling.
Blue Check Print Pleated Side Split Tennis Skirt
Part of the pub golf ritual is the louder the outfit, the better and this check print skirt has you covered.
If being bold is not the look you're aiming for, check out the other more subtle tennis skirts on site.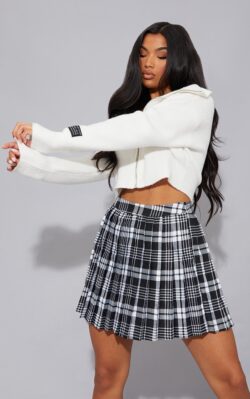 White Knitted Checked Vest
Nothing says pub golf more than a checked sleeveless vest.
For those at universities in the north this is the perfect option to keep you warm but also on theme.
Pair with a white long sleeve top underneath for an effortlessly stylish but cosy look.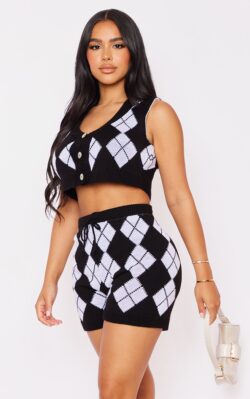 White Lace Up Sports Low Top Trainers
Say hello to your best friend of the bar crawl – comfy trainers.
As much as we love a heel moment, pub golf is not the time for it as you will be on your feet for the majority of the evening.
Simply opt for some comfy trainers for a casual but cute look.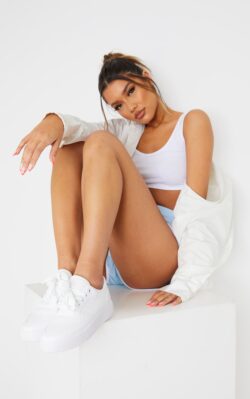 Looking for more uni inspo? We got you!