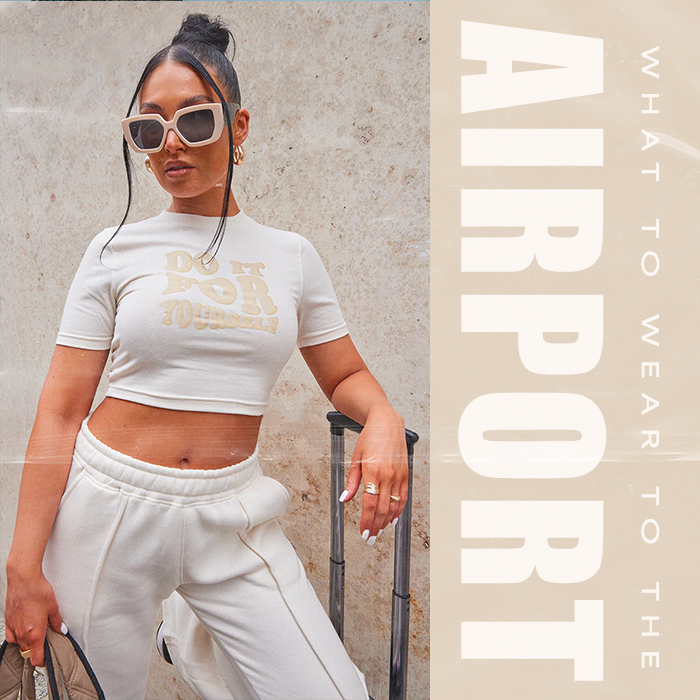 Catch flights not feelings babe x
What To Wear To The Airport
Summer is here and we cannot wait to get ourselves on that plane! Whatever the destination, if there's sun, a beach and Fanta lemon we're there.
One very important part of going away is the airport – checking your cases in, getting through security to finally making it to your seat. For a task like this, comfort is KEY.
Best believe it's elasticated waistbands exclusively for our airport 'fits to ensure maximum comfort without compromising on style. Not too sure what to wear when it comes to your airport outfit this summer? Peep below some of our fave effortless 'fits that are perfect for travelling in and beyond.
We can't speed up check in but we can make you comfy whilst you wait x
Outfit #1
RECYCLED WASHED BLUE PANEL DETAIL OVERSIZED SWEAT
RECYCLED DUSTY BLUE LOW RISE SEAM SPLIT HEM POCKET DETAIL STRAIGHT LEG JOGGERS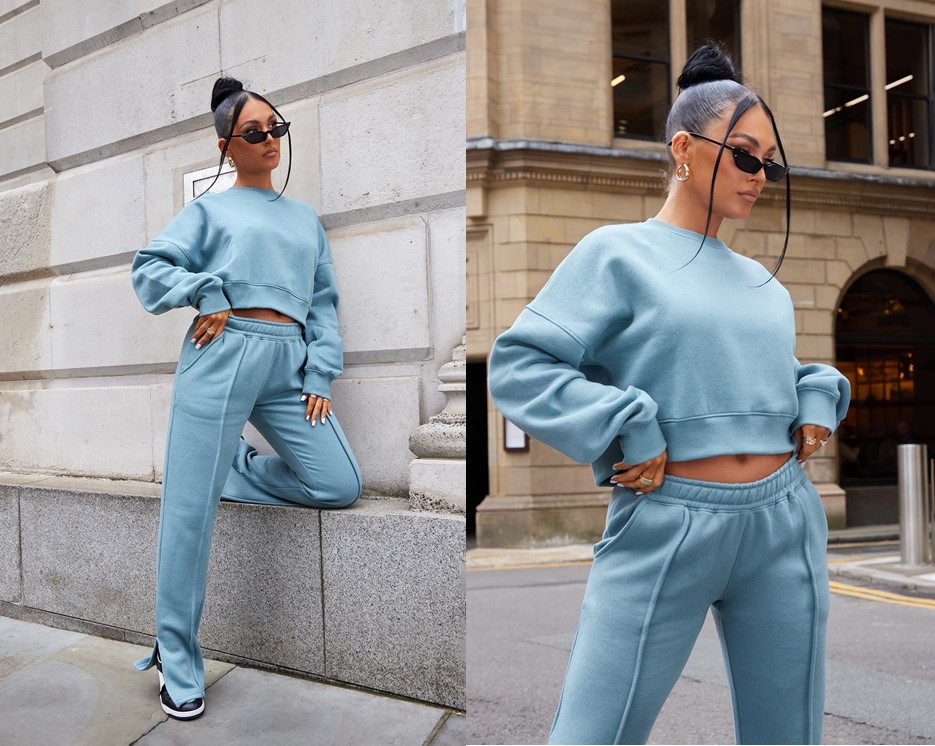 Outfit #2
COTTON WHITE OVERSIZED T-SHIRT
TWO PACK WASHED RIB SEAMLESS HIGH WAIST GYM LEGGINGS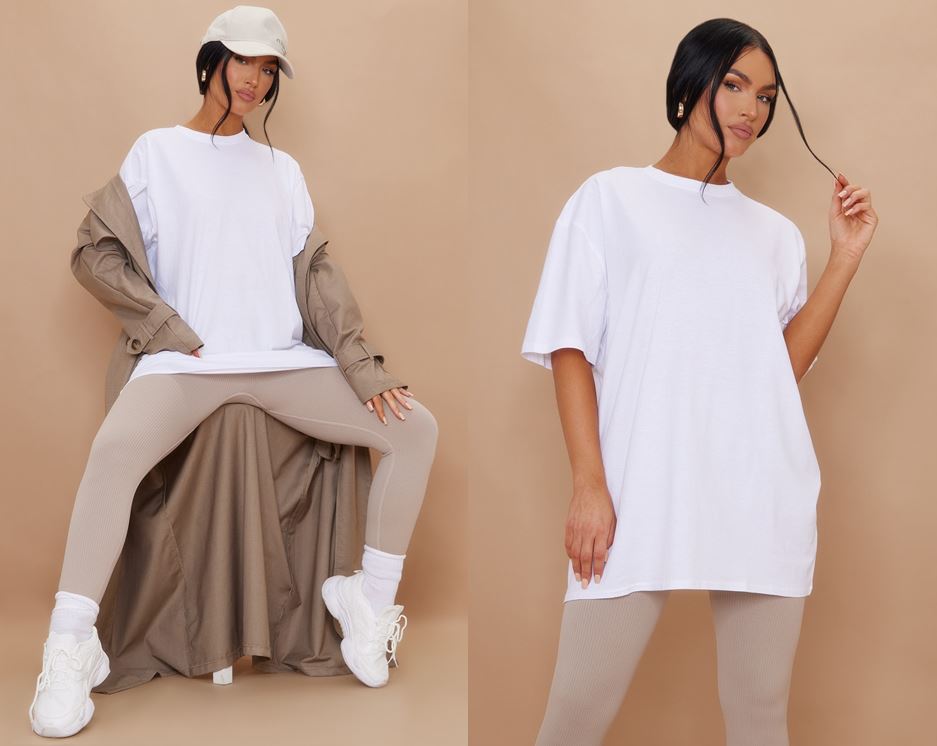 Outfit #3
BLACK KNITTED CROPPED CARDIGAN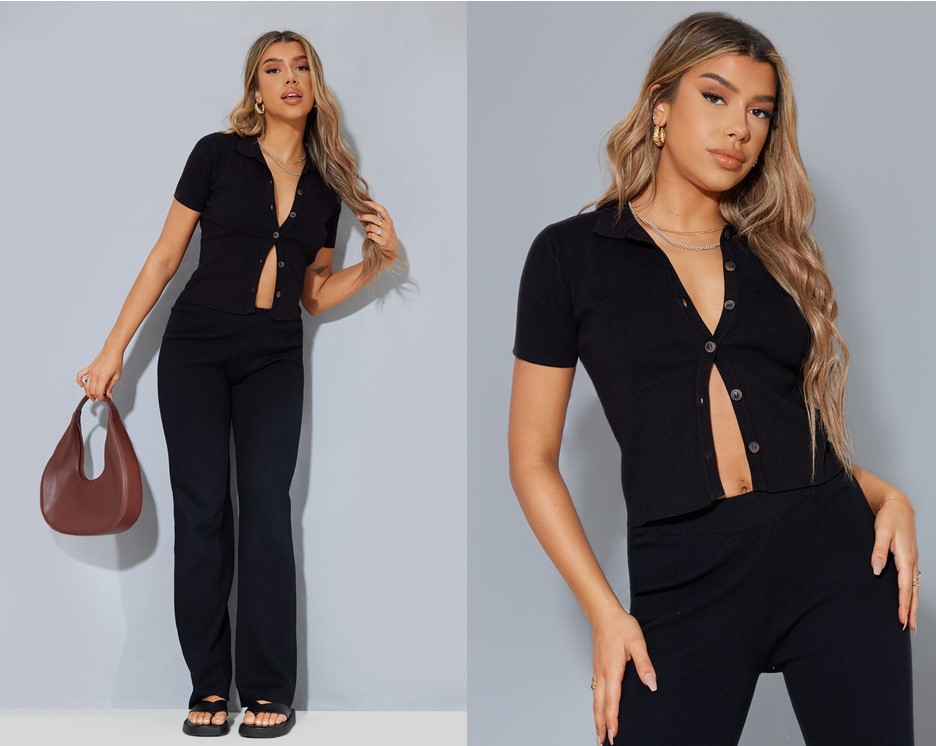 Outfit #4
OFF WHITE RECYCLED HIGH WAISTED RUNNER SHORTS
OFF WHITE RECYCLED DRAWSTRING RUCHED BACK CROP HOODIE
OFF WHITE RECYCLED RACER BODYSUIT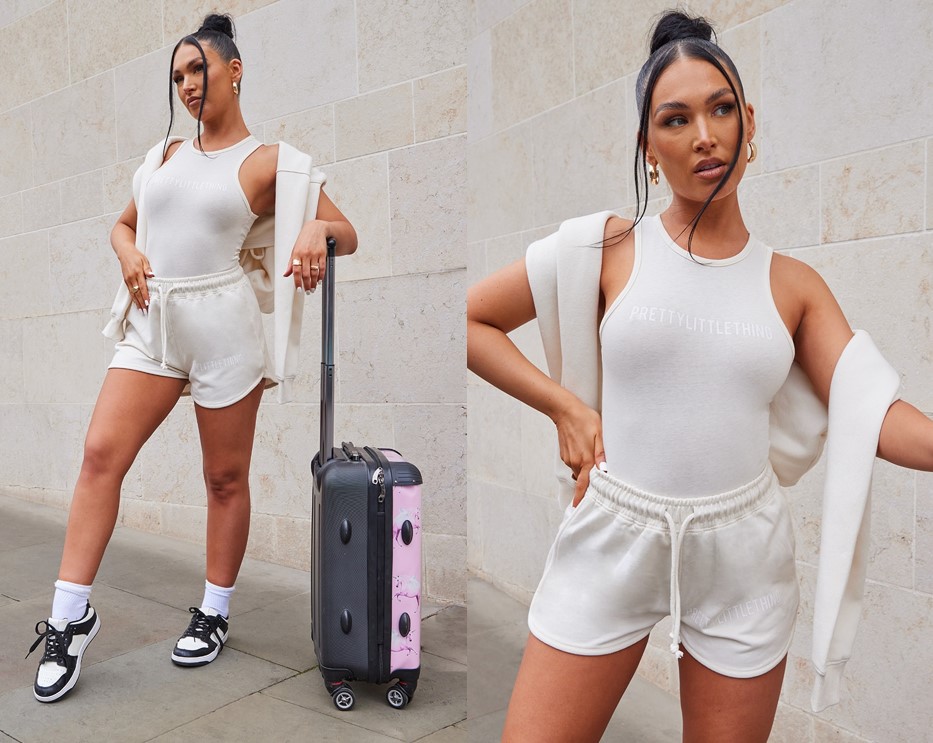 Outfit #5
RECYCLED BLACK SWEAT POCKET SHORTS
RECYCLED BLACK OVERSIZED HOODIE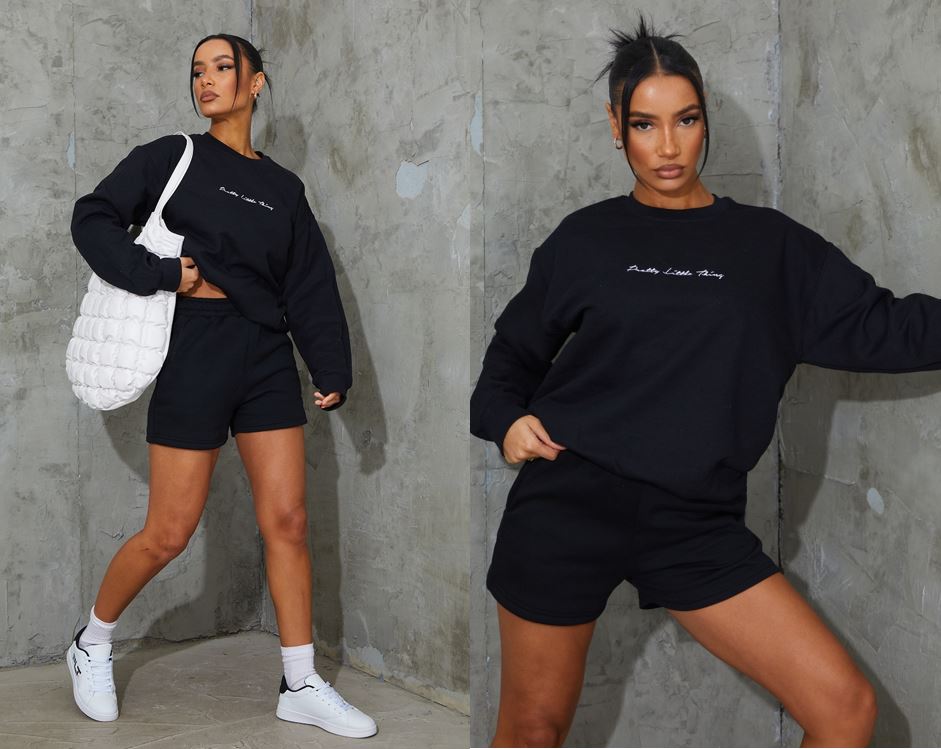 Outfit #6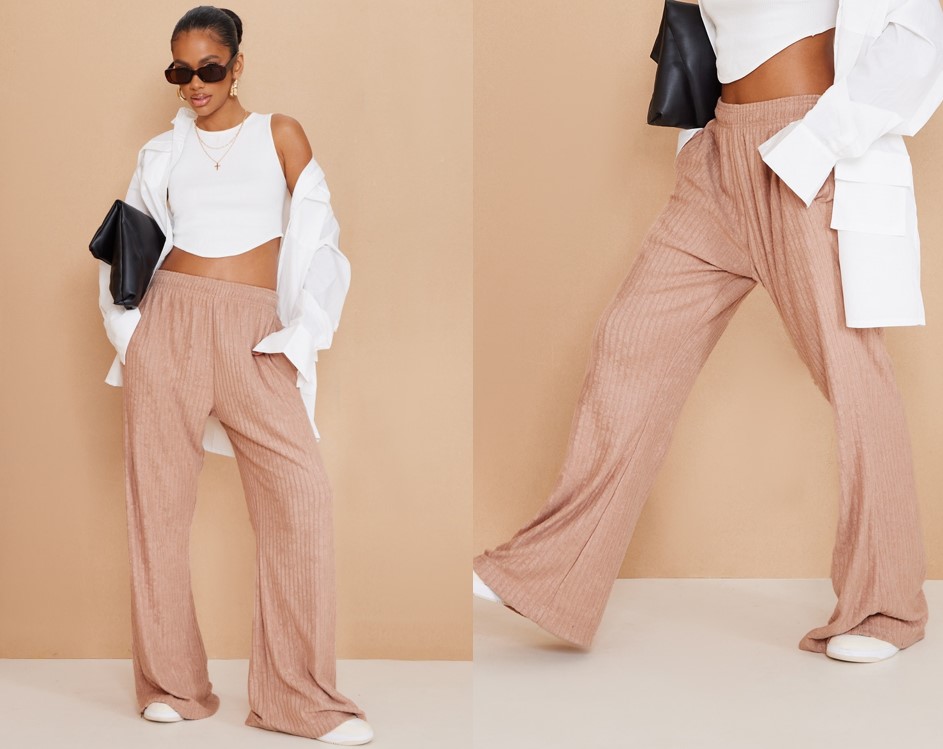 Can't get enough? Browse our picks that are perfect for your summer plans HERE!