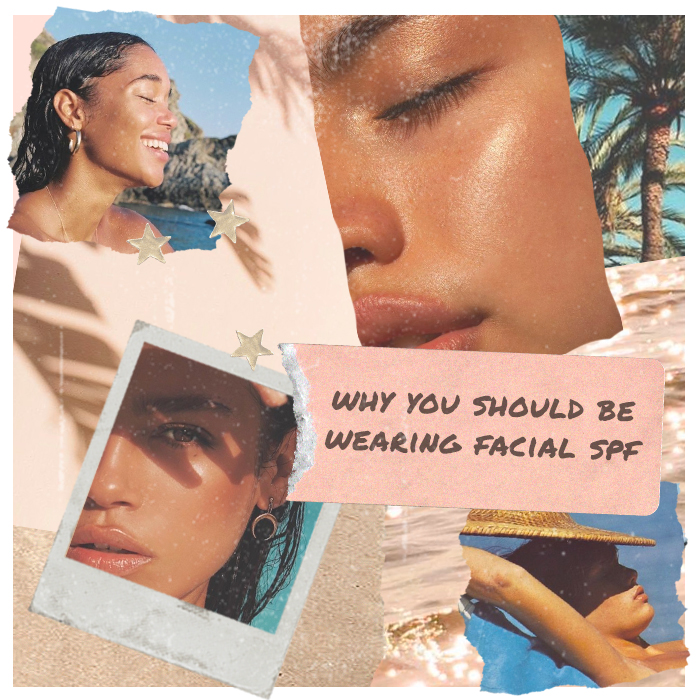 It's official the not so best kept beauty secret is wear SPF. Everyday.
The biggest factor in the ageing of skin is exposure to UVA and UVB rays. They penetrate and attack the skin, causing damage to collagen and elasticity which are the very building blocks of our skin's structure and what keeps our complexions looking their best. Sounds pretty scary, right?
Granted, the suns rays may be stronger in the warmer months, but make no mistake that harmful UVA is a year round issue. In fact, over 90% of UV rays can penetrate light cloud cover, meaning that your skin is subjected to constant exposure, regardless of the season or weather.
Why You Should Be Wearing Facial SPF
On vacay and summer isn't just when you should be starting to think about sunscreen. Nope. In fact, experts say we should be wearing it every day, all year round, even when we're not leaving the house. Here's why: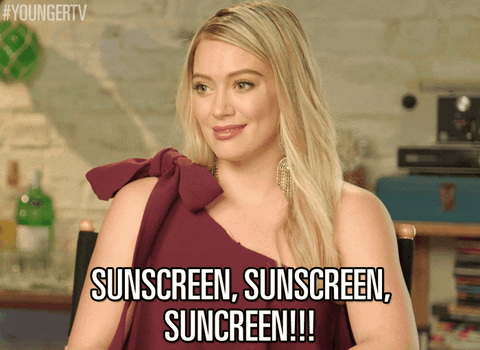 Skin cancer prevention
The biggest reason in always choosing to wear SPF. There are three main types of skin cancer: basal cell carcinoma, squamous cell carcinoma, and melanoma. Scarily, UV rays from the sun and sun bed tanning is linked to all of them.
Dont rely on built in SPF alone
Many of us feel at ease wearing a moisturiser that has SPF built in. But we hate to break it to you, this isn't quite good enough. In fact, SPF only protects you from UVB rays, and not UVA… Make sure you're using a facial SPF that is made solely to protect as a sunscreen.
That flawless finish
Sunscreen will prevent against brown spots and skin discoloration so if having a smooth and flawless complexion is important to you, sunscreen and facial SPF definitely should be to achieve this.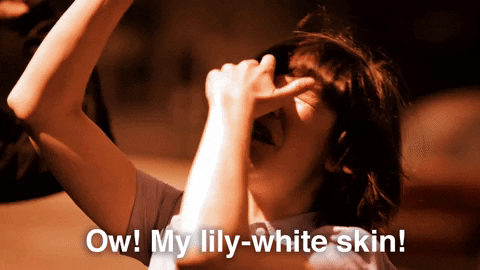 Keep wrinkles at bay
Studies show that UV rays from the sun penetrate into the skin to damage the elastic fibers that keep skin firm. This means wrinkles. Always make sure your facial sunscreen has an SPF of at least 50 to ensure you're not looking older than your years.
Don't be fooled by the weather
Even on cloudy days experts have warned up to 80% of the sun's rays can pass through, so if you assume it's OK to be careless with your sun protection on an overcast day, think again. This goes for the winter months too.
Staying indoors won't necessarily protect you…
If you aren't near any windows or natural light during the day, you can probably get away with skipping sunscreen or only using a moisturizer with SPF but let's face it, the chances of avoiding UV rays in a house with windows is slim. Considering UV rays are said to magnify through windows or glass, wearing SPF is still highly recommended.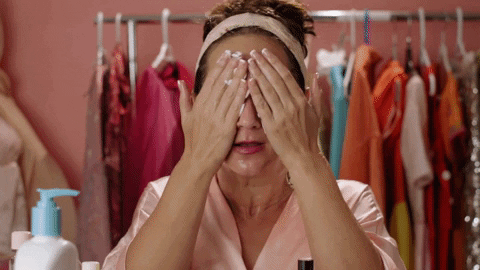 The bottom line is; UVA damage is cumulative and non-reversible so get into good habits now and wear the right facial sunscreen. Trust us, your skin will thank you in the years to come.