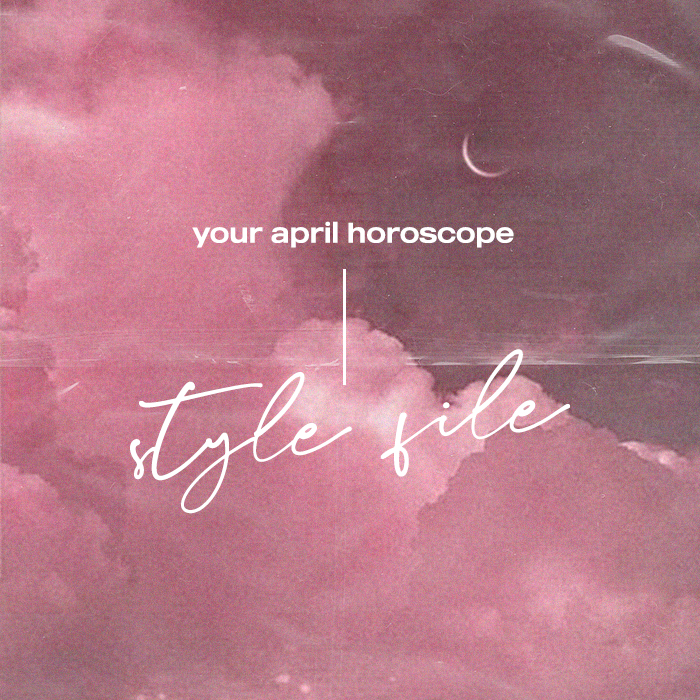 It's Aries season.
Your April Horoscope Style File
It's your month Aries and of course we've got you covered when it comes to all things zodiac.
From celebrities you share your birthday with to must-have looks as based on you star sign traits.
This is the PrettyLittleThing April Style File – Aries Edition ✨
Aires Birth Dates
March 21st – April 19th
Celebrities Who Share Your Star
Lady Gaga. Kourtney Kardashian. Sarah Jessica Parker.
Get The Look
The outfit options are forever on point so obv we're opting for Kourtney, the ultimate style queen.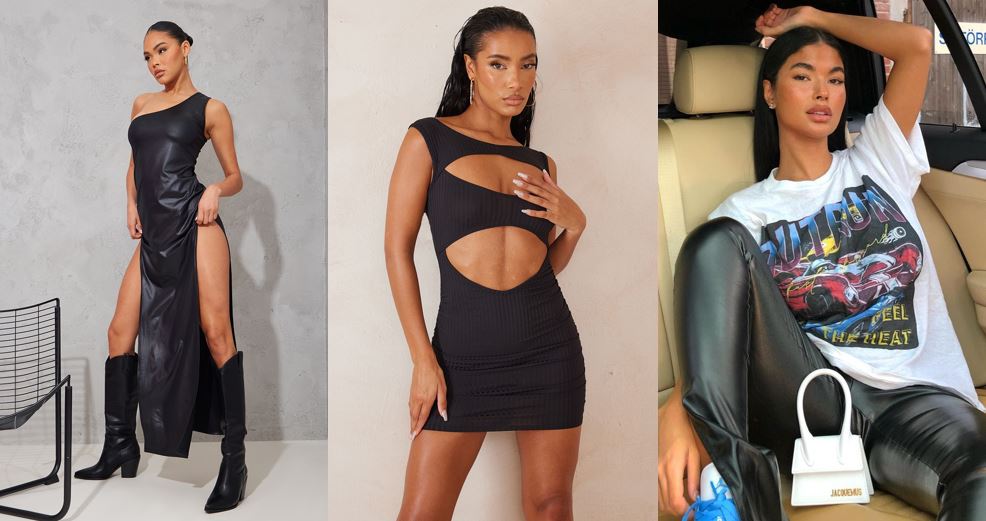 Black Coated PU One Shoulder Double Split Maxi Dress
Recycled Black Rib Cut Out Chest Bodycon Dress
White Outrun Car Print T Shirt
Let's Talk Traits 
Courageous. 
Best believe you are determined and bold!
Wherever this trait takes you, it's important to always follow your gut.
New role up for grabs at work? Go for it!
Always thought about traveling and now is the time to jet off? You got this girl!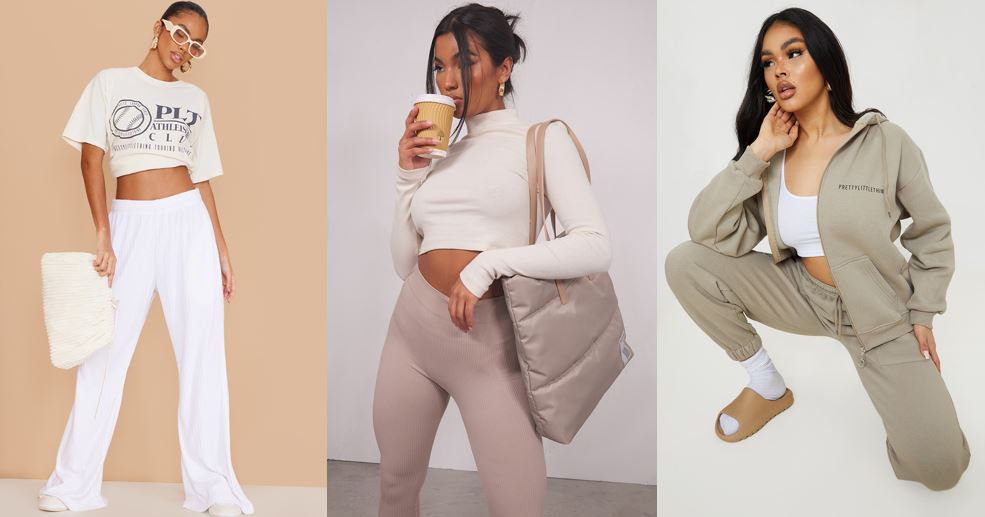 Cream Soft Brushed Rib Wide Leg Trousers
Recycled Stone Rib High Neck Long Sleeve Crop
PRETTYLITTLETHING Recycled Mocha Printed Extreme Oversized Zip Through & PRETTYLITTLETHING Recycled Mocha Printed Pocket Thigh Casual Joggers
Competitive. 
Work hard. Play hard.
We get it girl, you want to win & there is nothing wrong with that. Just ensure to play fair and keep it chill.
Nothing goes to say you can't be best dressed in the room whilst doing so…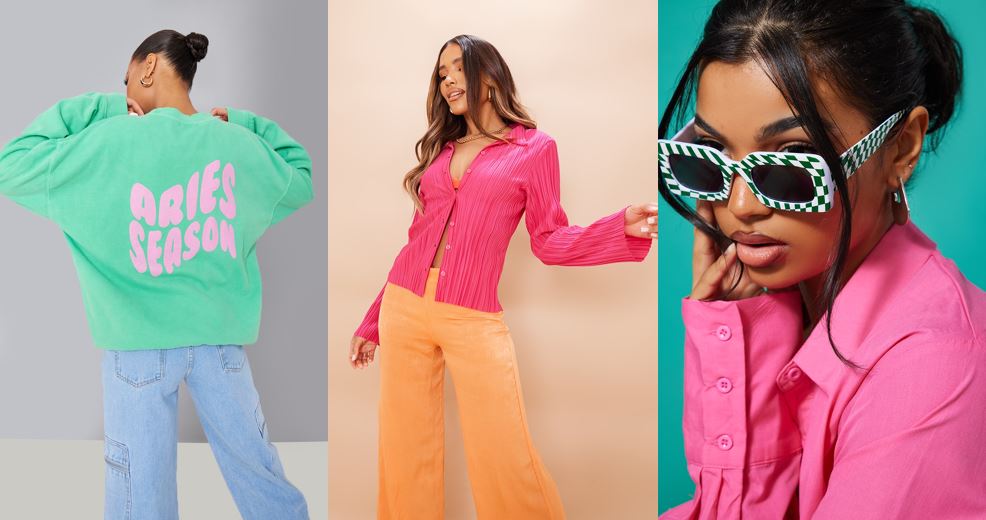 Bright Green Aries Season Contrast Print Washed Sweatshirt
Green Check Print Rounded Square Sunglasses
Generous. 
You are ALL about others and take serious care of your loved ones, besties and partner.
This is key when it comes to your close relationships, you appreciate others and that is truly golden.
This is mind it's important to take time out for yourself sometimes – taking care of yourself is productive too!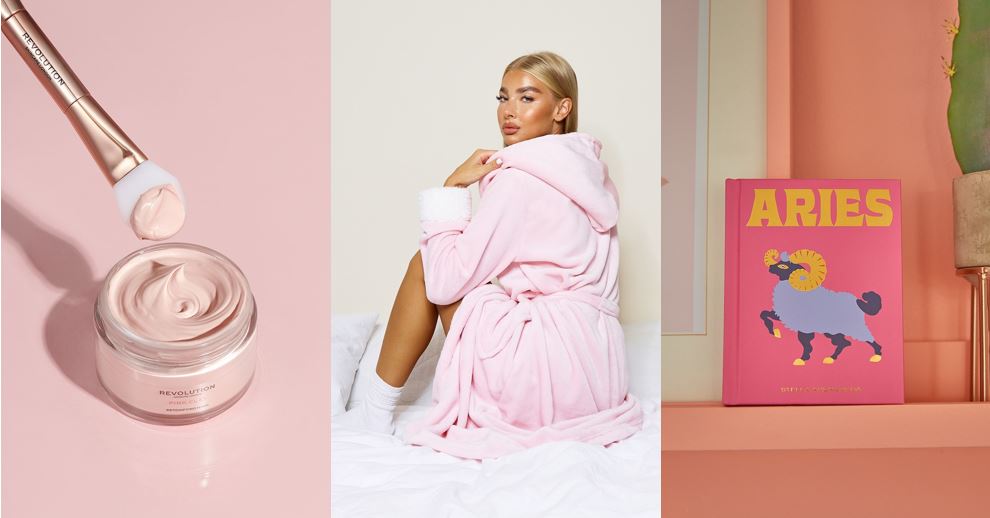 Revolution Skincare Pink Clay Detoxifying Face Mask Super Sized
Pink Sherpa Lined Dressing Gown
Aries Star Sign Astrology Book
How You Celebrating?
Day Drinks.
Yesss to making the most of the Spring season.
Get your glam on and head on out for day drinks (that will probably see you into the PM).
Birthday plans incoming!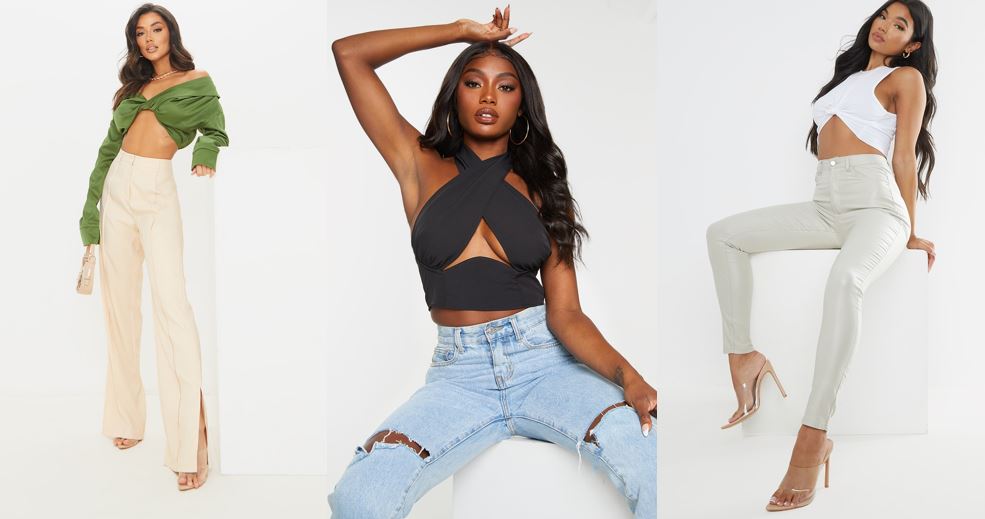 Olive Satin Bardot Twist Front Crop Top
Black Woven Underbust Halterneck Crop Top
Stone Hourglass Coated Skinny Jeans
Your Trend Of The Month
Linen.
Revamp your Spring staples with timeless linen details. No matter what your vibe this trend will see you through your warm weather plans.
Brunch on the agenda? Opt for a oversized blazer. Date night pending? Have all eyes of you with a Spring suited co-ord.
Trust us, linen is a must-have this April, Aries.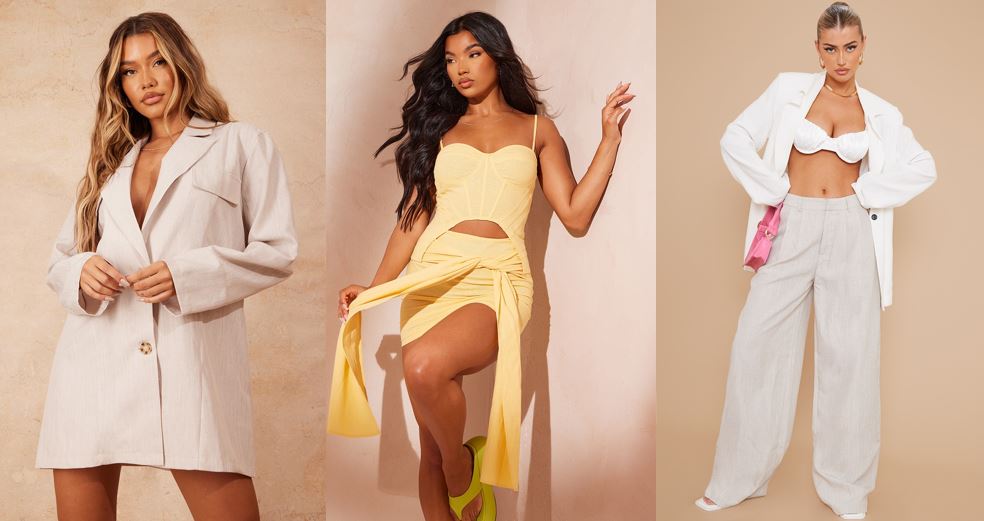 Stone Linen Tortoise Shell Button Oversized Blazer Dress
Pale Yellow Linen Look Curved Hem Corset Top & Pale Yellow Linen Look Wrap Detail Skirt
Stone Woven Linen Feel Tailored High Waist Wide Leg Trousers
Love all things zodiac? Check out your full April Horoscope here!