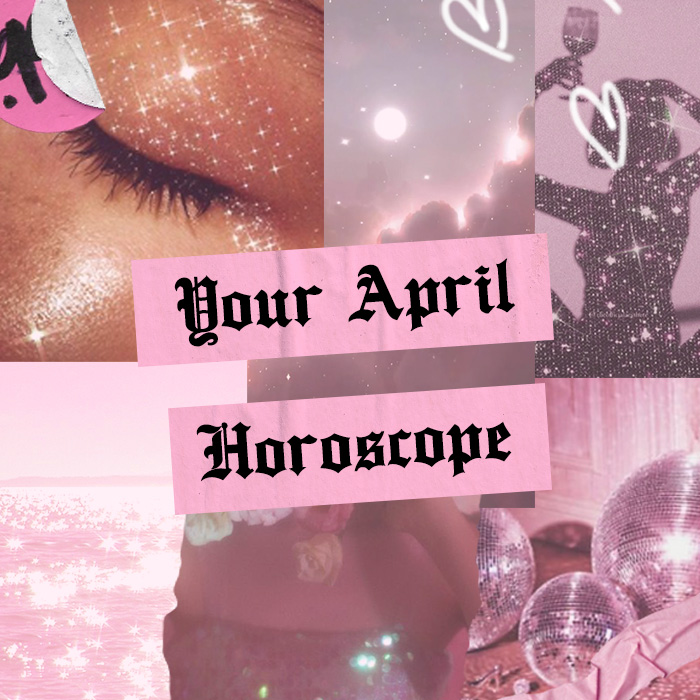 YOUR APRIL HOROSCOPE
With a sense of change for many, this month could bring new beginnings and much needed fresh starts.
Could this be the sign you've been waiting for? It's time to look to the stars and see what they have it store for the month of April.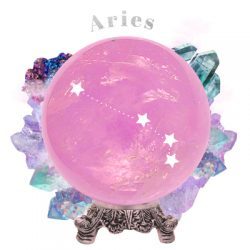 ARIES (MARCH 21-APRIL19)
It's your season Aries! Not that we need to tell you but this month is your month and it's time to shine.
You're feeling empowered and it's only right, so set those goals and manifest, manifest, manifest.
The future is yours to create.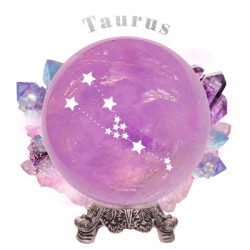 TAURUS (APRIL 20-MAY20)
With new found motivation you are so ready for that fresh start.
So Taurus, now is the time to take the leap. Just remember to plan your next steps and be sure to trust your intuition this month.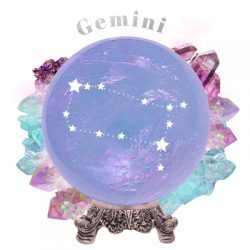 GEMINI (MAY 21-JUNE 20)
It's time to relax. We know you have been hitting your career goals recently but now is the time to focus on your wellbeing.
Take time out to show yourself some self love. Believe us Gemini, you deserve it.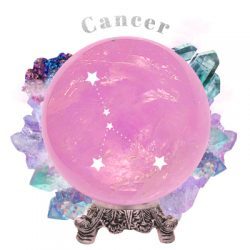 CANCER (JUNE 21-JULY 22)
We know you've been thriving recently Cancer but ensure to keep yourself grounded.
Stay focused on your goals, stay true to yourself and ensure not to be distracted by your surroundings this month. You got this!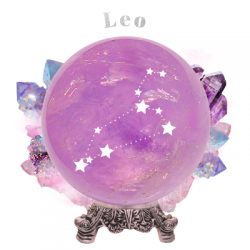 LEO (JULY 23-AUGUST 22)
We know this month you're feeling all the emotions but believe us when we say, you grow through what you go through.
Make sure to voice your opinions this month, it's time to prioritize yourself Leo.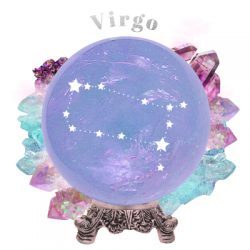 VIRGO (AUGUST 23-SEPTEMBER 22)
You're glowing Virgo. This month you are taking it all in your stride.
With nothing to hold you back, let your curiosity run wild. Place no boundaries on yourself and prepare for some serious self-growth.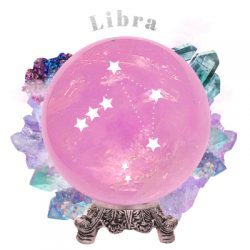 LIBRA (SEPTEMBER 23-OCTOBER 22)
You may feel that you're at a standstill ATM Libra, but don't pressure yourself.
Ride it out and keep your focus long term, patience is key this month.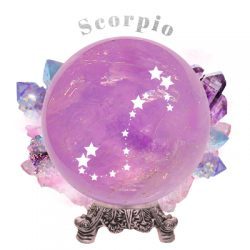 SCORPIO (OCTOBER 23-NOVEMBER 21)
This month it is all about fresh starts Scorpio, that weight you've been carrying is going to feel a little lighter soon.
You're going places but just remember, there is no time like the presence.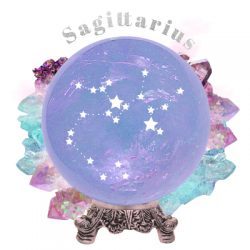 SAGITTARIUS (NOVEMBER 22-DECEMBER 21)
Get set for a month full of love Sagittarius, good energy is coming your way.
Let that self doubt go and don't compare to anyone around you. Believe us when we say, you deserve this new found venture.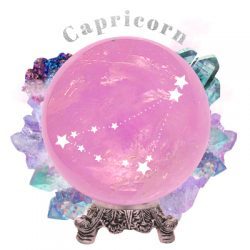 CAPRICORN (DECEMBER 22-JANUARY 19)
Repeat after us Capricorn, I am stronger than I think.
Take the month head on and prepare to find a new focus. Continue to push yourself as it will pay off in the long run.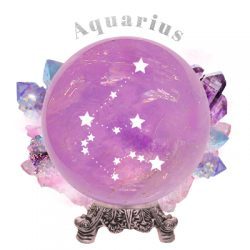 AQUARIUS (JANUARY 20-FEBRUARY 18)
With a new opportunity on the horizon, it's time to take the leap.
Continue to exhibit confidence in each aspect of your life, it's time to see what new strengths shall be revealed to you Aquarius.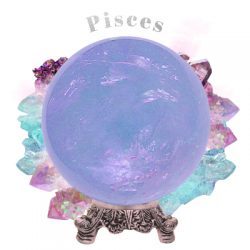 PISCES (FEBRUARY 19-MARCH 20)
Your level-head is going to be your best asset this month, Pisces!
Remember what you deserve and refuse to settle for less. This month are only chasing what the universe has in store for us.