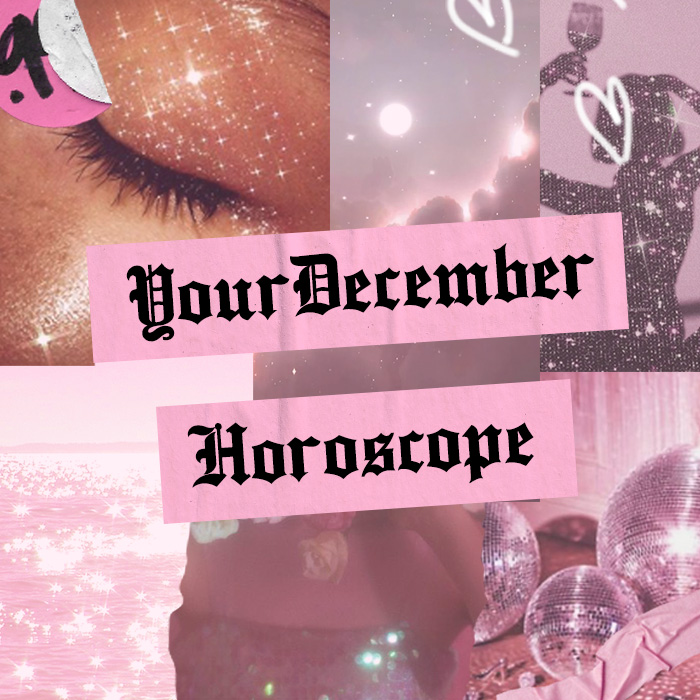 Make it count!
Your December Horoscope
With 2022 not too far off it's time to truly make the most of December.
Check out what the month has instore for you thanks to the PrettyLittleThing December horoscopes.
Good (and of course festive) vibes are on the horizon doll so let's find out more…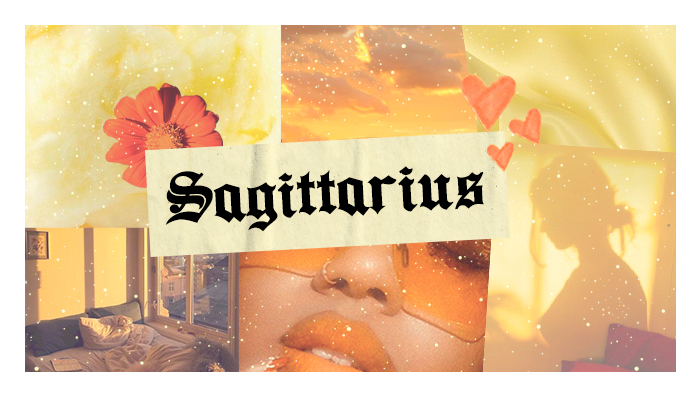 SAGITTARIUS (NOVEMBER 22-DECEMBER 21)
We are so here for the go getter attitude, Sag. This month is all about you so be sure to make the most.
Focus on the good and continue to make yourself a priority. You got this!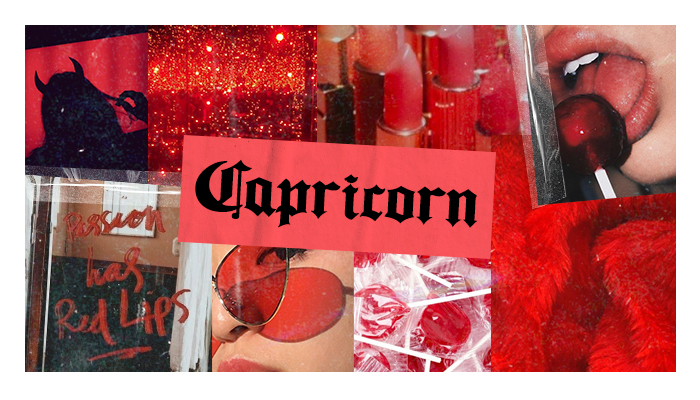 CAPRICORN (DECEMBER 22-JANUARY 19)
Ok Capricorn, let's talk work life balance. The festive season is the perfect time to really relax.
Why not take a break from social and fully indulge in some much-needed time for yourself?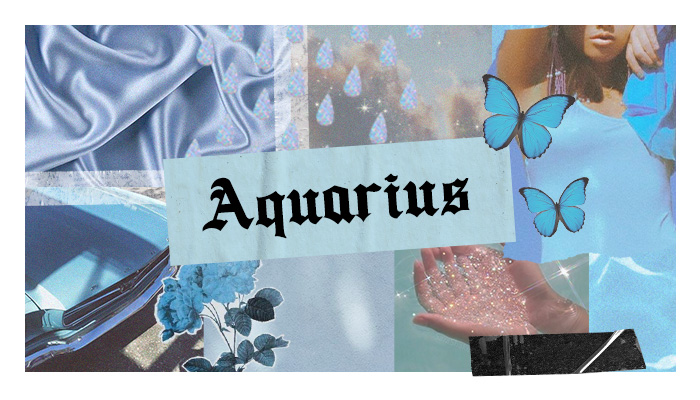 AQUARIUS (JANUARY 20-FEBRUARY 18)
Remember your worth Aquarius, you seriously deserve it all.
Sure, self-doubt is part of the process but best believe you are more than worthy.
Make December your best month yet!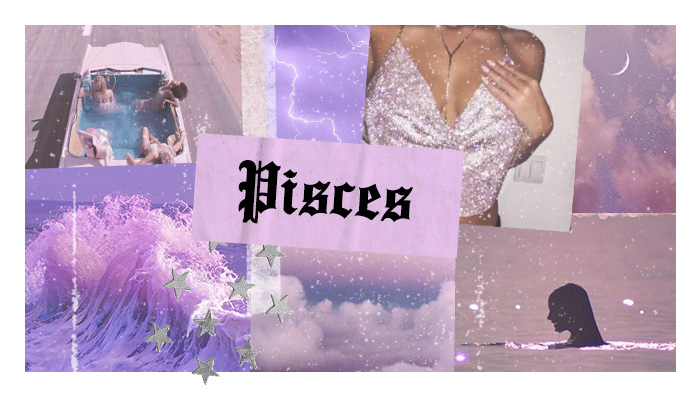 PISCES (FEBRUARY 19-MARCH 20)
Yesss Pisces, you are radiating confidence.
Embrace it all, expand those horizons and prepare to end the year on a high. You are amazing Pisces!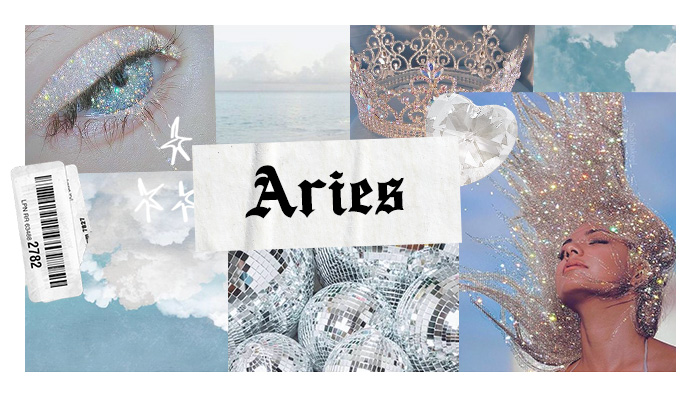 ARIES (MARCH 21-APRIL19)
Allow yourself to grow, Aries. Change is good and you are more than ready.
We predict big shifts so prepare to step outside your comfort zone and allow for new and exciting adventures.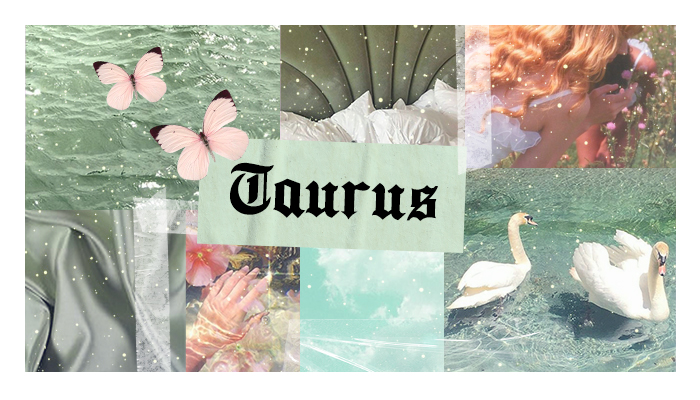 TAURUS (APRIL 20-MAY20)
It's time to take charge, Taurus.
We know you may feel overwhelmed but with just one month remaining of 2021, this is your sign.
Make that tough decision and trust that it will all work out for you. Why wouldn't it?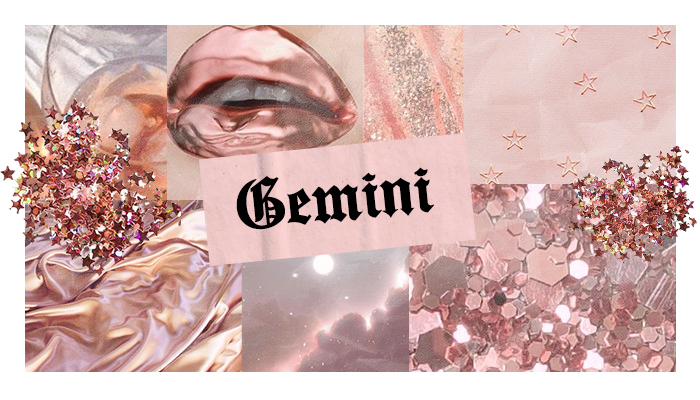 GEMINI (MAY 21-JUNE 20)
Repeat after us Gemini, I have more than enough time. Avoid the burnout babe, it's not worth it.
Make the most of the holidays and simply enjoy the now. Best believe you deserve it all!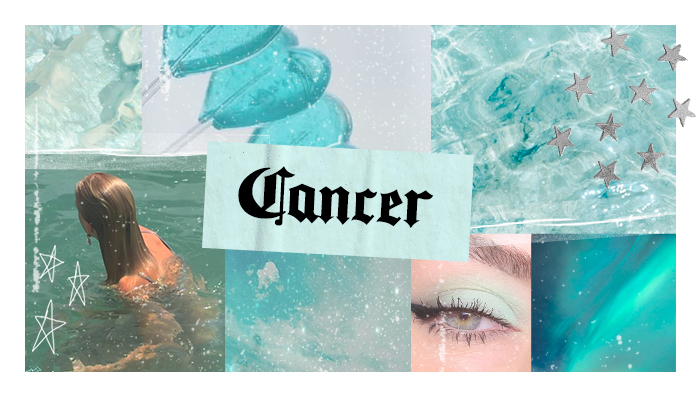 CANCER (JUNE 21-JULY 22)
Prioritise your peace, Cancer. Sometimes certain things must end for better things to begin.
Make yourself proud and know that what's coming is better than what has gone.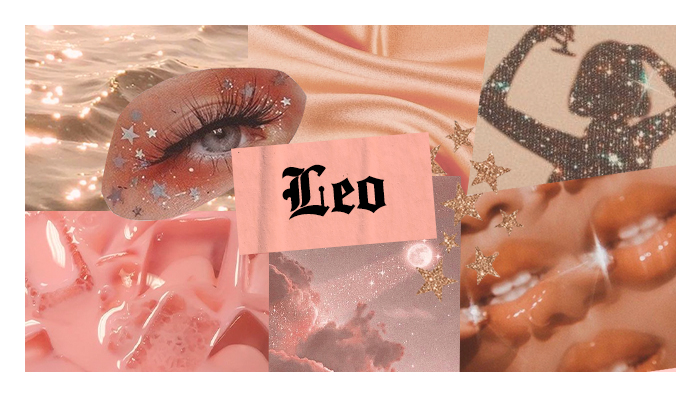 LEO (JULY 23-AUGUST 22)
Stay soulful, Leo. These are the golden days so get it girl!
Simply visualise your highest self then show up as her.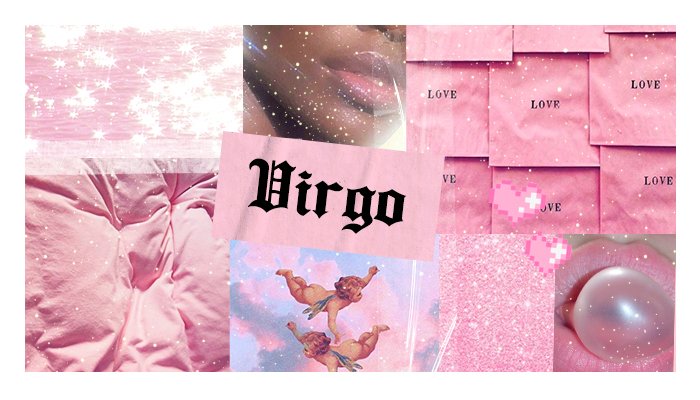 VIRGO (AUGUST 23-SEPTEMBER 22)
Listen up Virgo, the secret of your future is hidden in your daily routine.
Understand things take time so try not to rush.
Do something this month that your future self will thank you for.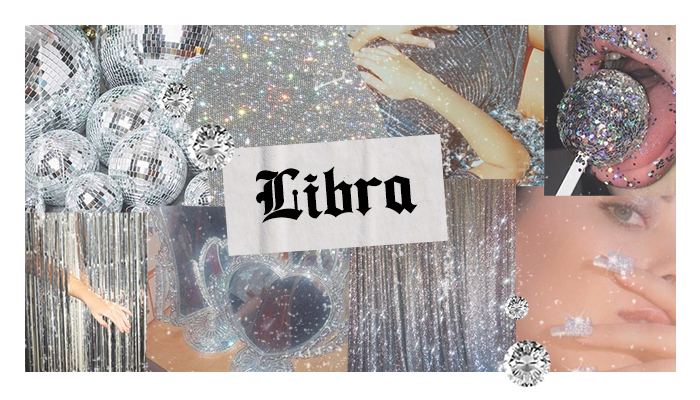 LIBRA (SEPTEMBER 23-OCTOBER 22)
You have always been enough, Libra.
Allow yourself to grow and accept that you'll end up exactly where you're meant to be.
Dream big!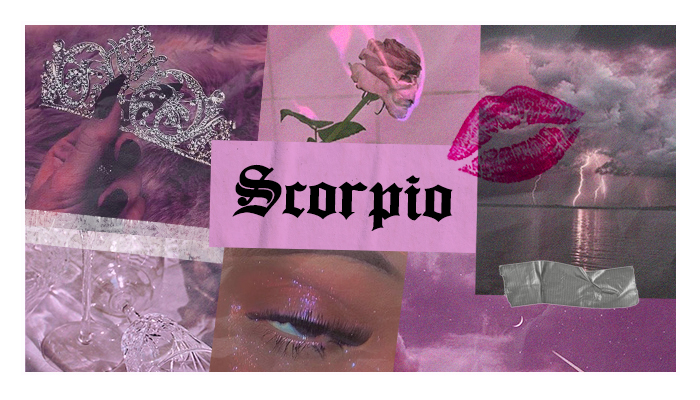 SCORPIO (OCTOBER 23-NOVEMBER 21)
Go where you feel most alive, Scorpio! Courage is key and you're more than capable.
Do good. Feel good. 2022, we see you.
Looking for the perfect gift for the star sign lover in your life? We got you!