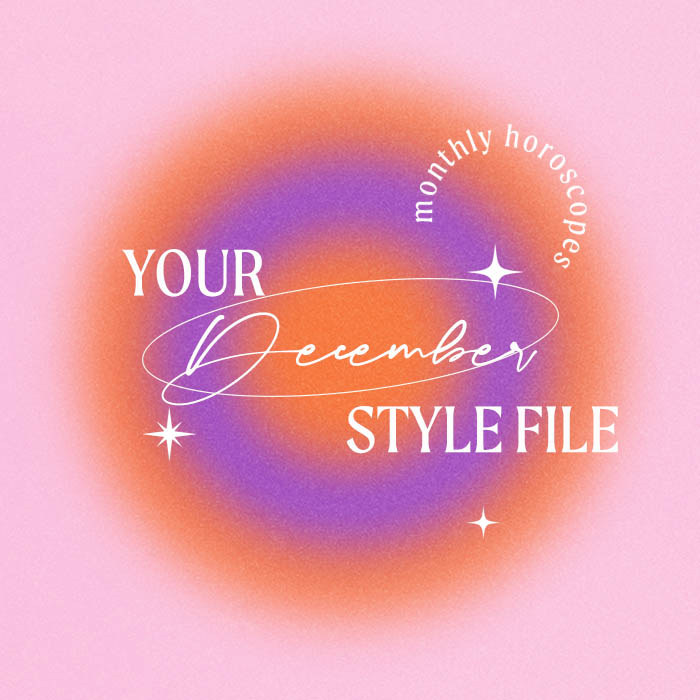 Sparkle season is yours Sagittarius.
We've got you covered when it comes to all things zodiac.
From celebrities you share your birth month with to must-have looks as based on you star sign traits.
This is the PrettyLittleThing December Style File – Sagittarius Edition.
Sagittarius Birth Dates
November 22nd – December 21st
Celebrities Who Share Your Star
Hailey Bieber. Taylor Swift. Billie Eilish.
Get The Look
Of course it's got to be dream girl Hailey. Does she EVER do a outfit wrong? No is the answer.
Clean girl aesthetic is a certified HB look.
Washed Blue Poplin Oversized Cuff Shirt
Sage Khaki Cargo Pocket Detail Micro Mini Skirt
PRETTYLITTLETHING Blue Sport Embroidered Washed Rib Half Zip Crop Top
Let's Talk Traits 
Spontaneous
You are all about just going with the vibe Sag, and honestly that's such a mood.
You need a outfit that will have you covered for any occasion because quite honestly, who knows what you'll end up doing on the daily?
Cargos are a must-have in your wardrobe!
Best believe they'll have you prepped for anything, from office drinks to AM to PM plans, you're sorted.
Mid Blue Wash Cargo Pocket Baggy Wide Leg Jeans
Petite Grey Buckle Detail Cargo Wide Leg Trousers
Washed Stone Baggy Wide Leg Cargo Pocket Jeans
Social
The plans are seriously stacking up this festive season Sagittarius! Just like you expected.
With so many friendships of course your agenda is packed.
In need of a party dress for all occasions? Sequins are a go-to!
Silver Sequin Corset Bandeau Bow Detail Bodycon Dress
Black Sequin Velvet Bow Detail Bardot Bodycon Dress
Plus Cream Sequin Bardot Bodycon Dress
Assertive
Already decided on your 2023 goals? Of course you have!
You know what you want and are not afraid to go after it Sag.
Keep chasing your dreams.
Just remember to take time to rest too, we all deserve a chill day once in a while.
Snug Sunday? It's a yes from us.
Cream Embroidered Double Pocket Hoodie
PRETTYLITTLETHING Oatmeal Sport Hoodie
How You Celebrating?
A trip to the Christmas markets is on the cards!
Good food, festive drinks and your besties – talk about a dream day.
Just be sure to wrap up warm to keep cosy.
We're thinking oversized puffer coat, trending ear muffs, chunky scarf and cute mittens.
Talk about winter outfit goals!
Black High Shine Oversized Padded Panel Longline Puffer
Your Trend Of The Month
Tis' the season to sleigh in faux fur!
Seriously if there was ever a time to style faux fur, it's now.
From oversized coats to next level layering, wrap up warm whilst looking iconic this birthday month.
Chocolate Faux Fur Lined Cropped Faux Leather Aviator Jacket
Plus Brown Check Print Faux Fur Midi Coat
Plus Chocolate Faux Fur Shaggy Cropped Jacket
Searching for the perfect New Year's Eve outfit? We got you!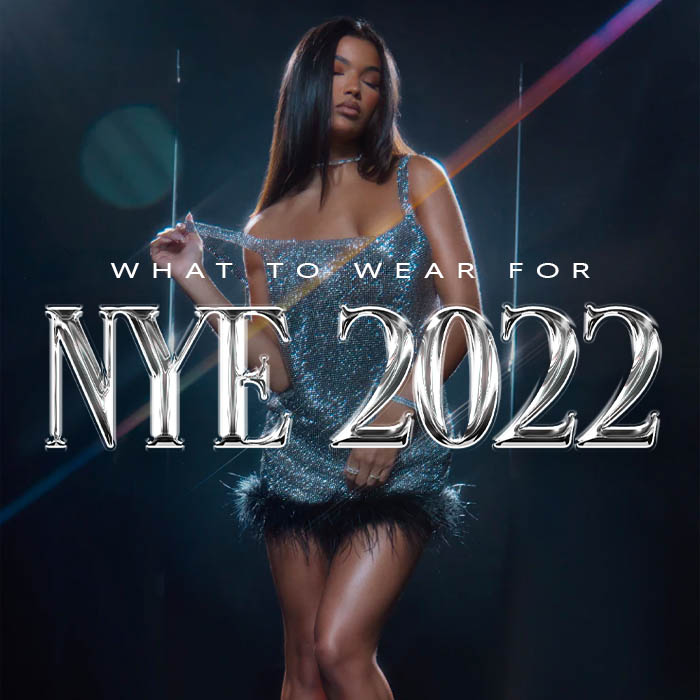 What To Wear For New Year's Eve 2022