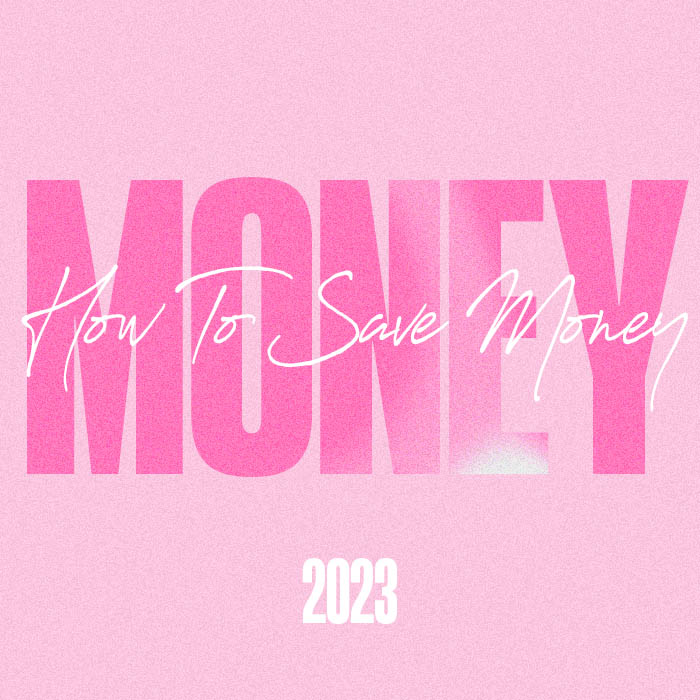 It's that time of year! The December pay has got to last until January, we mighttttt of overspent whilst in Christmas spirits and overall new year, new me means we want to save, save, save for 2023!
Today we're sharing easy budgeting tips that'll help you save on spending.
So, let's get into it…
First of all, figure out if you're actually spending too much.
Review the last 3 to 6 months, take a look at the numbers and work out your average spend.
Once you have the figures, create a (flexible) spending plan.
Create a Google sheet, a note on your phone or download a spending app – whichever works for you.
It's good to split your spend into categories (bills/food/lifestyle etc.)
Remember to keep this realistic! If you know Friday night always ends with a takeaway then simply add this to the spending plan.
Be honest with yourself about your budget and simply adapt your spending to suit your new plan.
For example, a takeaway every other Friday to save a little extra… Sorry pizza but rent comes first!
Having a spending plan doesn't have to mean you're skipping the things you enjoy spending your hard earned cash on.
50/30/20
If the above sounds like too much admin come payday then no stress.
The 50/30/20 budgeting hack might be more your vibe.
50% of your wages goes towards essentials such as rent, food shopping, your phone bill etc.
20% of your wages goes into your savings, whether you transfer the funds into a separate savings account or store the cash in a safe place at home.
The final 30% is your disposable money so can go towards updating your wardrobe, repurchasing any used up makeup/skincare, going out with friends – anything!
You can read more about this budgeting method here.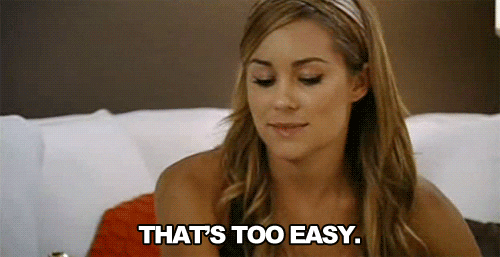 Scrollin' to spend?
Consideration is key, how long you looking at that fresh 'fit before purchasing?
Give yourself at least a couple of hours to really figure out if you actually want to purchase.
Ask yourself if it's a spur of the moment purchase, will you re-wear the dress after this weekend? Are you only buying it because it has 20% off?
Wish lists are a great way to know if you reallyyyyy want an item.
Add the item to your wish list and if you forget about it, then that's your answer.
Stressing it's going to sell out? Add to bag.
Be sure to look for a promo code before you check out too!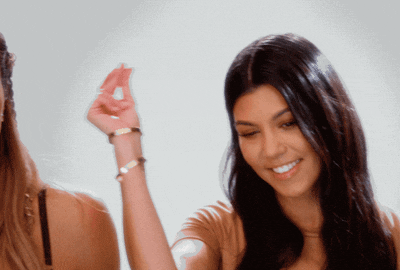 Clearing out your wardrobe is a great way to know what you are looking to buy as well as this being the perfect time to resell any items you no longer need.
PLT Marketplace, we see you!
Read more about clearing out your wardrobe here and sustainable fashion tips here.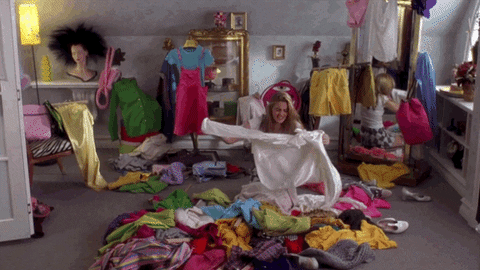 Say no to payday splurging! 
"1 in 5 people spend over half their spare monthly wage within 48 hours of getting paid". 
Now, whilst it is of course nice to treat yourself, be sure you're only spending on something you either need or have wanted for awhile – maybe you've been saving up and this payday has hit your target.
However if you're just purchasing as you have that money in the bank then it's best to save it.
You might need it later in the month plus you can always treat yourself at the end of the month if that disposable cash is still there…
Add it to a saving pot/app and thank yourself later.
Bag a bargain by shopping the PrettyLittleThing end of season sale here!
Setting more goals for 2023?
Vision boards are a game changer!