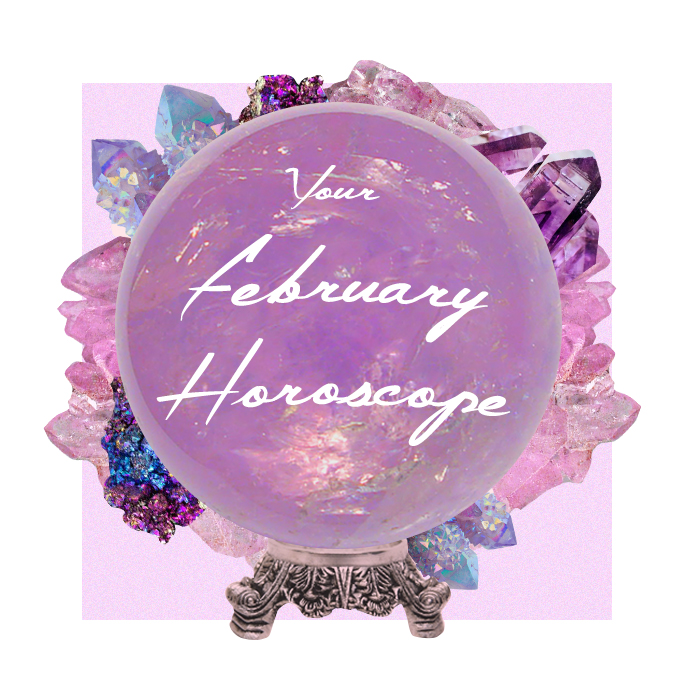 What have the stars got in store for you this month, sis?
Get your horoscope fix and plan ahead for a stellar February.
Your February Horoscope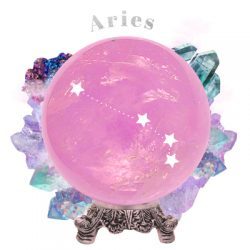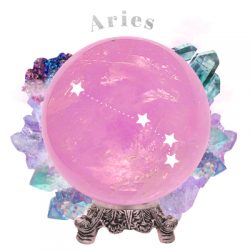 ARIES
February is the month to make magical things happen, Aries.
Work on that list of 2020 goals and use this month's positive energy to focus on getting it done.
Whether it's a new love or a new job, it's coming your way. You'll get what you put in so invest your time wisely into projects that will improve your life.
There is no time to be complacent, use that big Aries energy wisely.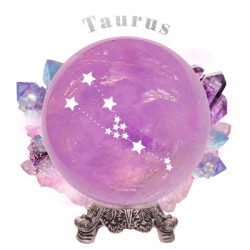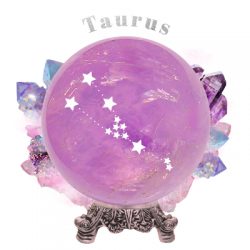 TAURUS 
Have a day off, Taurus.
You can get so caught up in work and life admin that you forget to enjoy yourself and have a good time.
Be your own Valentine and spoil yourself silly. Book yourself a trip, go shopping, eat well – nourish your soul.
You've been putting in that work so now it's time to reap the benefits. Nobody here is judging you for it.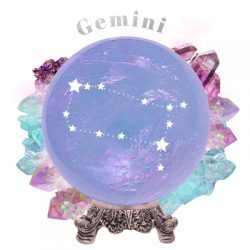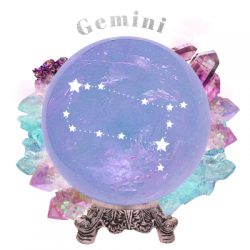 GEMINI
Feeling romantic, Gemini?
New love is on the cards this month so open yourself up to meeting that dreamy new partner.
You're so busy working on the life you imagined for yourself that sometimes you need to stop and regain focus.
Take some space and get your priorities in order this month. You'll be feeling organised and ready to smash your goals.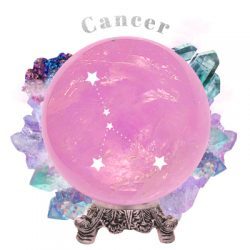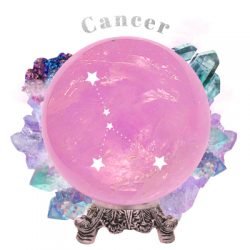 CANCERÂ 
This month you're all about your gal-pals, Cancer.
Deepen your connection and cherish your friends this month. They'll fill you with joy and all the support you need.
You're often right about tricky situations and spot the bad in people before the other signs.
If you find yourself in this situation remember to be humble. It's your special skill – but bragging is a no-no.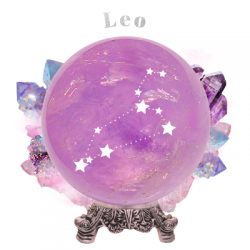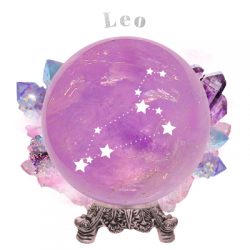 LEO
Keep it chill this month, Leo.
You started the year all guns blazing but that doesn't mean you can't take a necessary time out.
Whether you've been going hard at the gym, at work or even socialising.
Free up some time and spend time with the people that matter to you most.
You're known to be the confident and fearless sign but check in with yourself and make sure you're doing ok from time to time.
You're due a big change so open yourself up to it and be ready to take it on!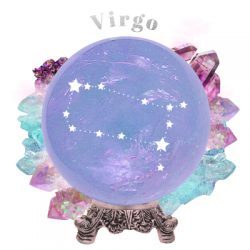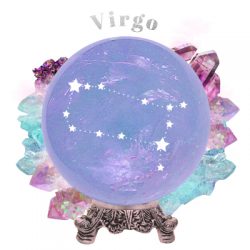 VIRGO
Valentines has you feeling shook, Virgo.
It's time to weigh up what relationships work and which don't.
Keep it a matter of fact and if it doesn't nourish you then it's time to sack it off.
You deserve the best, so make yourself open to receive it.
Don't be afraid to get things a bit messy – you can certainly handle it.
You're feeling powerful and we're so here for it.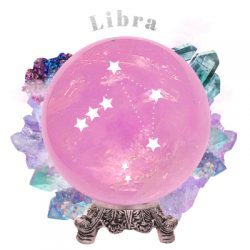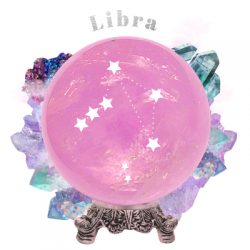 LIBRA
It's all about big Libra energy this month.
Manifest your ideal situation into reality because the stars have got your back this month, girl.
Whether it's relationships, work or home. It's time to take action to seek out what you want from the universe.
How are you going to reach your destination if you haven't got a solid plan? Think about it.
Use this extra energy and get creative. New wardrobe? Get it, girl.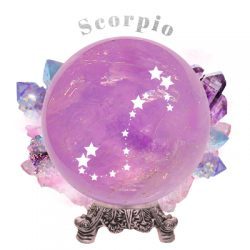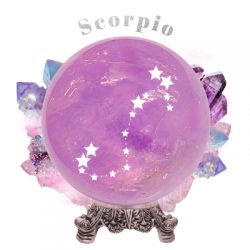 SCORPIO
Feeling sassy, Scorpio?
People might try you this month but you need to hold your ground.
Be honest and frank, what could go wrong? Well, plenty of things but honesty is still always the best option.
Make sure you listen just as much as you speak though. It's a two-way street.
Get a focus on your health this month too. Whether it's mental or psychical – make a plan and get the support you need.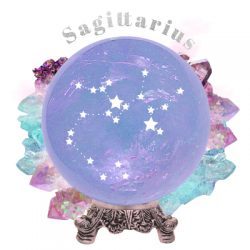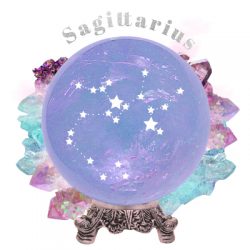 SAGITTARIUS 
Dependable and loyal Sagittarius.
Don't be surprised if loved ones rely on you more than usual this month.
They'll be drawn into your natural warmth and understanding nature.
Help them unload and they'll be forever grateful.
Get a plan into action for the future. You're so good at living in the present that you sometimes forget to forward plan.
Work on the future you want from now.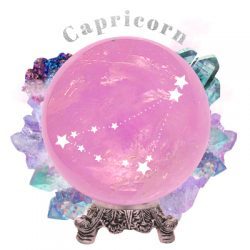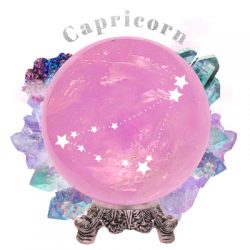 CAPRICORN 
Get ready for a new beginning, Capricorn.
This month a long-standing situation changes, and it's for the better.
You've been patient and now change is finally upon you.
You're not someone who's always open to change but go with it. It's for the best.
Use this month to really take care of yourself. Whether it's a face mask or a long walk.
A solid self-care routine will have you ready to take on any new challenges or changes that can otherwise seem intimidating.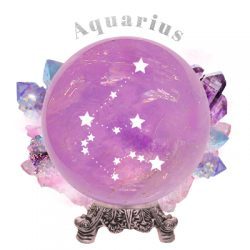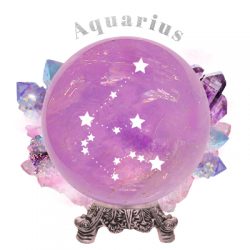 AQUARIUS 
Been working hard, Aquarius?
The pay off is coming this month.
It might not always seem like it but obstacles are just blips to the end result. Keep at it.
Block out all the extra noise in your life and try a digital detox.
A few days away from distractions will have you feeling refreshed.
It will also give you time to think about what actually makes you happy with all that extra time. Focus on that.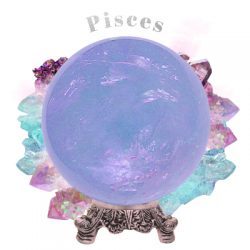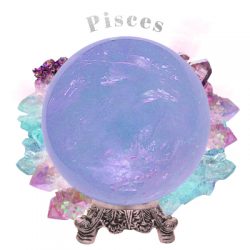 PISCES
Looking after yourself ain't always easy, Pisces.
It's hard work putting that phone down and reading, meditating, exercising or just relaxing.
But you need it. Like, need it a lot.
Push past your reservations and invest in yourself.
Yoga mat at the ready? Find what works for YOU and do just that. And don't stop doing it.
Even though it's not always been easy for you, this month is all about taking care of yourself.