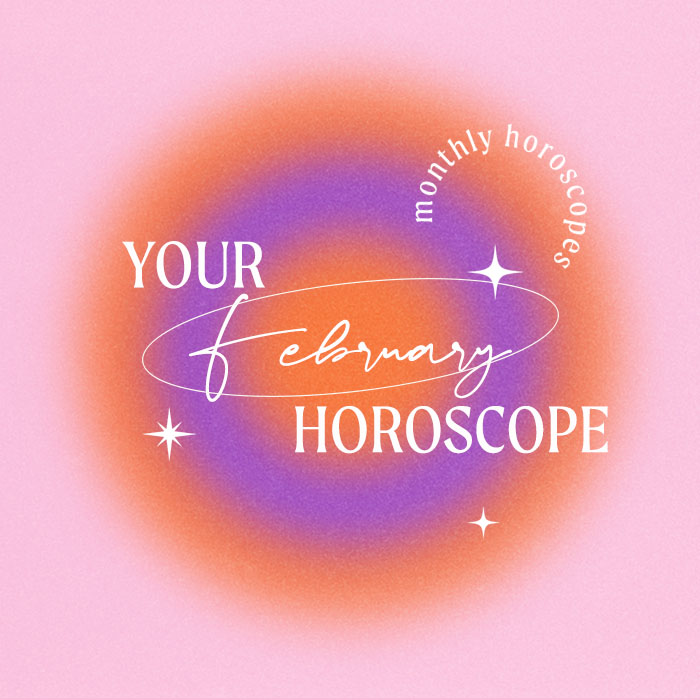 Let's take a look and see what your star sign has in store this month!
Heading into February with the hope of romance on the cards?
Maybe you're all about working on your future self with some serious self-love goals.
Whatever you're wishing and working for, the PrettyLittleThing February horoscopes will help guide your way.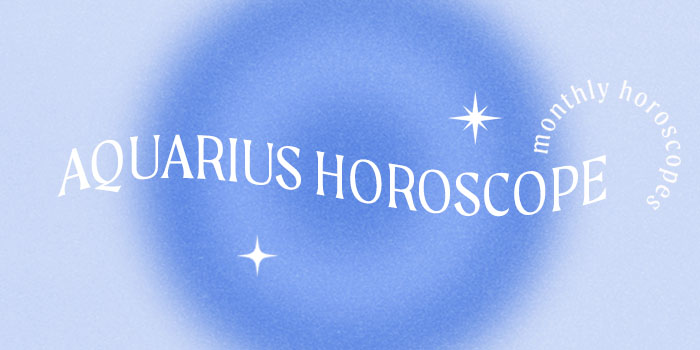 AQUARIUS (JANUARY 20 – FEBRUARY 18)
Be sure to live in the moment this month, Aquarius. Don't wait for Friday, for a new season, for love.
You're here now and that's what matters. Show up every day and know it will pay off.
Remember, showing up imperfectly is better than not showing up at all.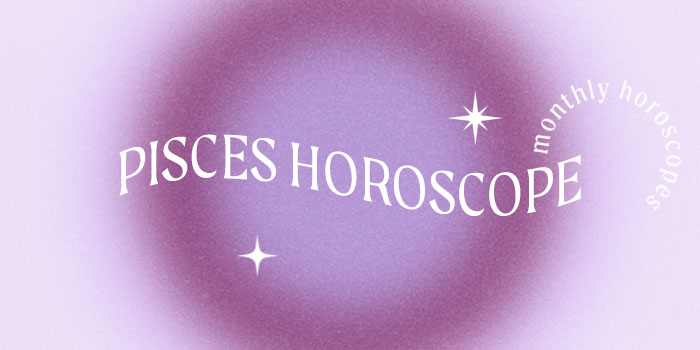 PISCES (FEBRUARY 19 – MARCH 20)
Find your fire this Valentine's season, Pisces.
You deserve the best in all aspects of your life so ensure to never settle for anything less than amazing!
Why would you?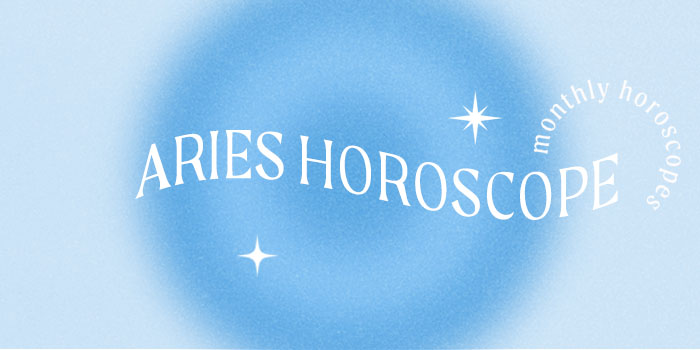 ARIES (MARCH 21 – APRIL 19)
You can rise up from anything, Aries.
Take a look at your vision board and remember why you started.
Be sure to understand that doing something you love is never a waste of time.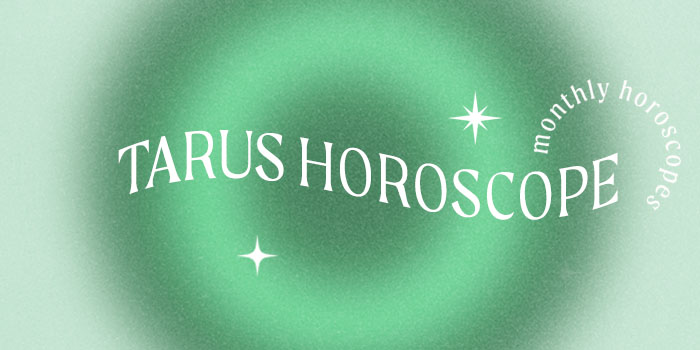 TAURUS (APRIL 20 – MAY 20)
Pay attention to the people and connections that show up for you this month, Taurus.
It's important to understand that love can be more than just the romantic kind.
Aim to love all that you do on the daily.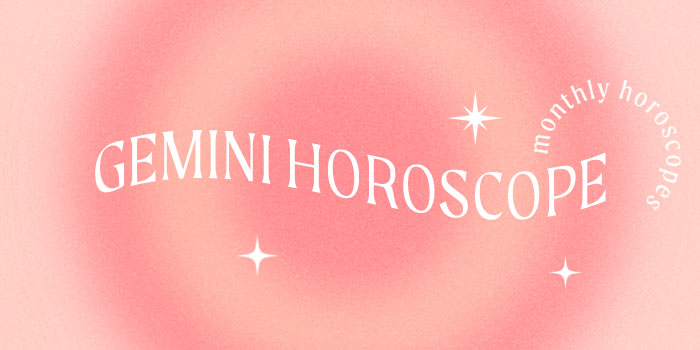 GEMINI (MAY 21 – JUNE 20)
Manifesting more love? Start with yourself, Gemini.
How you speak to yourself matters so serve serious self-love this season.
You're worthy of it all and more!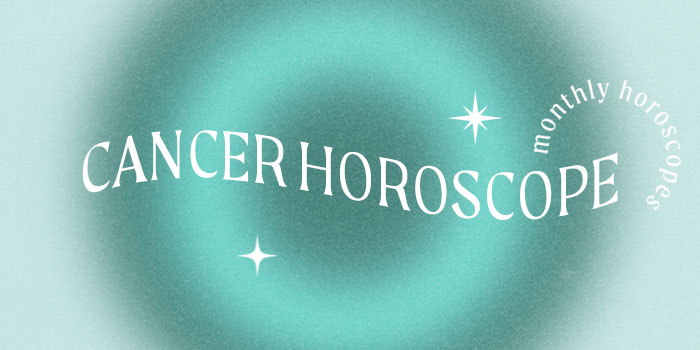 CANCER (JUNE 21 – JULY 22)
Ok Cancer, you are romance ready and we are so here for it!
Stay curious and get set to turn heads come Feb 14th.
This new-found confidence looks good on you.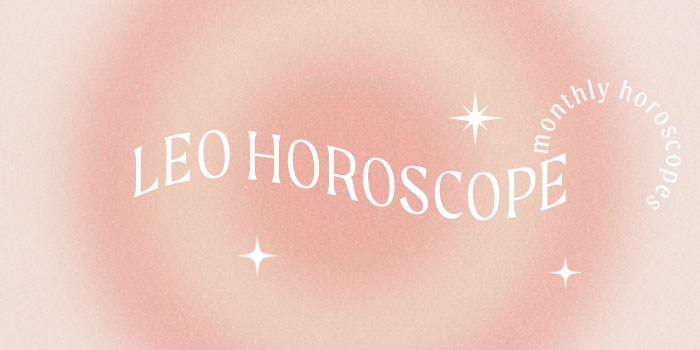 LEO (JULY 23 – AUGUST 22)
When you truly love yourself, life loves you right back.
Be sure to keep this in mind on those days you aren't feeling your best, Leo.
Good things take time!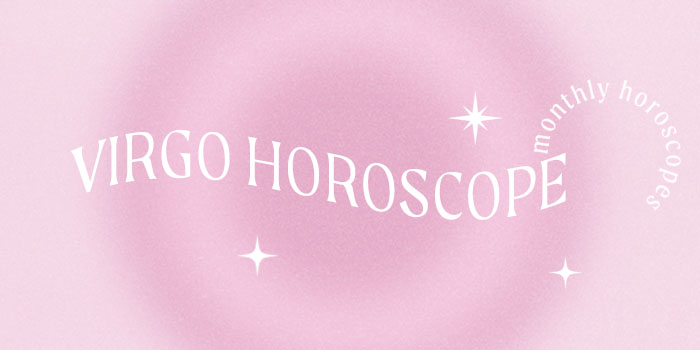 VIRGO (AUGUST 23 – SEPTEMBER 22)
Remember we are all on our own paths, Virgo.
You can admire someone else's life, without questioning your own.
Stay true to yourself knowing things will work out exactly as they are meant to.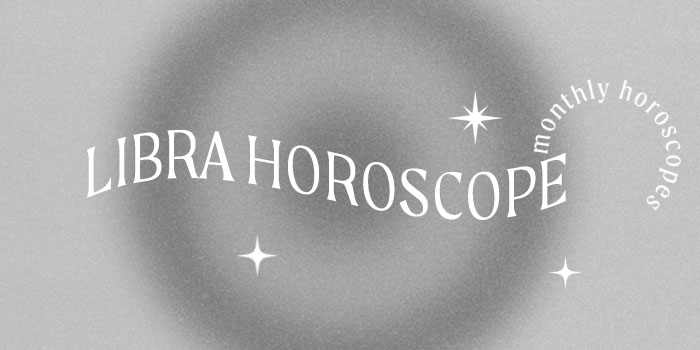 LIBRA (SEPTEMBER 23 – OCTOBER 22)
Treasure your time, Libra. This might just be the best chapter of your life!
Enjoy the space between where you are and where you're going.
Appreciate it all.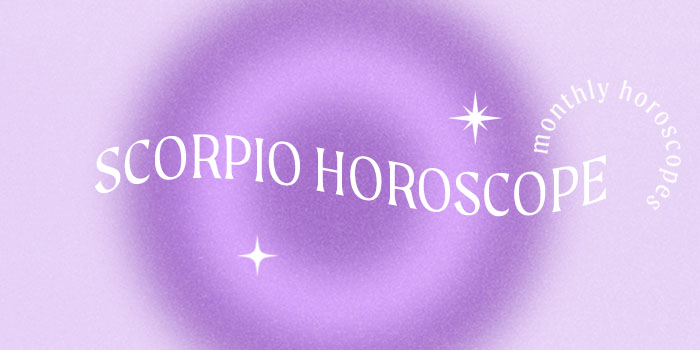 SCORPIO (OCTOBER 23 – NOVEMBER 21)
Something feeling off?
Trust your intuition, Scorpio – take a step back to truly observe.
Sure, it's the season of love but rose-tinted glasses can only last so long.
Be true to you!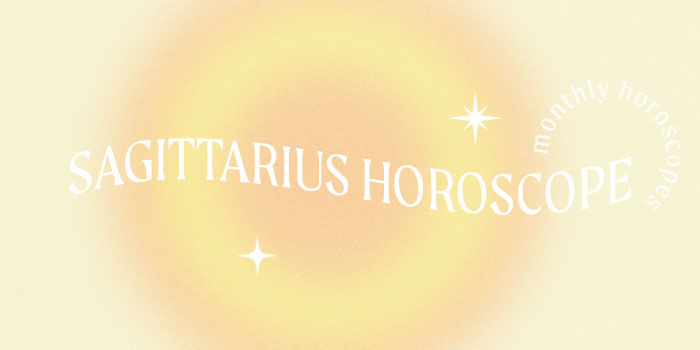 SAGITTARIUS (NOVEMBER 22 – DECEMBER 21)
Show them how it's done this month, Sagittarius.
Let down your guard, trust the universe and open your heart to new found feelings, who knows where they'll take you?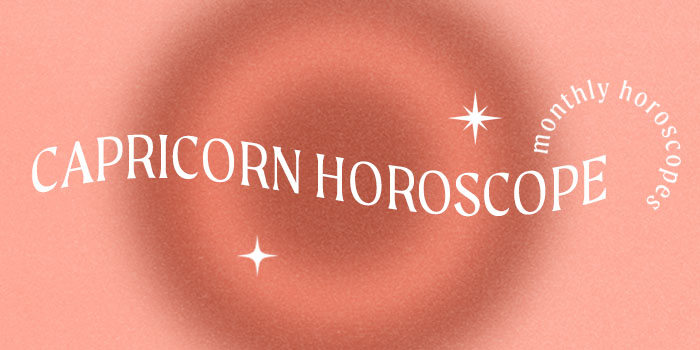 CAPRICORN (DECEMBER 22 – JANUARY 19)
Ok Capricorn, you're going to have to prioritise this month.
Prepare for uncomfortable conversations but know the outcome will be worth it.
Sometimes we just have to trust that fate will work out.
Gifting the star sign lover in your life? Shop all zodiac homeware here.
Prepping for a next level birthday look?