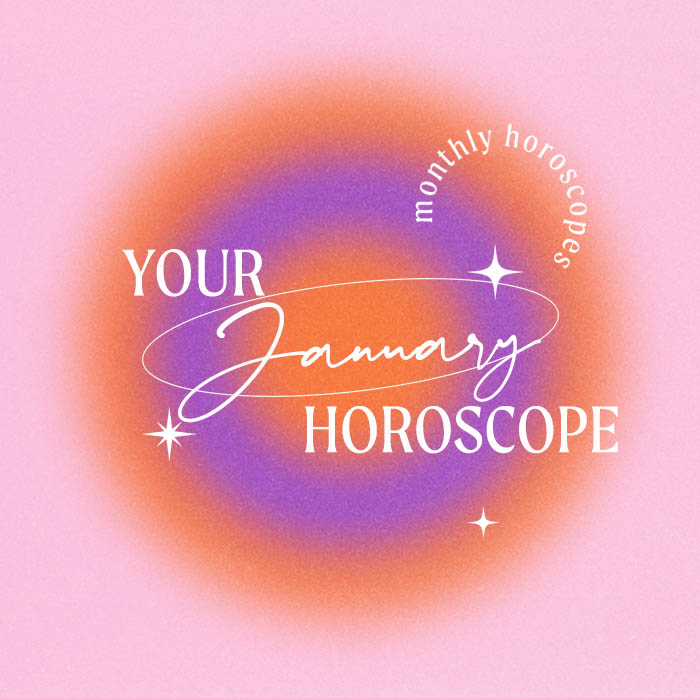 With New Year's Eve in sight we have your 2023 January horoscope at the ready!
Start scrolling to see what the start of 2023 has in store for your sign.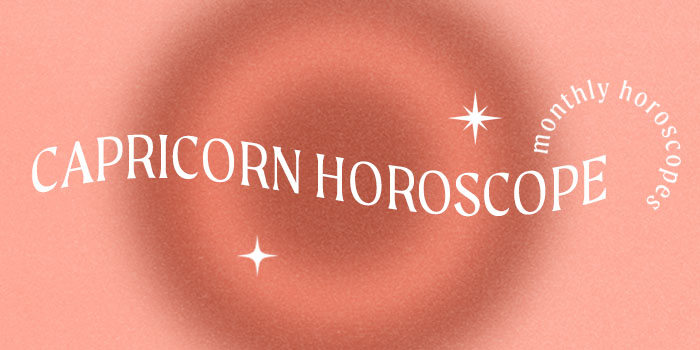 CAPRICORN (DECEMBER 22 – JANUARY 19)
This is your month, Capricorn.
With birthday celebrations on the agenda it's time to cheers to this new era of you.
Let's be honest, you're already thriving!
2023, we see you.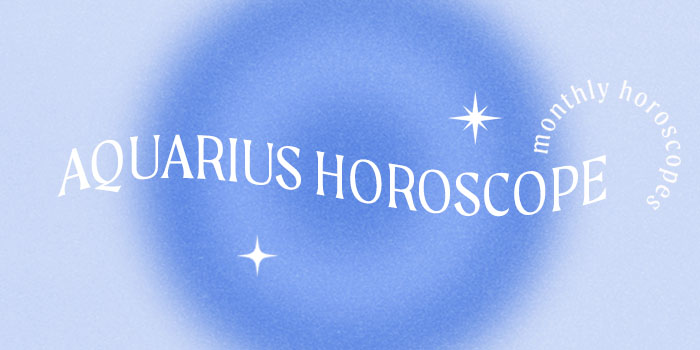 AQUARIUS (JANUARY 20 – FEBRUARY 18)
Live your best life, Aquarius. Who cares what everyone else is doing?
2023 is the year to attract not chase. So, focus on your goals and simply be yourself.
You're already more than enough.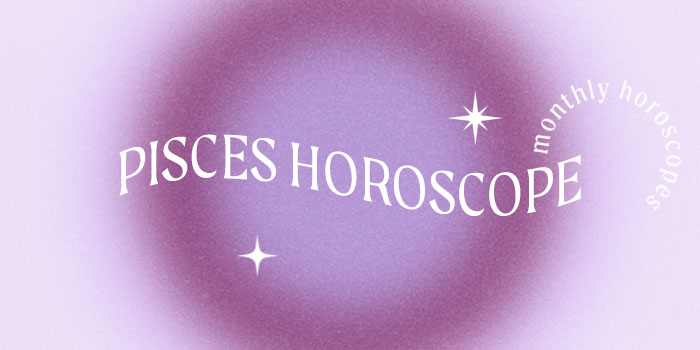 PISCES (FEBRUARY 19 – MARCH 20)
Relax, Pisces. The future isn't fixed!
You have more than enough time to figure out what you want and simply go after it.
You're worthy of all your dreams and goals.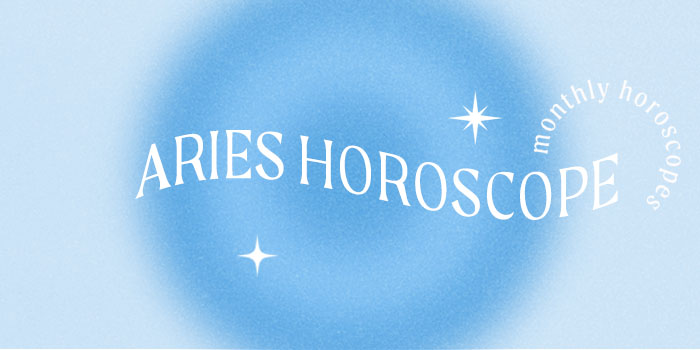 ARIES (MARCH 21 – APRIL 19)
It's time to start dreaming again, Aries.
Feel your feelings then let them go.
What's meant for you will always work out in the long run.
Trust the process!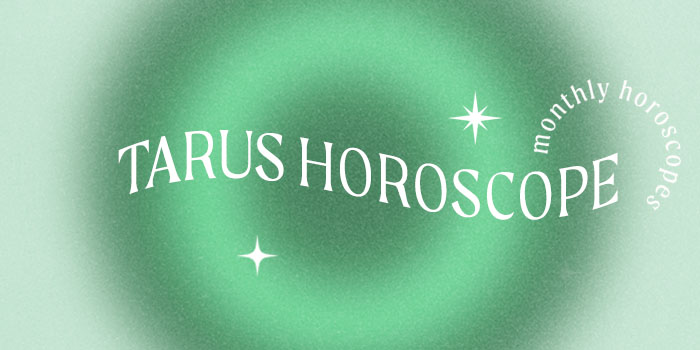 TAURUS (APRIL 20 – MAY 20)
Take care of your vision, Taurus.
Your thoughts create your reality so say yes to believing in yourself.
You've worked hard to be where you are and can achieve even more!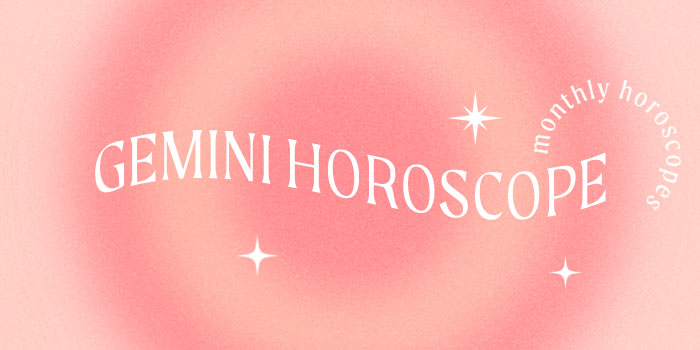 GEMINI (MAY 21 – JUNE 20)
Hoping to take up a new hobby for 2023?
You got this, Gemini!
Sticking to a routine is all about the prep so structure your goals.
Take small steps, daily.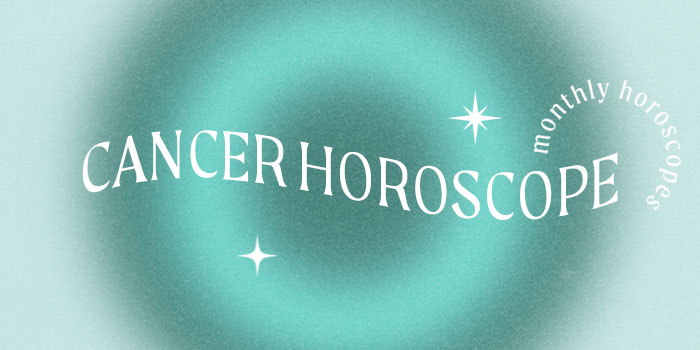 CANCER (JUNE 21 – JULY 22)
Good energy surrounds you, Cancer.
Continue to pour love in to all that you do as your efforts never go unnoticed.
Seriously, people are rooting for you so keep up the grind – it'll be worth it in the long run.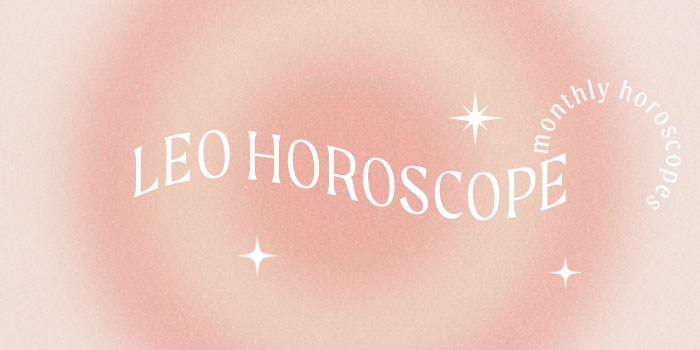 LEO (JULY 23 – AUGUST 22)
Self-love is a daily commitment, Leo.
During 2023, let your focus flow towards what you're most attracted to.
Energy. People. New beginnings.
Allow the changes to come.
This new year might just change your life!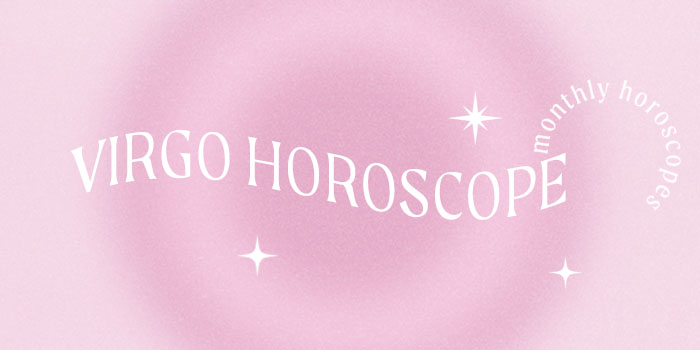 VIRGO (AUGUST 23 – SEPTEMBER 22)
Truth is, you don't always need a plan Virgo.
Sometimes you just need to breathe, trust and let go.
Simply see what happens!
The best is yet to come.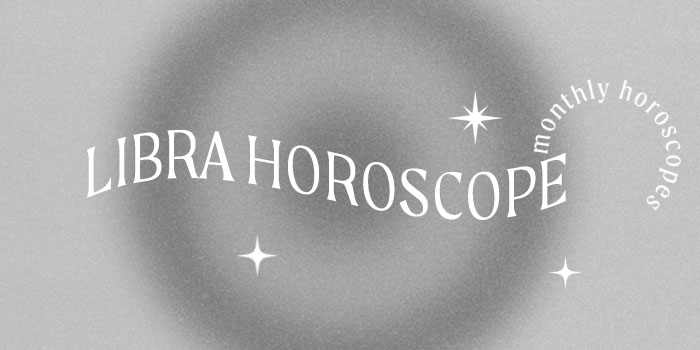 LIBRA (SEPTEMBER 23 – OCTOBER 22)
Listen up, Libra. You can do absolutely anything that you set your mind to!
New year is a sign of new beginnings.
Work on your goals and show up for your future self – you won't regret it.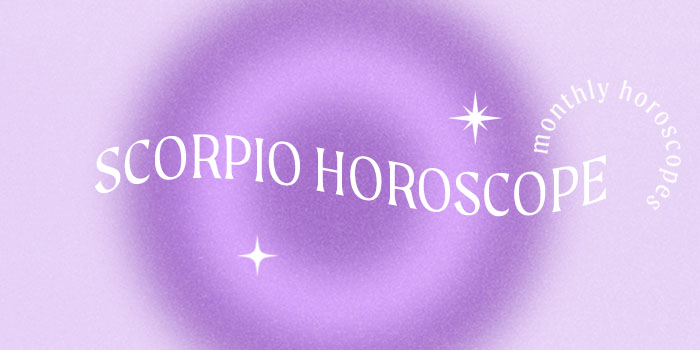 SCORPIO (OCTOBER 23 – NOVEMBER 21)
Allow yourself to shine, Scorpio.
Make it a point to love yourself as fiercely as you do other people.
Let January be the month you prioritise protecting your peace.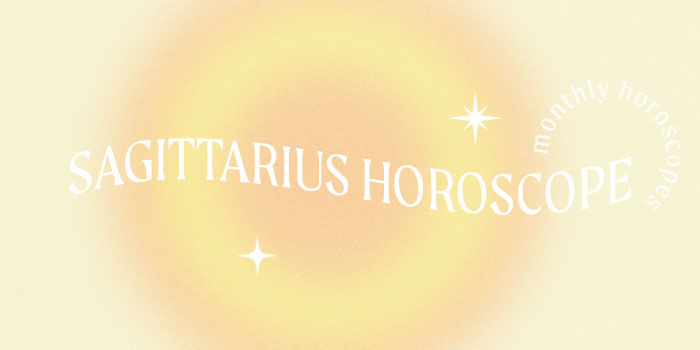 SAGITTARIUS (NOVEMBER 22 – DECEMBER 21)
Celebrate every single win, Sagittarius.
Seriously, no matter how small.
You're showing up and that takes courage.
Let 2023 be the year you level up and make big things happen!
Shop all things PrettyLittleThing here.
In need of some easy budgeting tips?