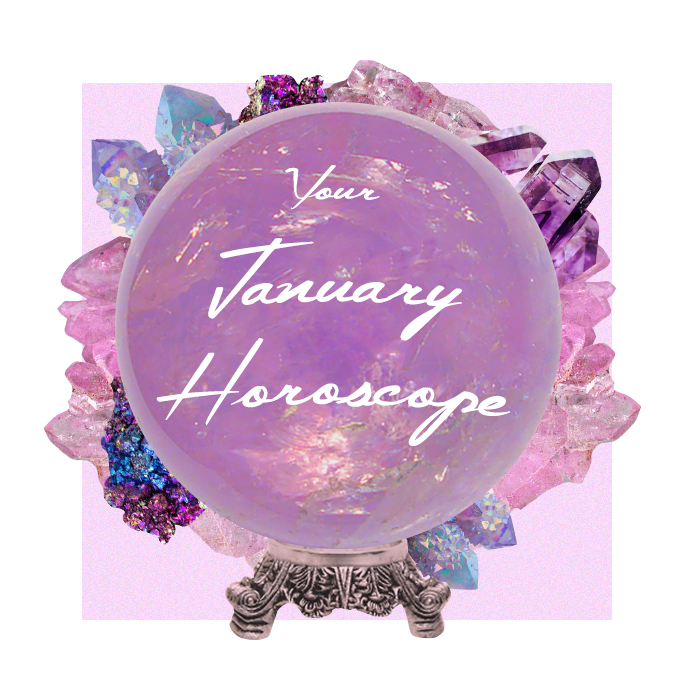 New Year's Eve is officially here and we are ready to party.
Whether you're reminiscing about the past year or looking forward to a fresh start, let's see what the stars have in store for you in 2020.
Your January Horoscope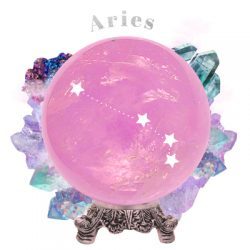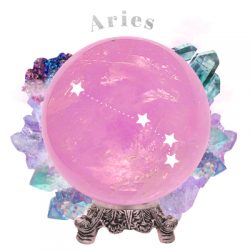 ARIES (MARCH 21-APRIL19)
You're all about setting goals Aries, and January is no different.
There's something you're striving for this month and you'll need to keep that in mind.
Whatever obstacles may come your way, just remember that you've got this.
2020 is the year for achieving your goals and we have every faith in you girl.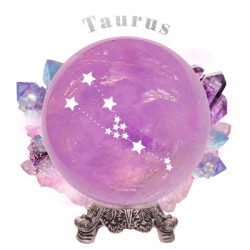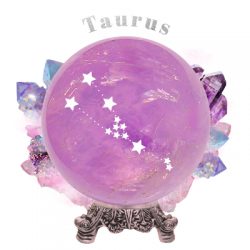 TAURUS (APRIL 20-MAY20)
January really will be the month of realising things for you, Taurus.
Relationships will become much clearer as you take a step back to figure out any drama.
Whether it's telling someone how you feel or realising you were in the wrong (we don't like admitting it either), you're going to figure it out this month.
Get ready to leave those bad vibes in 2019.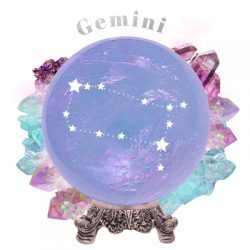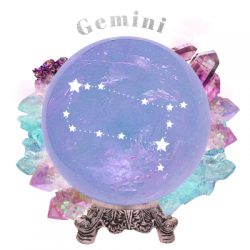 GEMINI (MAY 21-JUNE 20)
You're a social butterfly this month, Gemini.
You'll be more open to meeting new people this month as well as reconnecting with people from the past.
Whilst new friends are amazing, remember to make time for the one's that have been there for you no matter what.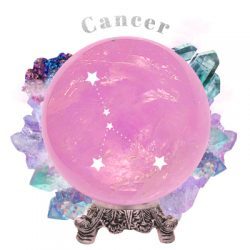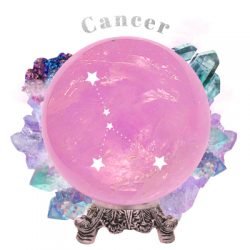 CANCER (JUNE 21-JULY 22)
It's time to find the balance between being a social queen and making time for you this month, Cancer.
You're going to need some me time at the beginning of the month and that's totally okay.
Take some much needed downtime after the festive antics and become the ultimate self care queen.
You'll feel recharged and ready to get back to your usual, sociable self.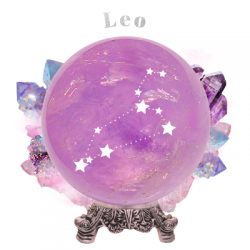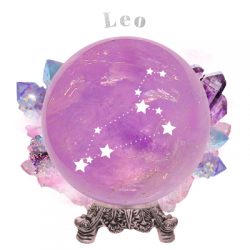 LEO (JULY 23-AUGUST 22)
January is all about letting people in Leo.
You're all about being the ultimate independent woman but you may feel as though you need some help this month.
Whilst we know you're going to make up your own mind anyway, but be open to taking advice from others, it might help give a new perspective.
Keep you optimistic energy Leo, good things are just around the corner for you.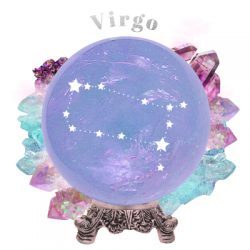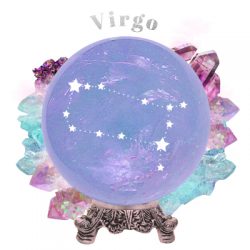 VIRGO (AUGUST 23-SEPTEMBER 22)
The new year is here Virgo, and you're not wasting any time in 2020.
You've got big plans for this year and your go-getter attitude will help make them a reality.
Whilst things are moving fast, remember to take in every experience.
This is an exciting time for you Virgo, you don't want to miss it.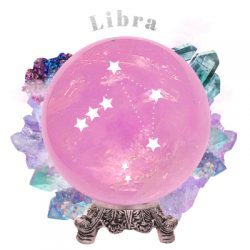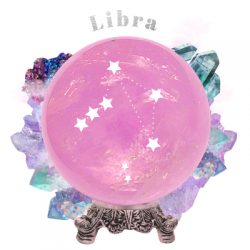 LIBRA (SEPTEMBER 23-OCTOBER 22)
You're the queen of balancing Libra, and January is no different.
You've left all the drama in 2019 and now it's time to focus on you and your goals.
Whether it's that looming uni exam or working for that promotion, there's never been a better time to put your energy into your career than at the beginning of a new year.
You've got this Libra.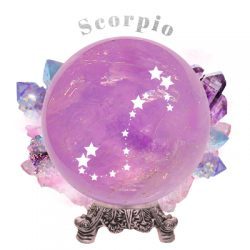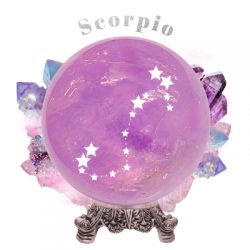 SCORPIO (OCTOBER 23-NOVEMBER 21)
The January blues are very real for you this month, Scorpio.
You've had the best time over the holidays and you're just not ready to get back to your normal routine. We feel you.
Make sure you have things to look forward to this Jan.
Whether it's a night out with the dolls or a romantic trip away, say thank you, next to those Jan blues.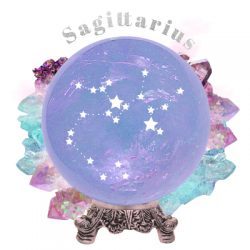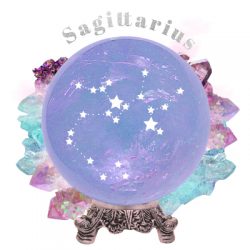 SAGITTARIUS (NOVEMBER 22-DECEMBER 21)
Take control this month Sagittarius.
You've got so many goals and you're worried you might not be able to achieve them all.
You want to give work your all this month but you need to make sure you have fun too.
Remember you're in control so start planning because you can achieve everything you want to this month.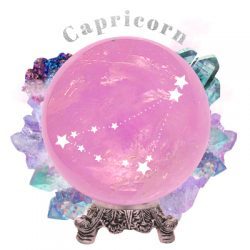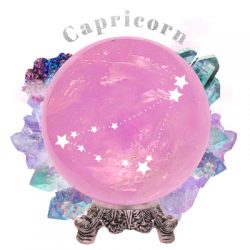 CAPRICORN (DECEMBER 22-JANUARY 19)
Expression is key for you this month Capricorn.
Start 2020 is the best way possible by getting everything off your chest.
Stop bundling things up girl and tell people how you feel. This is the fresh start you've been waiting for.
2020 is your year.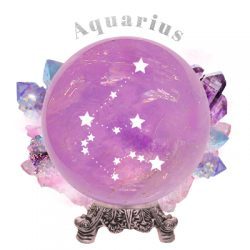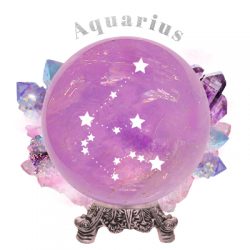 AQUARIUS (JANUARY 20-FEBRUARY 18)
You'll start to think about what's really working for you this month Aquarius.
Whether it's leaving a relationship in 2019 or taking that next step in your career, your mind is on the horizon.
Think of January as the month to put yourself first.
There's never been a better time to make a change than at the beginning of a new year.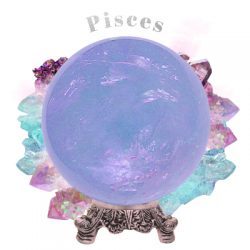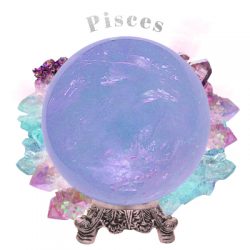 PISCES (FEBRUARY 19-MARCH 20)
January is the month of love for you Pisces.
Whether it's spending time with your loved ones or finding a new love this month, be open to new relationships but trust your gut.
This will be a busy month for you Pisces but remember to listen to your body and take a minute for you when you need it.