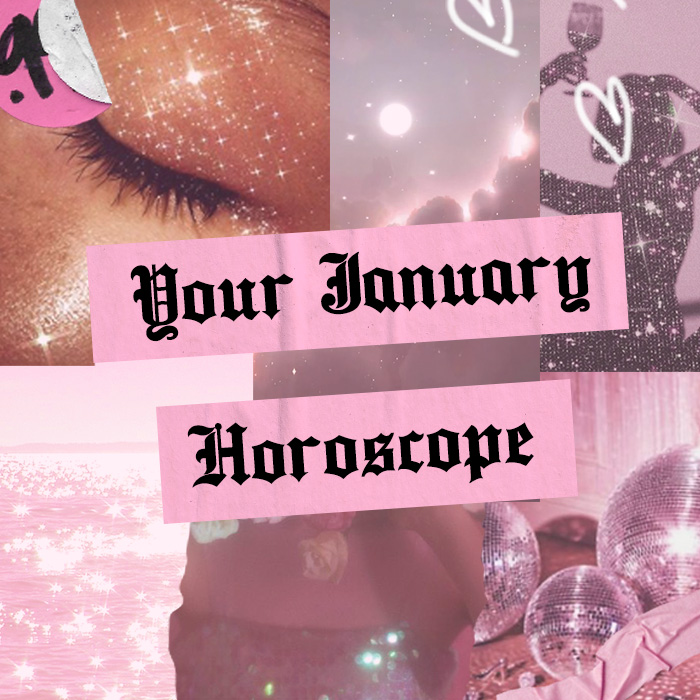 Happy New Year!
Your January Horoscope
Whether you're all about new year, new you or just want to see how the stars have aligned for your first month of 2022… Today we are sharing your January horoscope.
What will be be on the horizon for you doll? Start scrolling now to find out!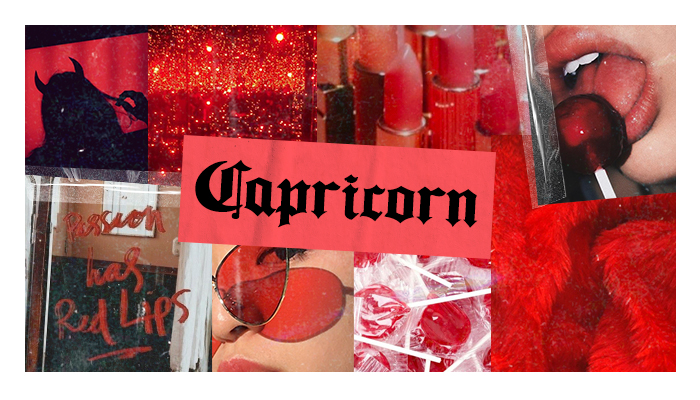 CAPRICORN (DECEMBER 22-JANUARY 19)
It's time to start dreaming again, Capricorn. The best time for new beginnings is now.
When was the last time you did something for the first time?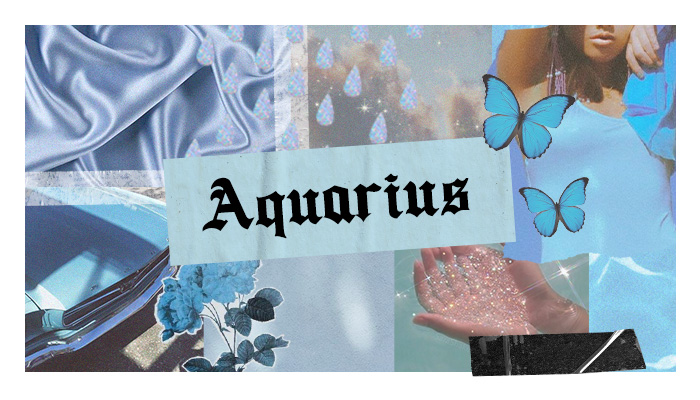 AQUARIUS (JANUARY 20-FEBRUARY 18)
Ok Aquarius, we see you making moves and heading into 2022 feeling your very best self.
Enjoy the now. Good vibes only!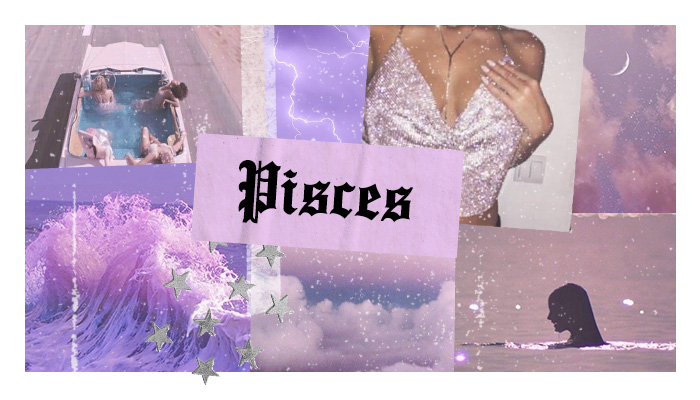 PISCES (FEBRUARY 19-MARCH 20)
You've been working on yourself Pisces and it shows!
Do something this month your future self will thank you for. Dream until it's your reality!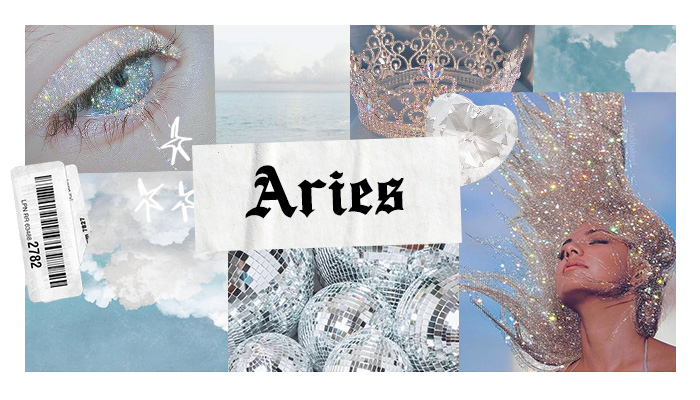 ARIES (MARCH 21-APRIL19)
Aries, you are more than enough! Put your energy into the right people, that includes yourself.
Don't give up on the person you're becoming. Seek change and know that you're capable of it ALL.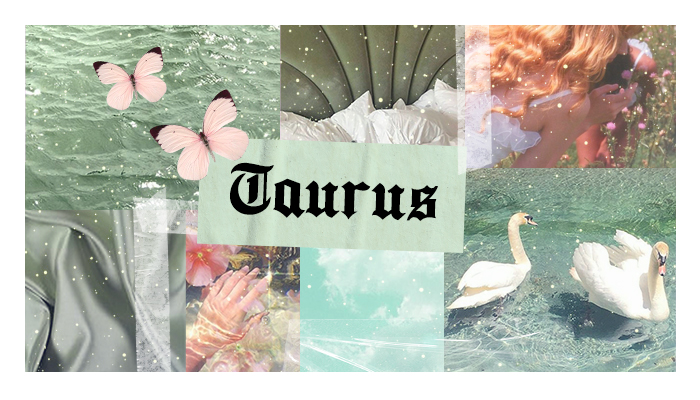 TAURUS (APRIL 20-MAY20)
Truth is Taurus, it's time to love yourself the way you wish they did.
Prepare to start 2022 with a fresh perspective and remember, it's ok to unfollow people in real life too.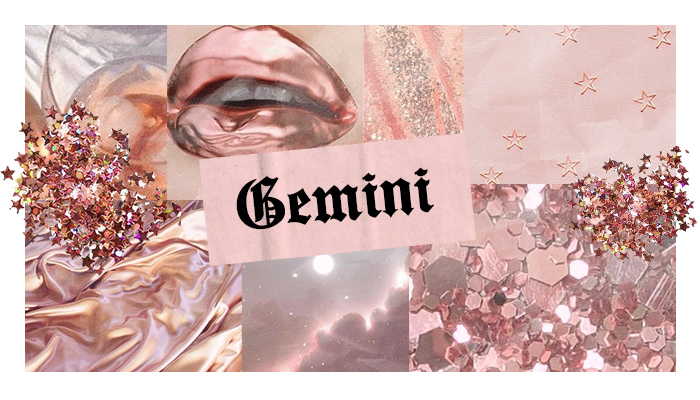 GEMINI (MAY 21-JUNE 20)
This is the time to be truly comfortable in yourself, Gemini.
Understand that you're ready. Ready for growth, adventure, change and improvement.
Believe us, you are more than capable. It's just about embracing the change!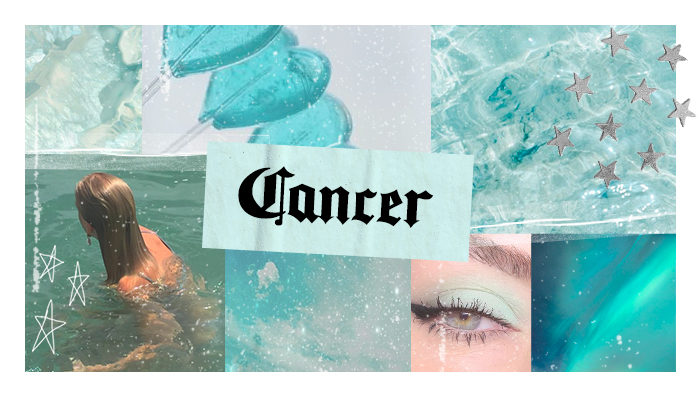 CANCER (JUNE 21-JULY 22)
Stop being afraid of what might go wrong, Cancer. Instead think of what could go right.
The best is yet to come so push past your comfort zone and simply own it. You got this!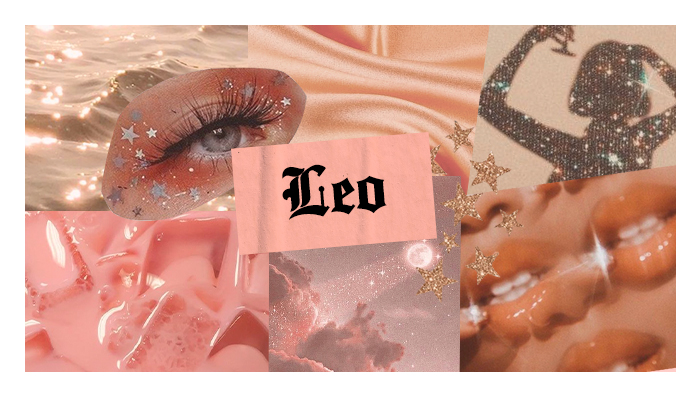 LEO (JULY 23-AUGUST 22)
Make yourself proud, Leo. Discovering what you don't want is just as important as finding out what you do.
Now is the time to treat yourself like somebody you love!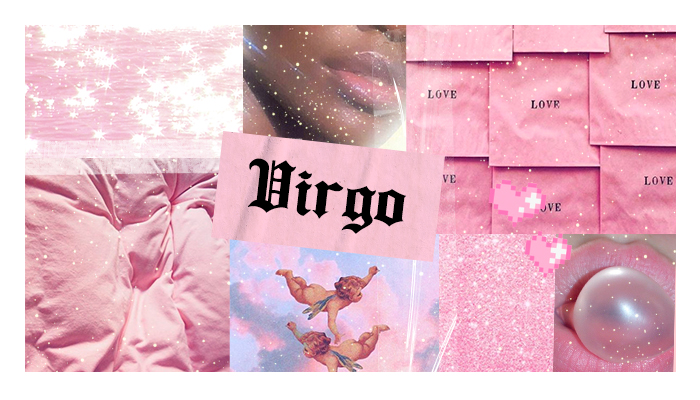 VIRGO (AUGUST 23-SEPTEMBER 22)
Don't forget to look around you, Virgo. Appreciate everything that is going right for you.
We know you are a go getter but be sure to enjoy the process too. There's no need to rush!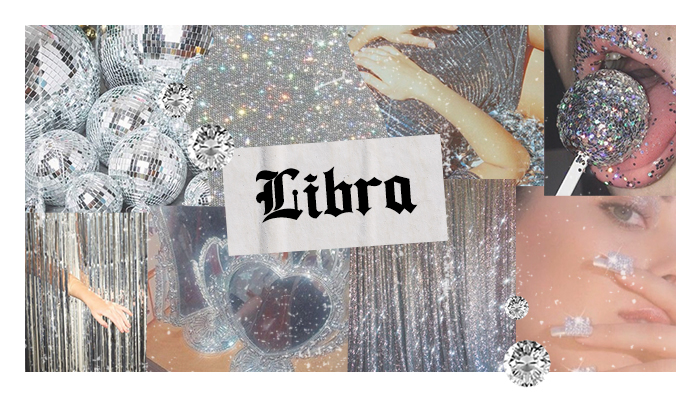 LIBRA (SEPTEMBER 23-OCTOBER 22)
Listen up, Libra. If the plan doesn't work, change the plan but never change the goal.
Surround yourself with people who see your value and remind you of it.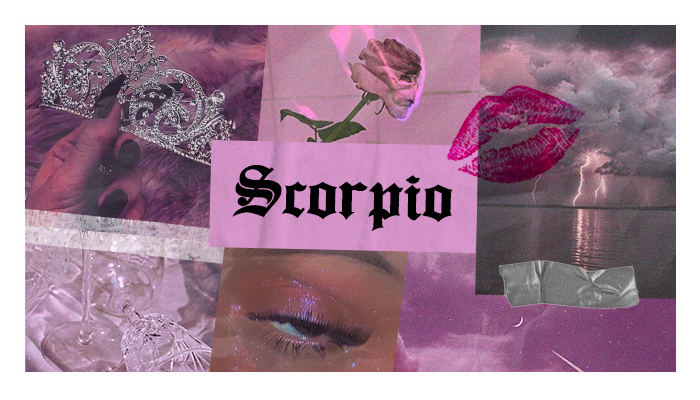 SCORPIO (OCTOBER 23-NOVEMBER 21)
You can change at any time, Scorpio.
The person you are becoming is much more important than the person you were.
Your evolution is simply endless!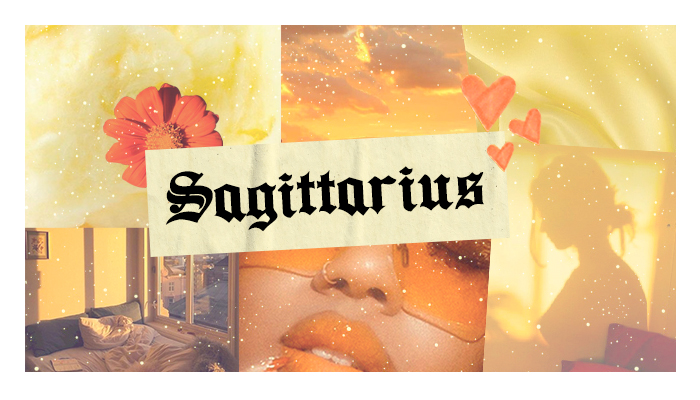 SAGITTARIUS (NOVEMBER 22-DECEMBER 21)
Seriously Sag, you are deserving of it all!
Take time to reflect on how far you came in 2021 then take that power and understand that 2022 is all about continuing your self-growth. Good things are coming your way!
Check out your 2022 mood according to your star sign here!