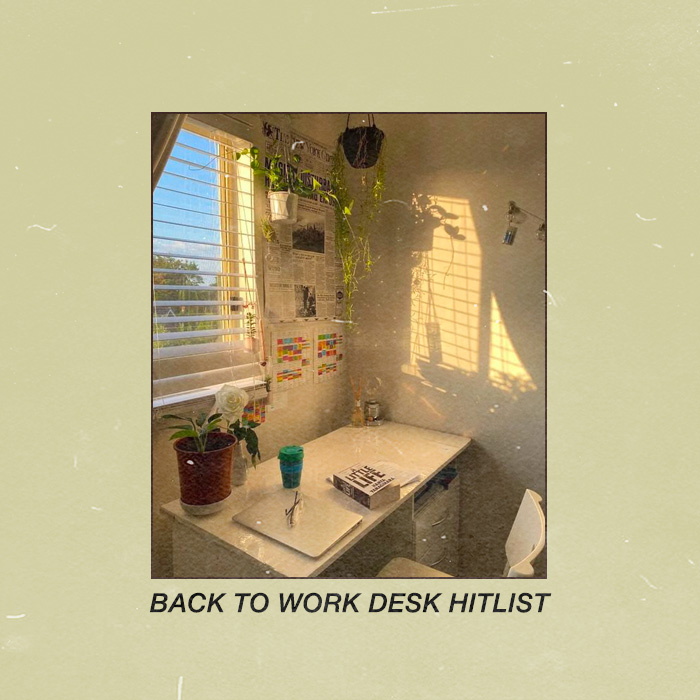 All the aesthetic!
Your Back To Work Desk Hit List
Whether you're back in the office or are continuing to work from home, having the perfect work desk set up is vital when it comes to keeping motivated.
Today on the PrettyLittleThing blog we are sharing everything you need on your back to work desk hit list. Let's make 2022 the most productive year yet!
First things first, stationary is a major must-have when it comes to your working day. From cute post-it notes to next level notebooks for ticking off those daily to-do lists.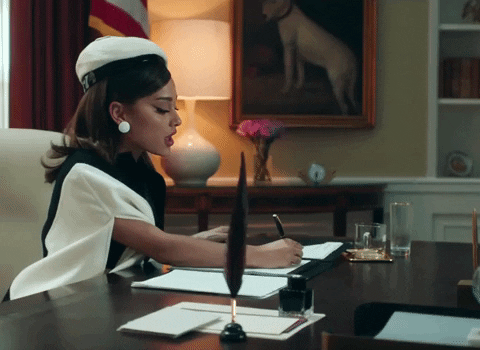 Is coffee your AM to PM fuel? Maybe you simply just can't start the day without a cup of tea.
Whatever your go-to serve it up in style with a gram worthy mug.
White Speckle Mug |Purple Glass Coffee Mug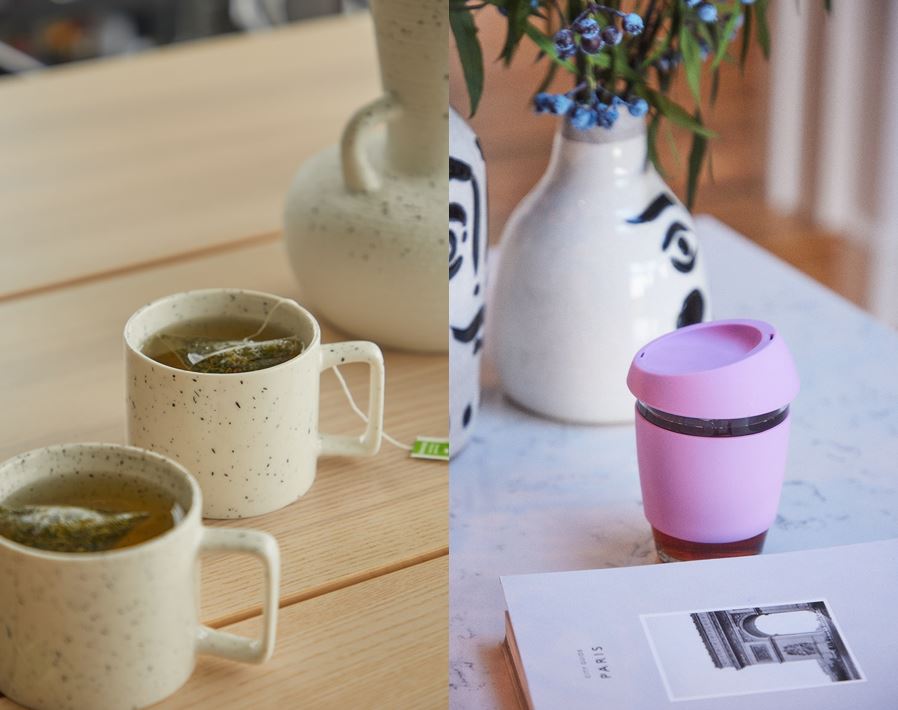 If working from home then you have probably already had the struggle of finding the perfect positioning of your chair (if you're still working whilst sat on your dining table chair then seriously invest in a desk chair doll, you'll thank yourself later). Be sure to keep yourself comfortable with a cosy cushion that'll support your back all day, everyday. Plus, since you're going to be spending so much time at your work desk why not make it smell amazing with a PLT approved diffuser – working week goals!
Black Velvet Filled Cushion With Contrast Piping | PRETTYLITTLETHING Vanilla Smoke Reed Diffuser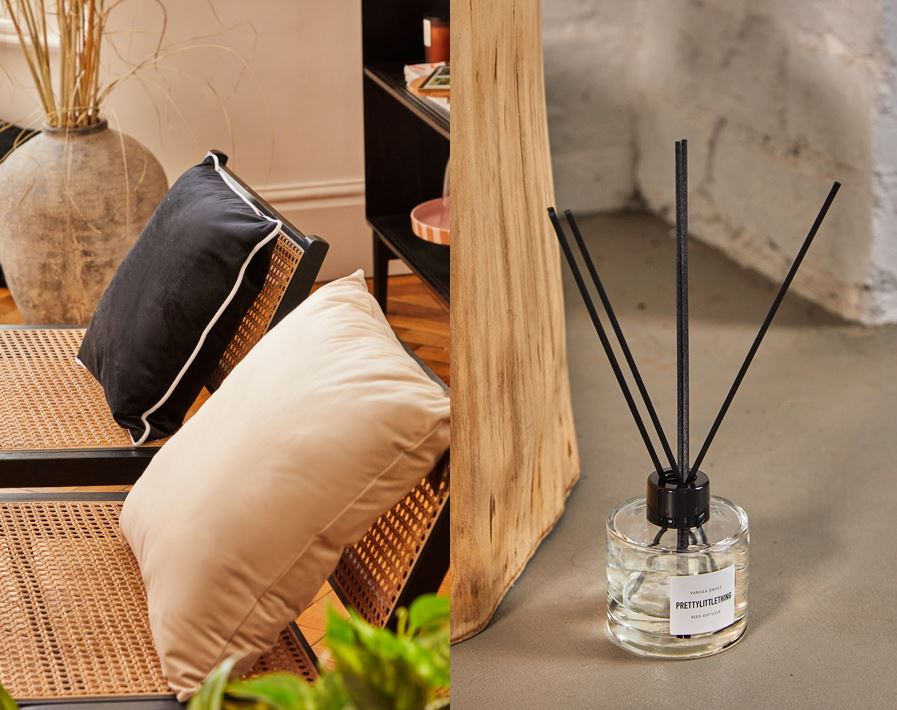 Sure we might be working from home but there is no reason we can't make our space seriously aesthetic. Why not invest in a couple of coffee table books to keep you feeling creative throughout the day?
The Little Book Of Happiness | Yves Saint Laurent Catwalk Coffee Table Book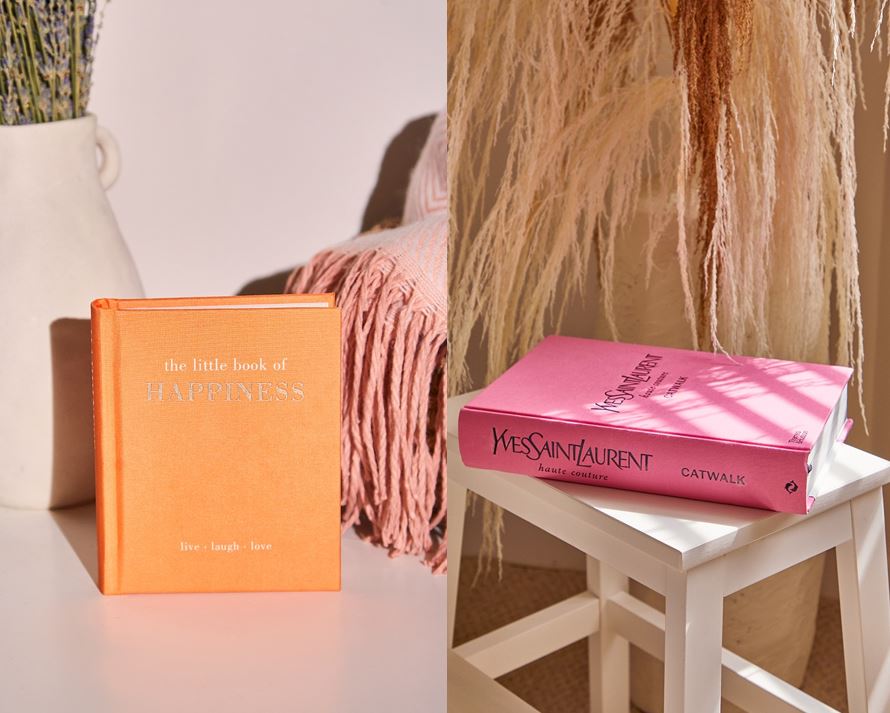 We've all been there, FREEZING in the office – keep yourself covered (quite literally) with an oversized hoodie that's perfect to throw on! Simply leave it in your desk draws or on the back of your chair for those days you need an extra layer. Or if working from home then joggers and a hoodie have probably already become your go-to OOTD…
PRETTYLITTLETHING Recycled Black Oversized Hoodie | PRETTYLITTLETHING Recycled Sand Oversized Sweat Hoodie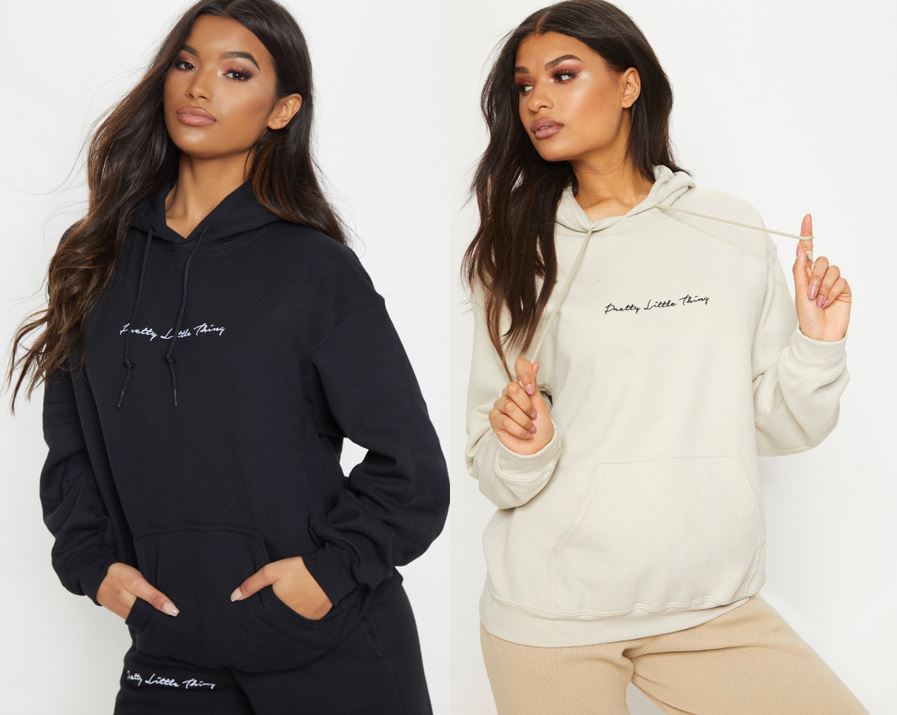 Yessss to scrunchies for those days when only a messy bun or ponytail will do! Leave one on hand near your desk for when you wanna slick your hair back ASAP.
Sure, slippers might not be your usual workwear but that WFH life makes them more than worthy. Stay snug, we can guarantee your colleagues are not wearing shoes for their morning Microsoft Teams call either.
Multi Neutral Extreme Oversized Satin Scrunchie | Black Borg Cross Strap Slippers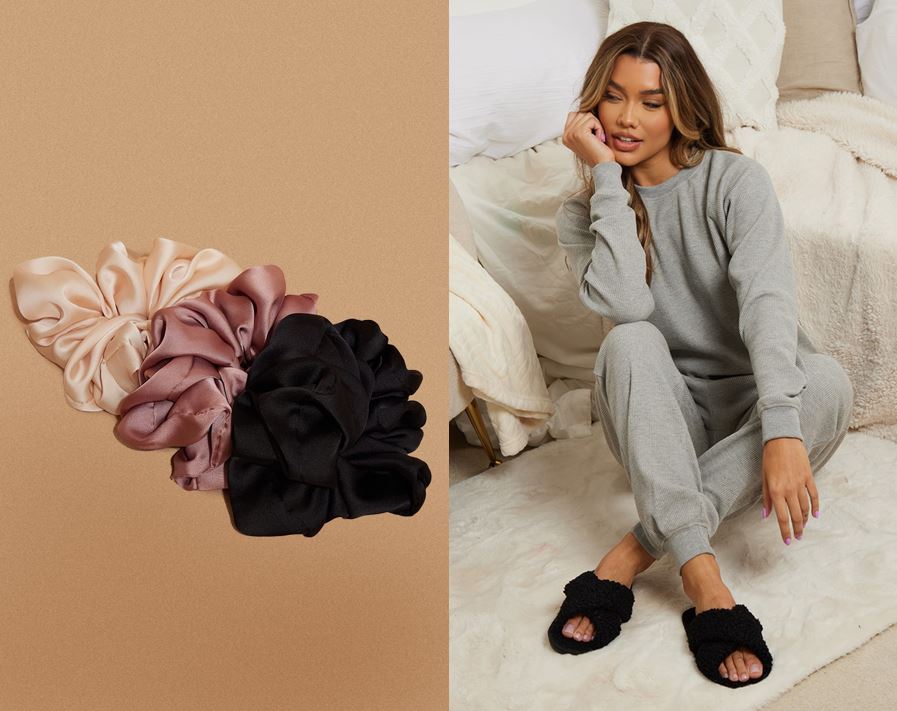 Shop all things home here!
Struggling to stay motived whilst working from home? We got you! Check out our previous post here.