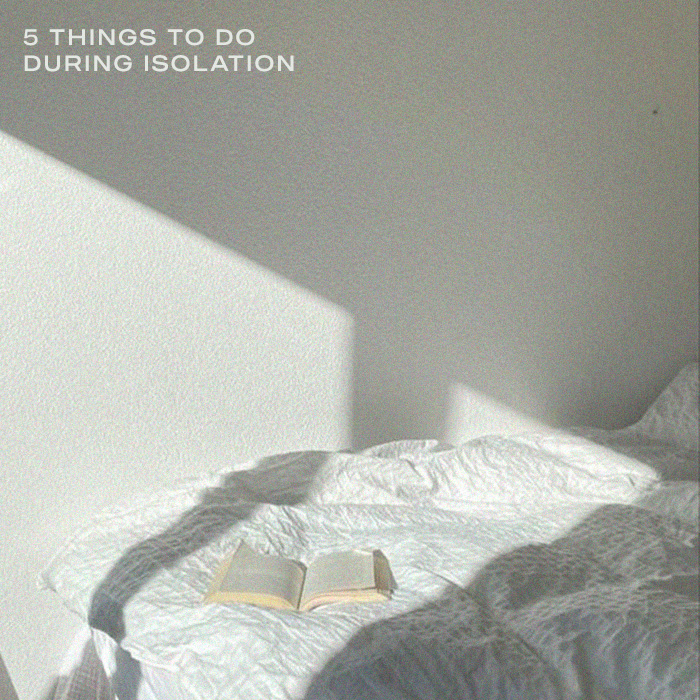 Bored whilst isolating?
5 Things To Do During Isolation
If you are stuck in isolation but actually feeling your usual self then likelihood is you are going to be bored AF in no time at all. Although you may of missed a Christmas spent in isolation, the January blues are probably going to be sky high if having to stay home with not very much to do, especially if you have no symptoms and don't feel ill at all.
So, whilst resting is important here are five things that you can do during your isolation period…
#1. Indulge in some serious self care
You name it, from face masks to hair, nail goals and fresh skincare regimes – now is the time to truly indulge doll. Treat yourself to some serious YOU time!

Revolution Skincare Pink Clay Detoxifying Face Mask
Beauty Works x Molly Mae Glossy Locks Mask 100ml
PRETTYLITTLETHING False Nails PLT
PRETTYLITTLETHING Black Gua Sha
#2. Learn something new
From manifestation and crystals to a something you've wanted to try out for a while – whatever your vibe now is the perfect time to learn something new! From pocket sized books that will make for easy daytime reading to sourcing out a new skillset online – discovering something new you'll love doing is easier than ever. All new hobbies incoming…

Blue Little Book Of Meditation
#3. Create your 2022 vision board
What better way to start the year than setting out for your visions and goals for 2022! Seriously, set those sights high girl, you deserve it all.
Check out our post on how to create a vision board here. Start scrolling and get set to working on everything you want to achieve in the year ahead (once out of isolation of course).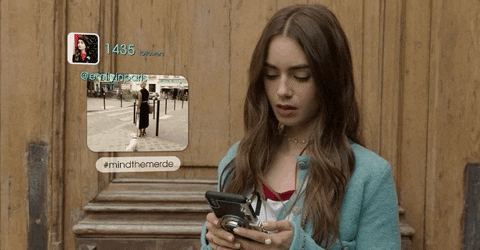 #4. Workout
Thanks to social media working out at home is easier than ever. Wherever you find your exercise inspo, from Instagram and Youtube influencers who share quick hit routines to downloadable daily workouts that'll have you feeling endlessly inspired – keep active whilst staying home. Think a new workout 'fit might help you hit it harder? Shop all things active here.

Sage Green Ribbed Badge Sports Bra
Sage Green Sculpt Luxe Contrast Rib High Waist Sport Leggings
Sage Green Sculpt Luxe Panel Rib Zip Front Sport Jacket
#5. Refresh your wardrobe
When better to start the year than to have the ultimate clear out? Thanks to the ReGAIN app you can to turn your unwanted clothes into discounts to get cash off your next PrettyLittleThing purchase. Amazing, we know! Say cya to those old items you know you're not going to wear again and hello new in.
Stay safe!