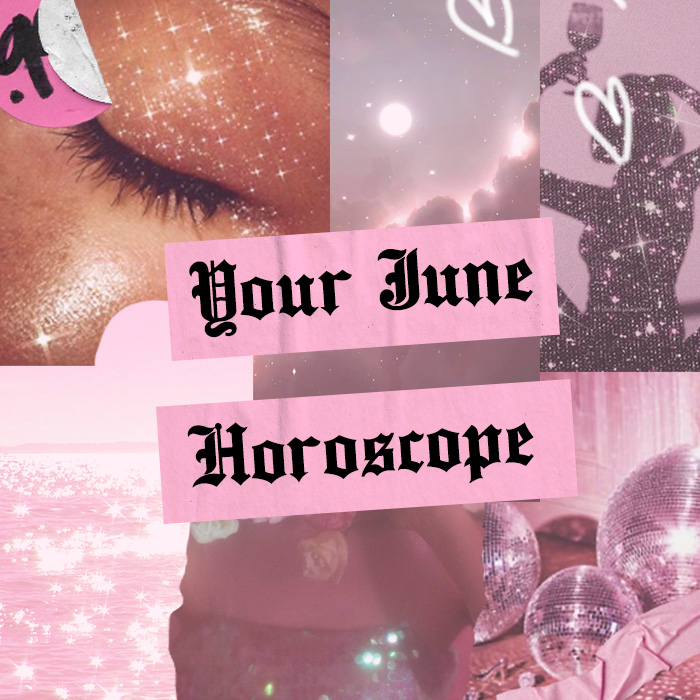 Get it Gemini, it's your time.
Your June Horoscope
The monthly PrettyLittleThing horoscopes have arrived!
Start scrolling now and get to know what's in store for your sign this month.
From new friendships and hitting personal goals to self-doubt and a rollercoaster of emotions…
What will June bring for you?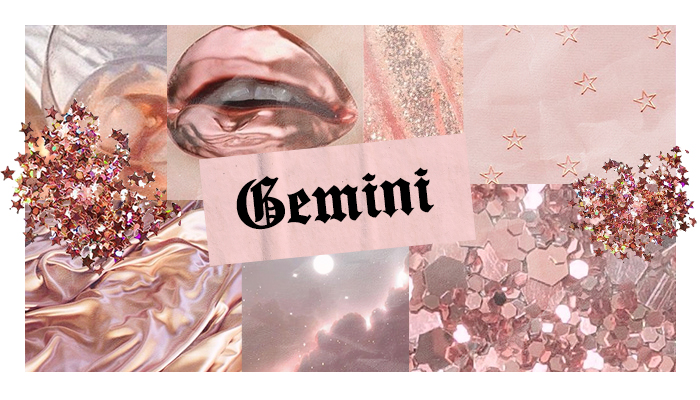 GEMINI (MAY 21-JUNE 20)
Gemini season has arrived, connect to those around you and enjoy every second of the celebrations.
This month is all about you so celebrate in true Gemini style and get set to make June a month to remember!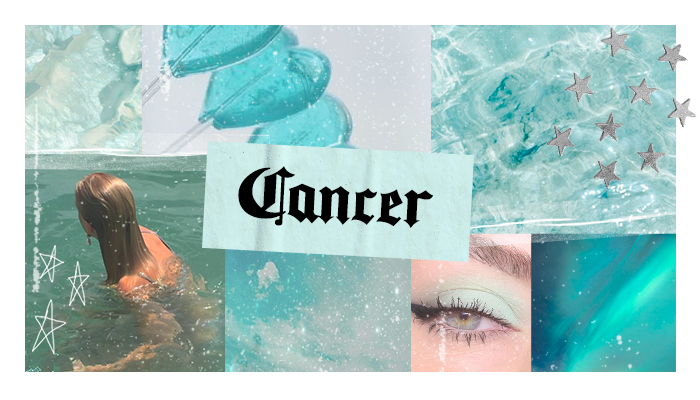 CANCER (JUNE 21-JULY 22)
It's more than ok if your confidence takes a dip this month, Cancer.
You'll come back stronger than before!
It's important to remember everything happens for a reason.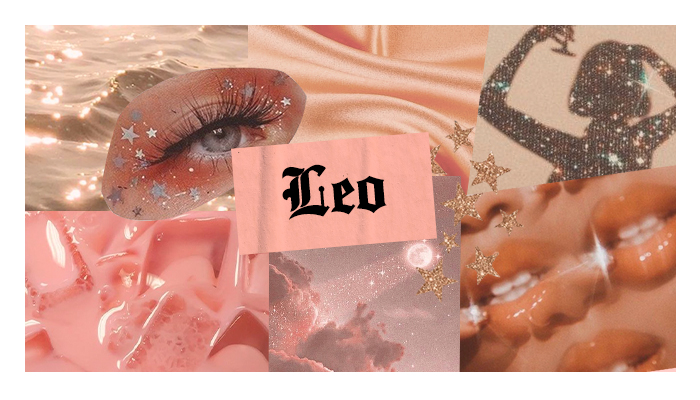 LEO (JULY 23-AUGUST 22)
It all starts with you, Leo. Maintain your vision and trust the process.
You still have more than enough time to be who you want to be.
Stay consistent!
VIRGO (AUGUST 23-SEPTEMBER 22)
A fresh start isn't always a new place, it's a mindset.
Truth is, there is never a right time Virgo.
There is simply just time and what you choose to do with it.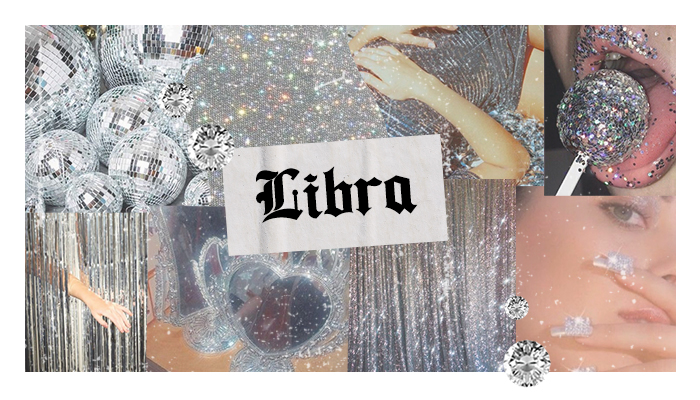 LIBRA (SEPTEMBER 23-OCTOBER 22)
You are going to make it, Libra.
Seriously, you are going to become all that you've ever wanted to be.
That dream was planted in your heart for a reason!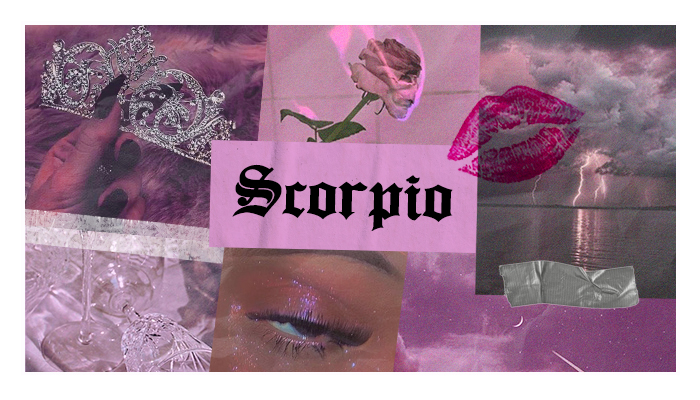 SCORPIO (OCTOBER 23-NOVEMBER 21)
You are not for everyone Scorpio and that's more than ok.
Allow yourself to be your most authentic self.
Take care of your energy and go where you are valued.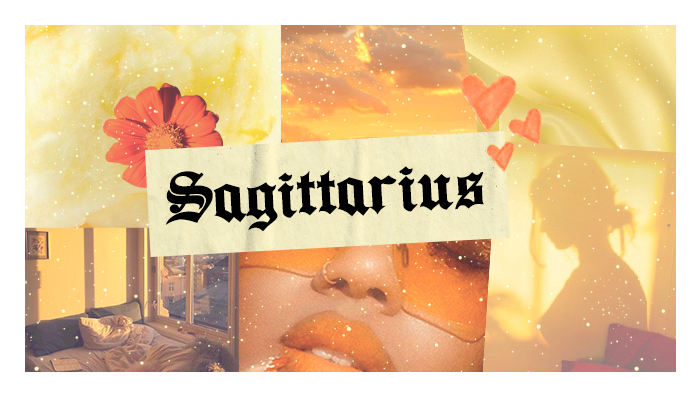 SAGITTARIUS (NOVEMBER 22-DECEMBER 21)
The moment you start to wonder if you deserve better, you do.
June may be a rollercoaster of emotions Sagittarius, trust the process and know it will be worth it in the end.
You wanting a sign, is a sign in itself.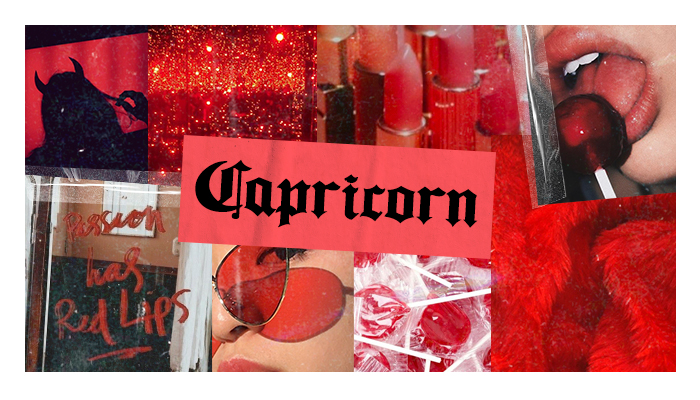 CAPRICORN (DECEMBER 22-JANUARY 19)
Take a step back this month and simply enjoy the now, Capricorn.
Romanticise every factor of your life and appreciate it all.
Do you remember when you wished for what you currently have?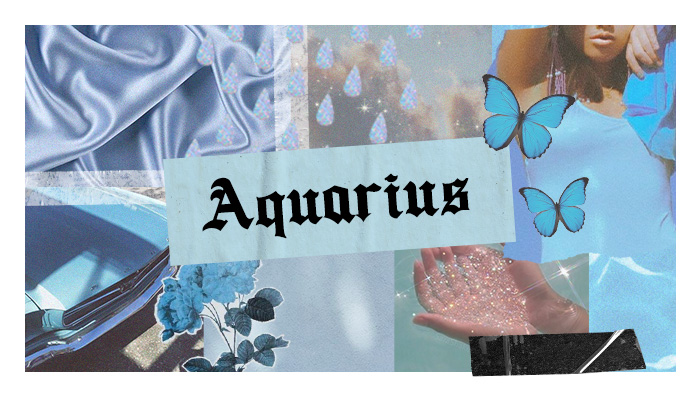 AQUARIUS (JANUARY 20-FEBRUARY 18)
When you discover true self-worth, you loose interest in anyone who doesn't see it.
Continue to work on yourself, for yourself. You deserve it all, Aquarius.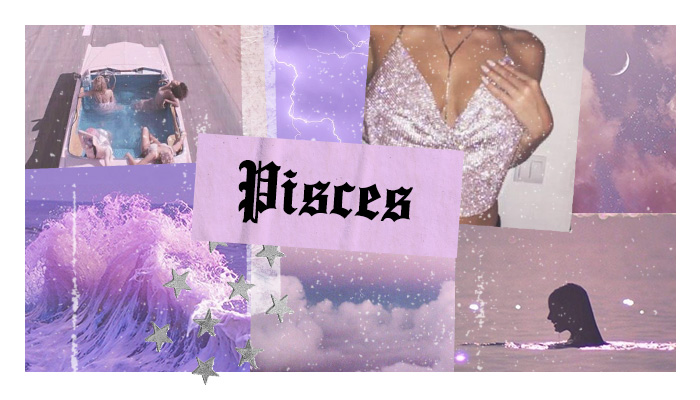 PISCES (FEBRUARY 19-MARCH 20)
Ok Pisces. Now is the time. Make it happen, shock everyone!
You could wait forever for the perfect moment, but if you never start, you'll simply never know.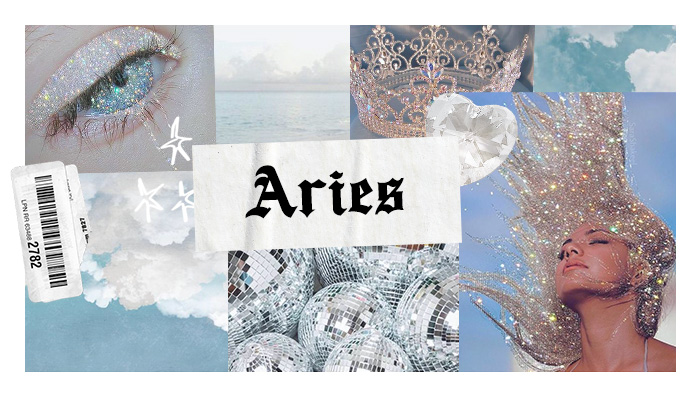 ARIES (MARCH 21-APRIL19)
Your social circle is expanding, Aries.
Ensure to place yourself around people who talk about visions and ideas, not other people.
Don't let anyone get in your way, goal getter!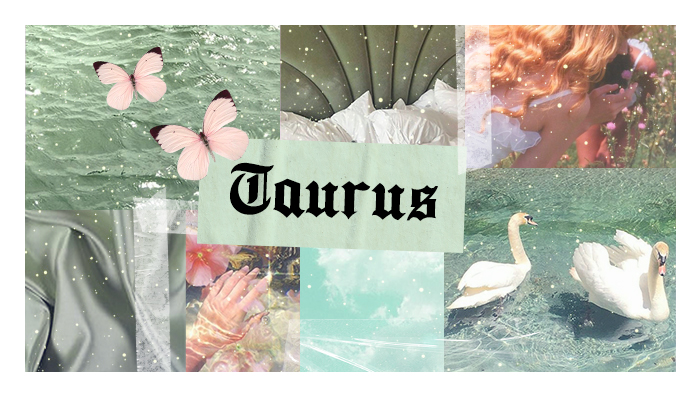 TAURUS (APRIL 20-MAY20)
Feeling tired, Taurus? We bet!
Indulge in some serious self-care this month and take the time to check in on yourself.
June is for journaling and recharging in order to prep for all your upcoming plans.
Looking for more zodiac posts? We got you!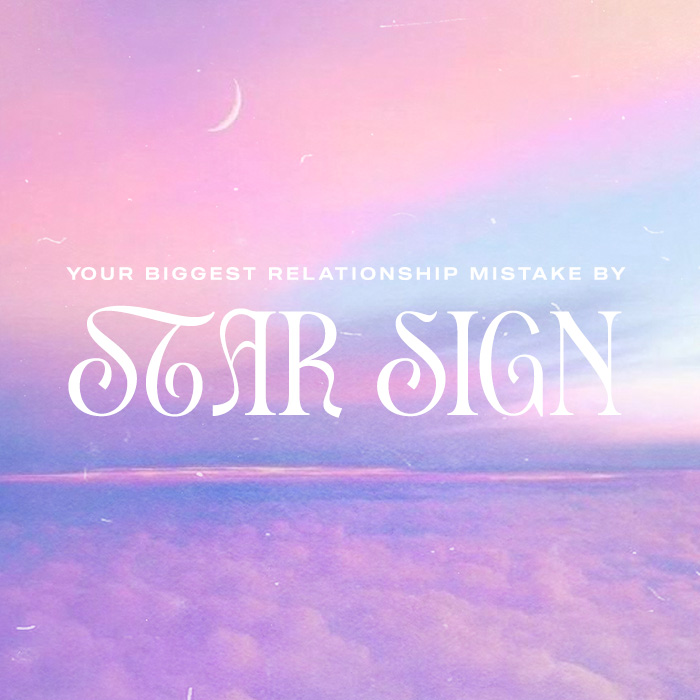 Your Biggest Relationship Mistake According To Star Sign