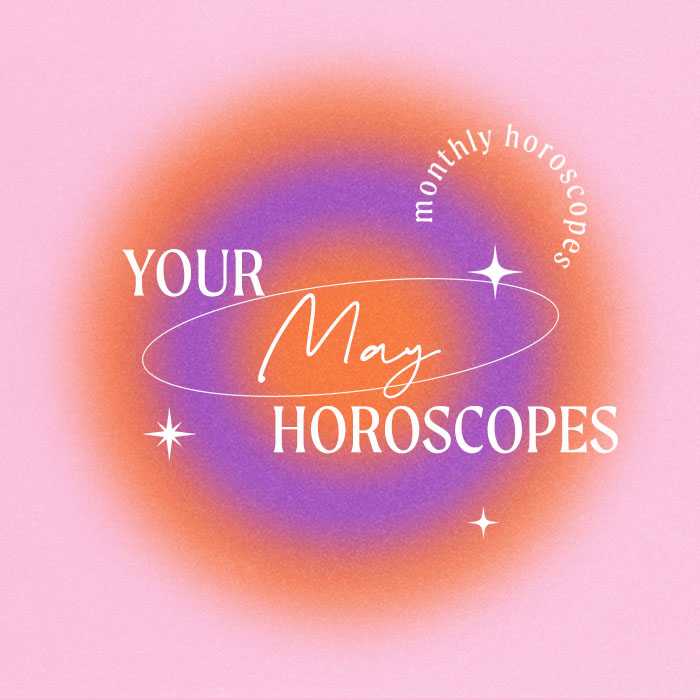 Blue skies are in sight and we are so ready for the summer season.
Let's take a look at the PrettyLittleThing horoscopes to see what is in store for your sign this May.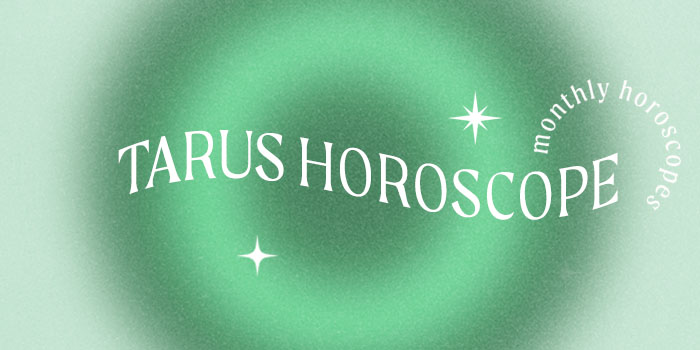 TAURUS (APRIL 20 – MAY 20)
Ok Taurus, it's your month and best believe you are more than ready to celebrate.
We know you aren't one to want all attention on you, but it is your birthday season after all.
Make the absolute most of knowing just how loved you are!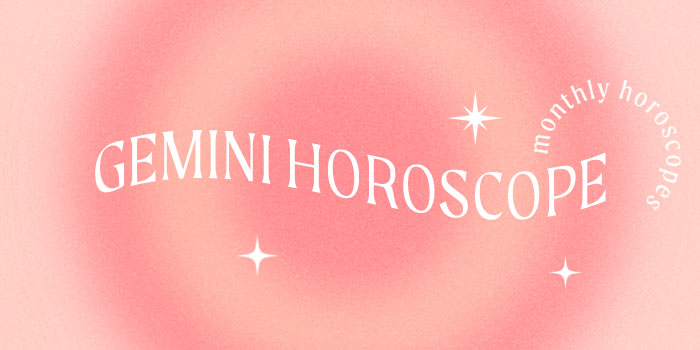 GEMINI (MAY 21 – JUNE 20)
You've been working hard Gemini and it looks like it's finally about to pay off!
Continue to manifest what you're working towards as good things are coming.
Just ensure you make the most of those Sunday resets too.
Looking after yourself is just as important as your career goals.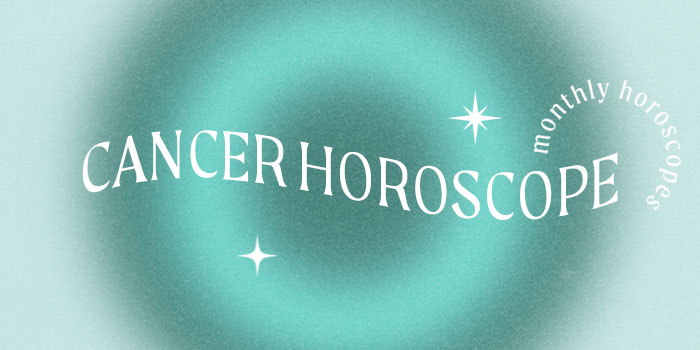 CANCER (JUNE 21 – JULY 22)
It's a fact that you'll never settle for less, Cancer.
Maintain your independence until you know it's right.
You feel a certain way for a reason so stay true to yourself and be grateful that you know your worth.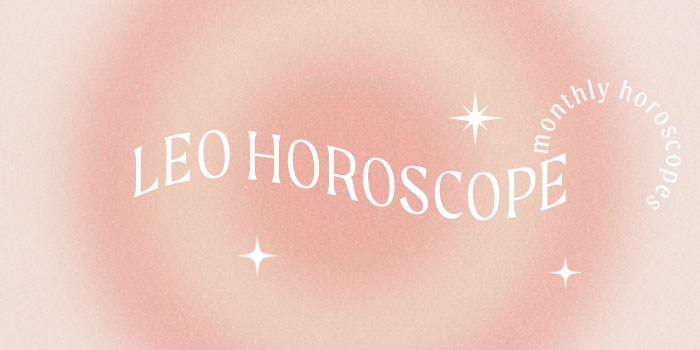 LEO (JULY 23 – AUGUST 22)
Ok, Leo. Your social feed is looking incredible right now!
None stop social plans means memories you'll never forget, as well as unreal outfit pics of course.
Just be sure to avoid the burn out.
Take extra time for chill days this month, we're thinking Pinterest scrolling and snacks!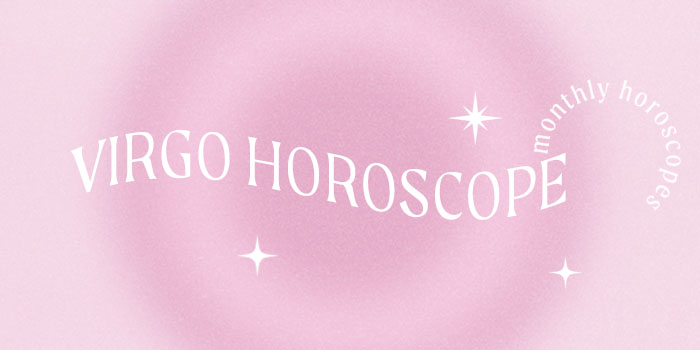 VIRGO (AUGUST 23 – SEPTEMBER 22)
You go above and beyond for your besties so of course you have the summer plans in full swing.
Shopping? It's an obsession and your festival wish list is stacking up right now, Virgo.
Know that May might just be your best month yet!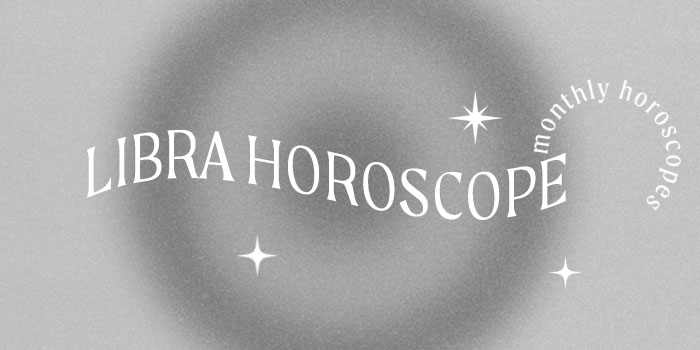 LIBRA (SEPTEMBER 23 – OCTOBER 22)
Continue to be an energy giver, Libra.
It can be disheartening when somebody takes advantage of your kindness but know it's a reflection on them and not you.
Stay true to who you are and understand things have a funny way of working out.
Karma, we see you.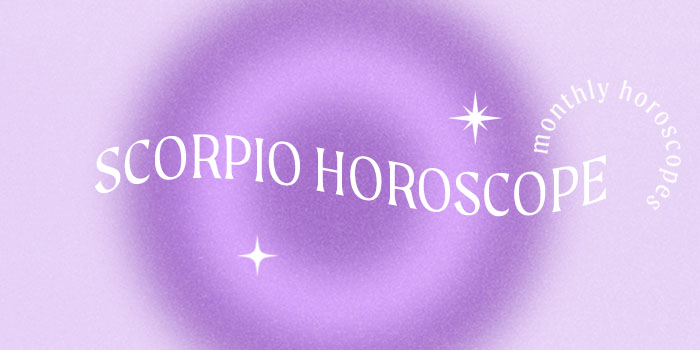 SCORPIO (OCTOBER 23 – NOVEMBER 21)
There is nothing wrong with starting over, Scorpio.
From something small to a big decision that might just change your life.
The feeling of fear can sometimes hold you back but what if you just went for it?
A lot can happen in a month!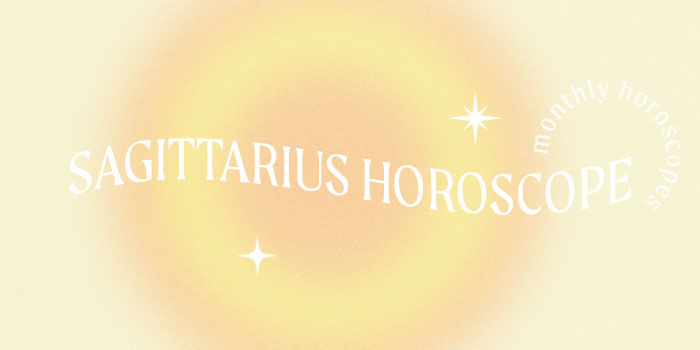 SAGITTARIUS (NOVEMBER 22 – DECEMBER 21)
City break on the cards, Sag?
Prep that packing list as this is what you've been waiting for.
Mute those notifications, take a step back from socials and instead say yes to new adventure.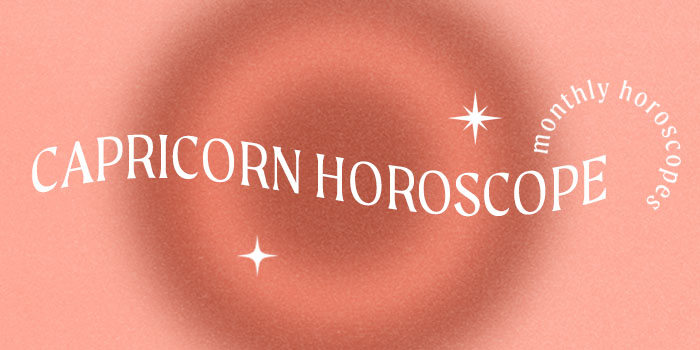 CAPRICORN (DECEMBER 22 – JANUARY 19)
Honesty is powerful, Capricorn.
We know it can be hard to speak your truth but it's important to voice how you feel.
It might feel uncomfortable, but it will be worth it in the end.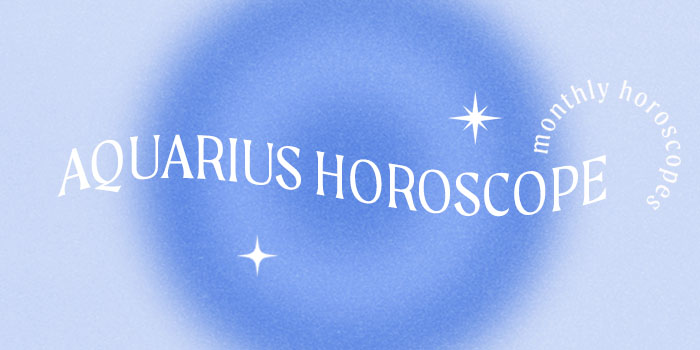 AQUARIUS (JANUARY 20-FEBRUARY 18)
You're more than ready for May, Aquarius.
The structure of your daily routine means you have made space for new hobbies and habits.
You should be so proud!
So, what's next on the agenda?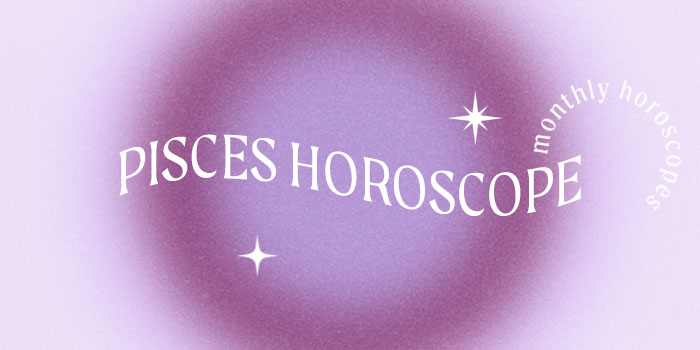 PISCES (FEBRUARY 19-MARCH 20)
Never be afraid to show your confidence, Pisces.
Your potential is endless so why shouldn't you shout about it?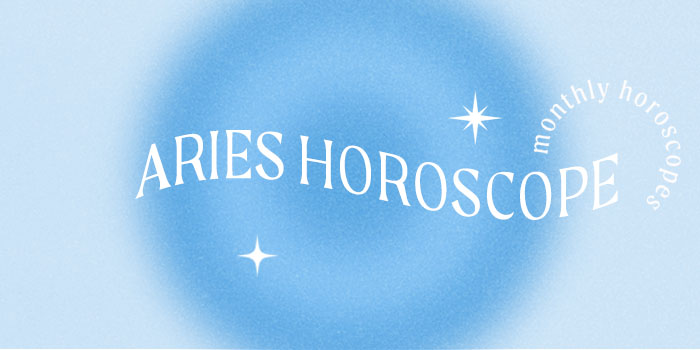 ARIES (MARCH 21 – APRIL 19)
You've been working on yourself and it shows!
Let this new chapter be the change you've been waiting for.
Stay golden, Aries!
Gifting the horoscope lover in your life? Shop all star sign inspired homeware here.
Heading out to celebrate the Taurus in your life?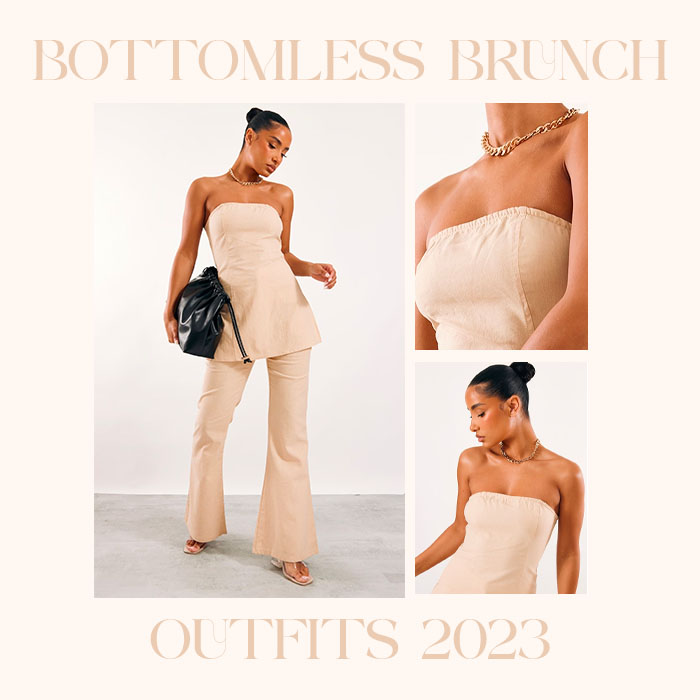 Best Bottomless Brunch Outfits 2023