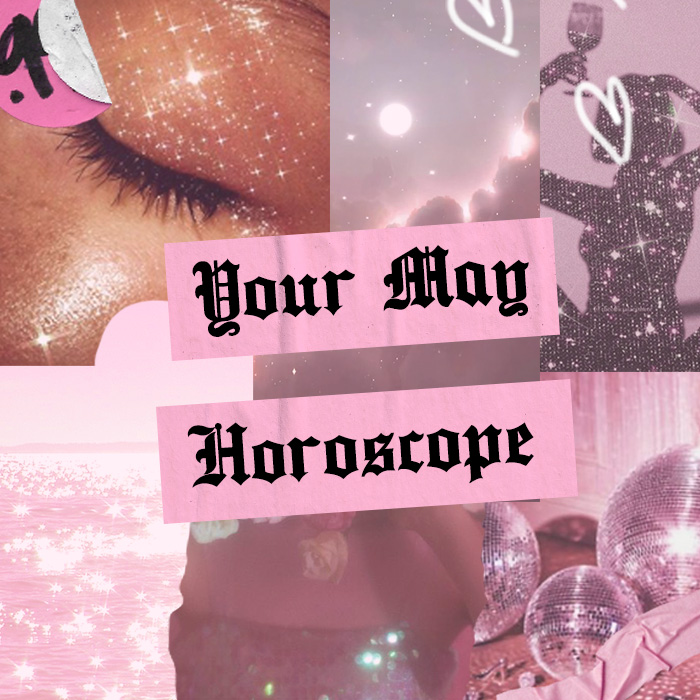 It's Taurus szn.
Your May Horoscope
May has arrived and so has your monthly PrettyLittleThing horoscope.
From self-care to a shift in mind-set, this is what May has instore for you!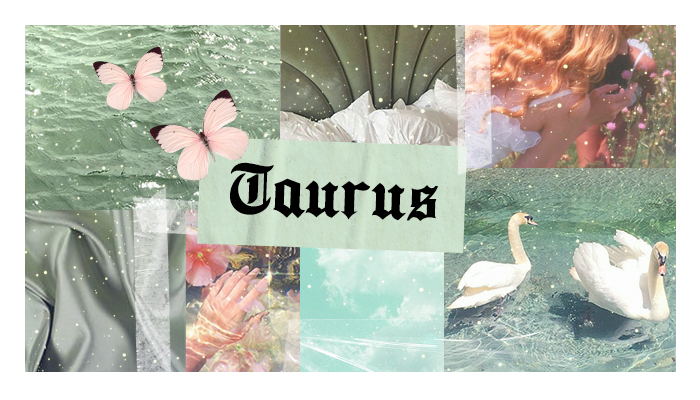 TAURUS (APRIL 20-MAY20)
It's Taurus season so prepare for all eyes on you this month!
Allow yourself to flourish and understand you are more than worthy of the good vibes coming your way.
Show up in style, happiness looks good on you.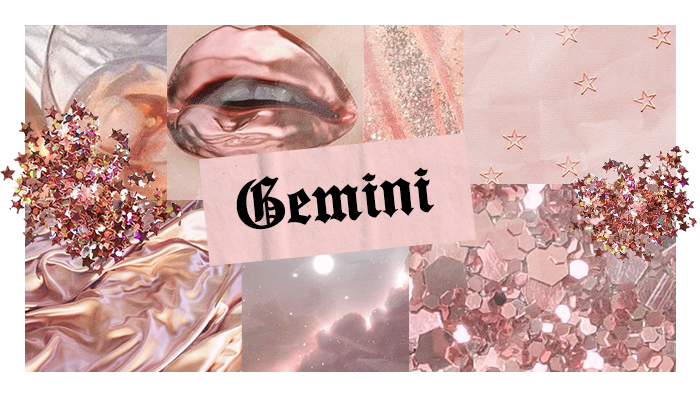 GEMINI (MAY 21-JUNE 20)
You have been putting off an important decision, Gemini.
Truth is you already know your answer.
It can be hard to follow your head and not your heart, but it will pay off in the long run.
Now could be the time to cut the procrastination and simply own in.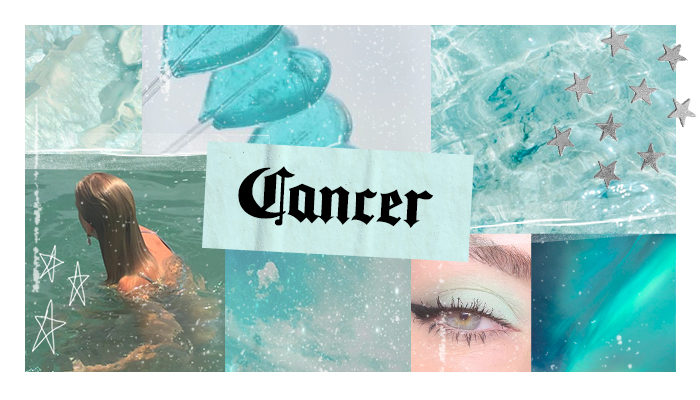 CANCER (JUNE 21-JULY 22)
We're here for this new-found confidence, Cancer.
Not only are you full of ideas and ambition but you're making moves when it comes to your goals.
There is simply no limit on where this will take you.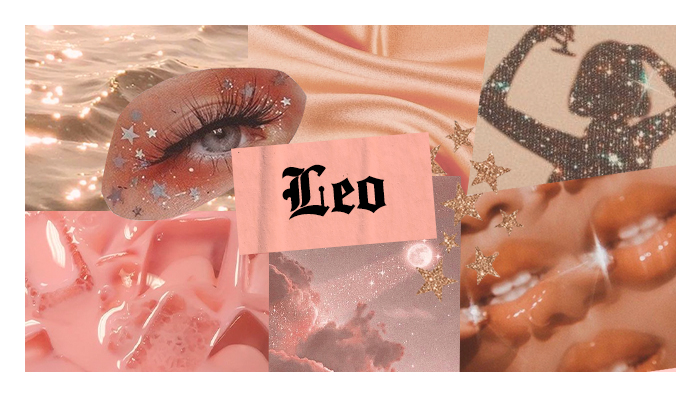 LEO (JULY 23-AUGUST 22)
You're not one to quit, Leo. Use your intuition and push your limits.
You're unstoppable so, set goals, be ambitious and stay golden!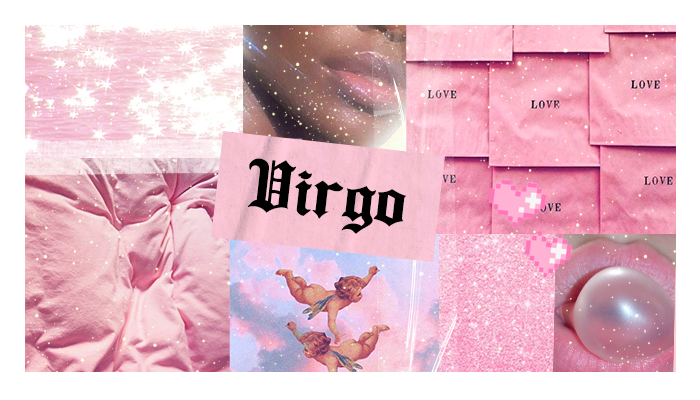 VIRGO (AUGUST 23-SEPTEMBER 22)
Prepare to be amazed by your progress, Virgo.
Know that things will work out exactly as they are meant to.
Remain focused on what's important to you and simply go with it. Do it for you, not them!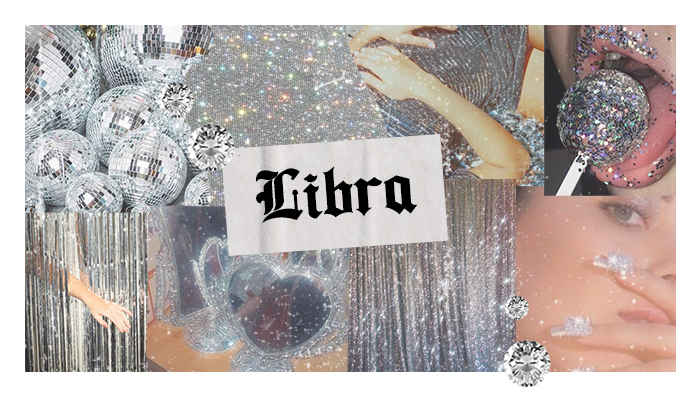 LIBRA (SEPTEMBER 23-OCTOBER 22)
You never know what kind of impact you have on others.
Your hard work is not going unnoticed, Libra!
Just try not to stress and remember to follow your heart.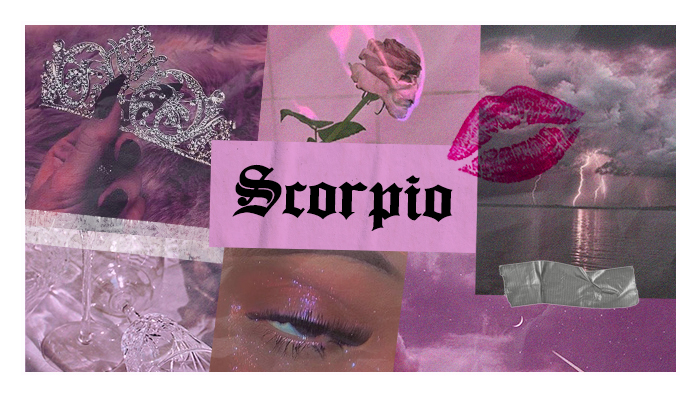 SCORPIO (OCTOBER 23-NOVEMBER 21)
If it doesn't challenge you, it doesn't change you.
It's never too late to be who you want to be. Remain or evolve.
You got this, Scorpio!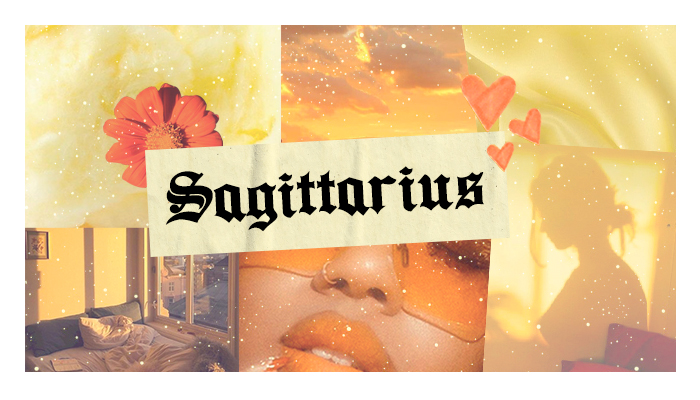 SAGITTARIUS (NOVEMBER 22-DECEMBER 21)
Slow down, Sagittarius! Don't be in such a rush to figure everything out.
Embrace the unknown and let life surprise you.
Be grateful for where you are, yet excited about where you're going.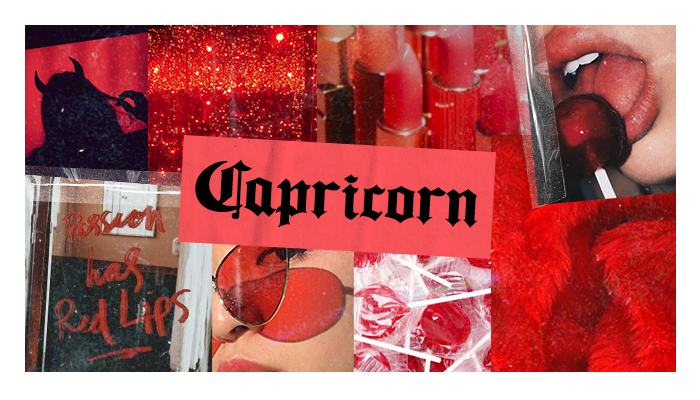 CAPRICORN (DECEMBER 22-JANUARY 19)
Ok Capricorn, it's time to focus on yourself.
If it's out of your hands, it deserves freedom from your mind too.
Prioritise those who prioritise you!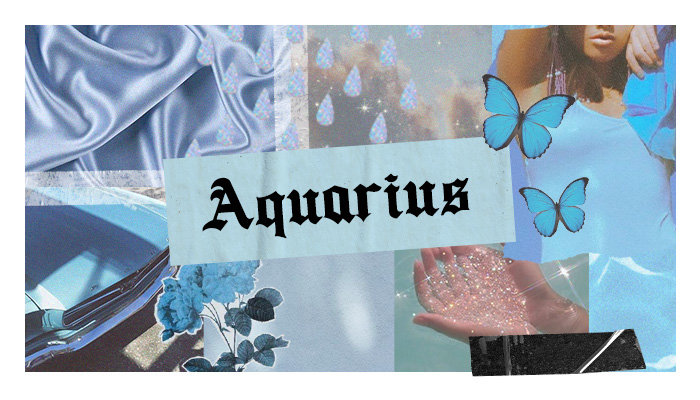 AQUARIUS (JANUARY 20-FEBRUARY 18)
Don't let someone else's idea of success make you feel like you've chosen the wrong path.
This is your journey, Aquarius.
Sure, it may look different to others but that why it's yours, not theirs.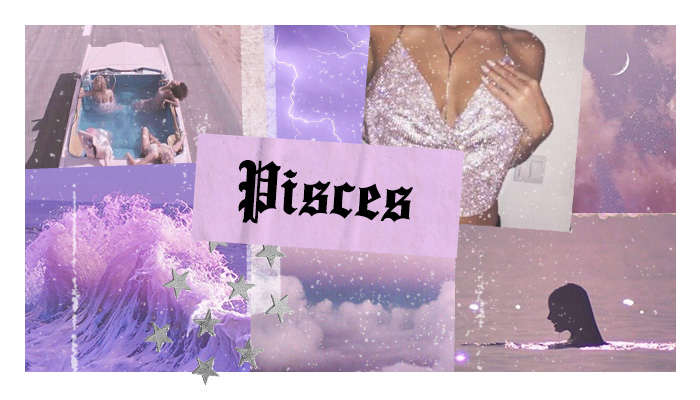 PISCES (FEBRUARY 19-MARCH 20)
Believe in yourself and you will be unstoppable, Pisces.
Spread the love!
Be the reason someone feels seen, heard, valued and supported.
ARIES (MARCH 21-APRIL19)
Stop assuming things aren't attainable, Aries.
It's not as personal as you probably think. Work on you, for you.
Sometimes you win, sometimes you learn!
Love all things zodiac? Check out more here!
Shop all things star sign themed onsite now.