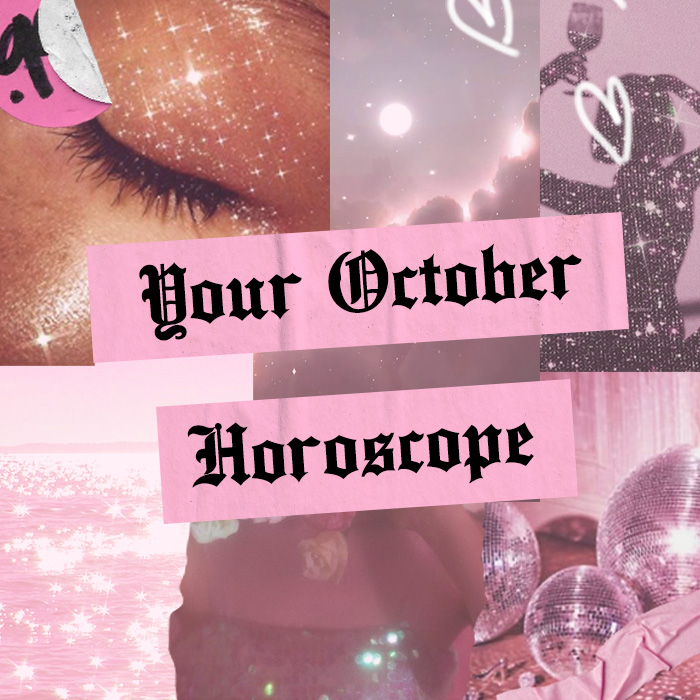 Ok October, we see you!
Your October Horoscope
Spooky season has officially arrived.
With Halloween costume prep and out out plans on the agenda, it's going to be a busy month.
From feel good vibes to much needed reminders, this is your October Horoscope for 2021.
So, let's take a look and see what the stars have in store for you!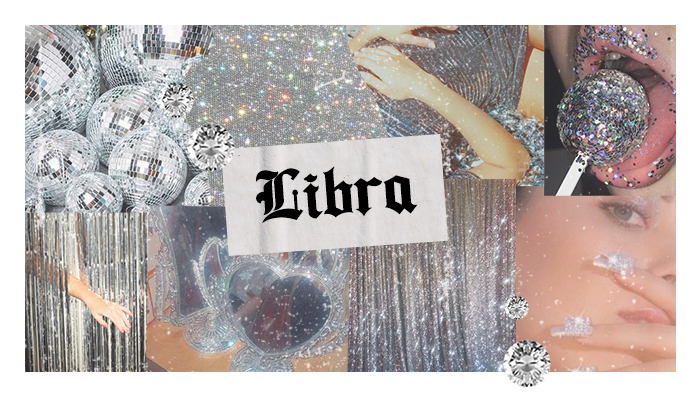 LIBRA (SEPTEMBER 23-OCTOBER 22)
You are thriving, Libra!
Soak up all the celebrations and truly make this month all about you.
It's your time to shine!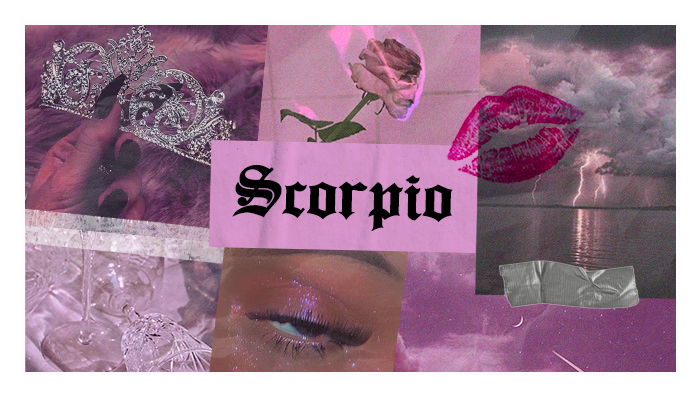 SCORPIO (OCTOBER 23-NOVEMBER 21)
You're doing great, Scorpio!
Remember that no one is you and that is your power.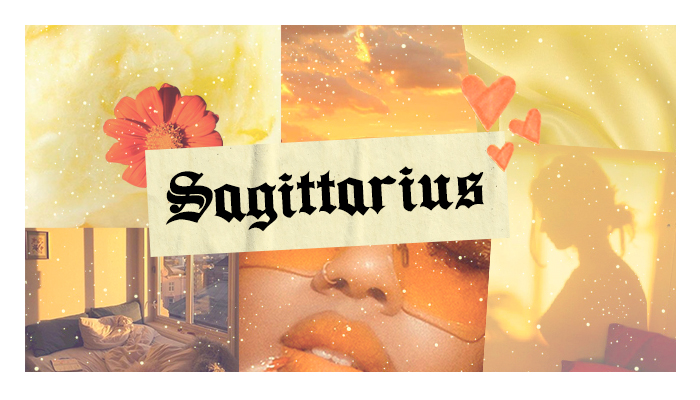 SAGITTARIUS (NOVEMBER 22-DECEMBER 21)
Ok Sagittarius, you will end up exactly where you're supposed to be!
Sure, things may seem a little challenging at the moment, but you've got this.
Slow progress is still progress!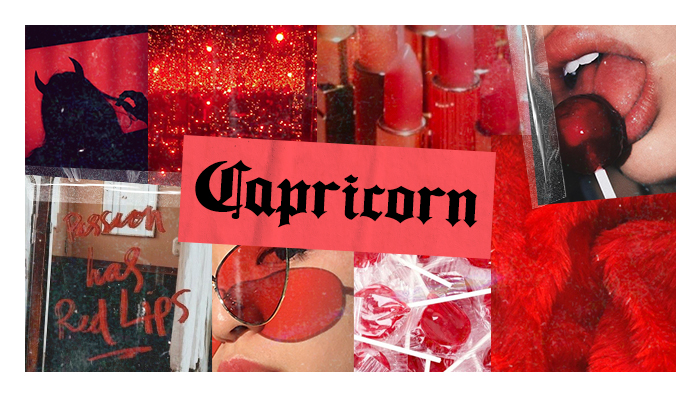 CAPRICORN (DECEMBER 22-JANUARY 19)
Find yourself first, Capricorn.
Enjoy where you are right now but keep in mind that you are the greatest project you'll ever work on.
Self-love is the real glow up!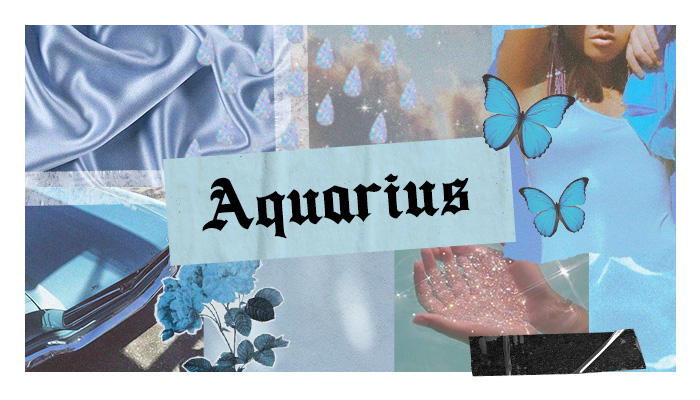 AQUARIUS (JANUARY 20-FEBRUARY 18)
We see you, Aquarius.
Your hard work is starting to pay off! Be sure to celebrate.
After all, you're allowed to make a big deal of things that are important to you!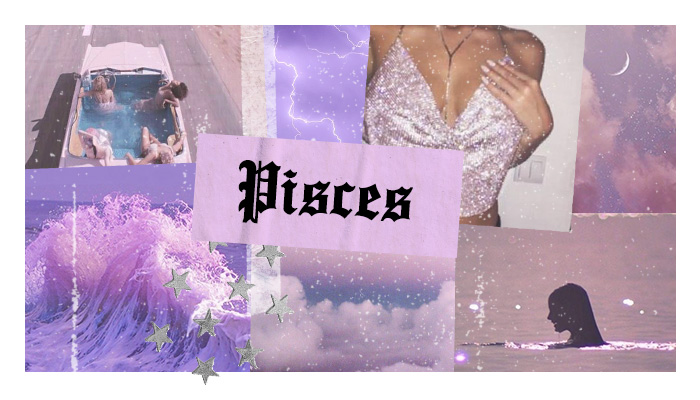 PISCES (FEBRUARY 19-MARCH 20)
Happiness looks good on you, Pisces.
Continue to believe in yourself and know that you are more than worthy of these new found feels!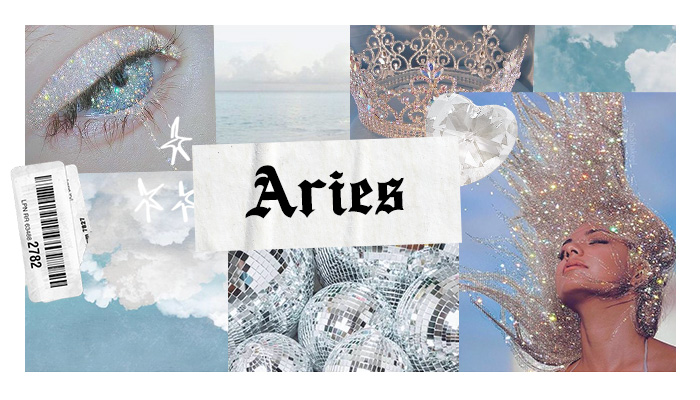 ARIES (MARCH 21-APRIL19)
Relax, Aries. Stay true to who you are and accept that sometimes you love and sometimes you learn.
Protect your energy at all costs!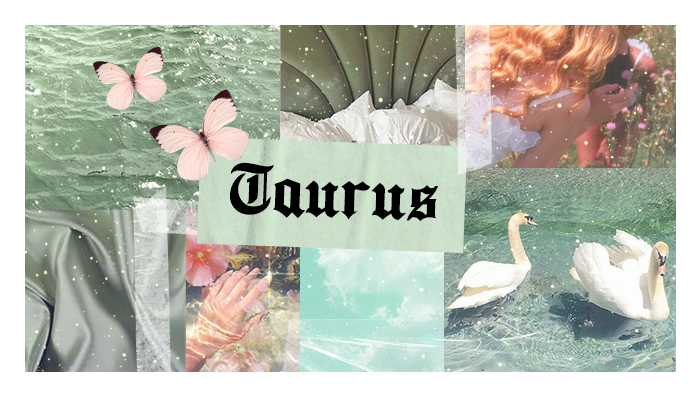 TAURUS (APRIL 20-MAY20)
Be present, Taurus. Focus on the now and just enjoy the moment.
It's okay to not have it all figured out yet!
Good things are coming.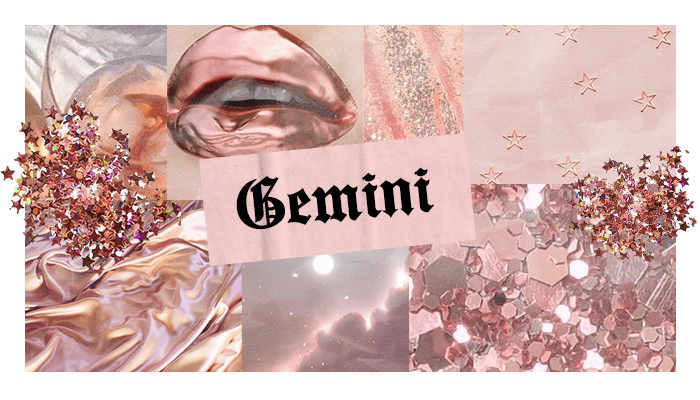 GEMINI (MAY 21-JUNE 20)
Do what feels right, Gemini. This is all part of the process!
Try not to worry about things you can't control.
Instead, it's time to be the energy you want to attract.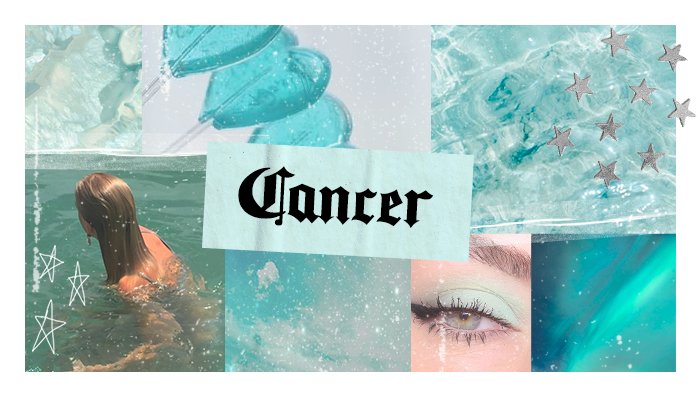 CANCER (JUNE 21-JULY 22)
Yesss, Cancer! Chase it all, the joy, the adventure and your new-found freedom.
Nothing can hold you back now.
You glow differently when you're truly happy!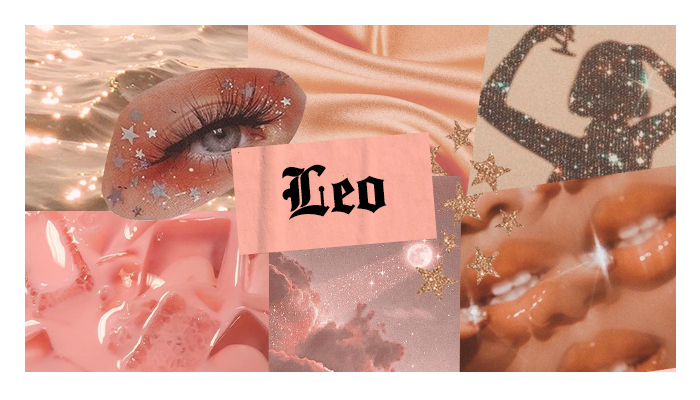 LEO (JULY 23-AUGUST 22)
Get it, Leo. Say yes to those new opportunities and continue to grow.
Nothing is out of reach!
If you can dream it, you can do it.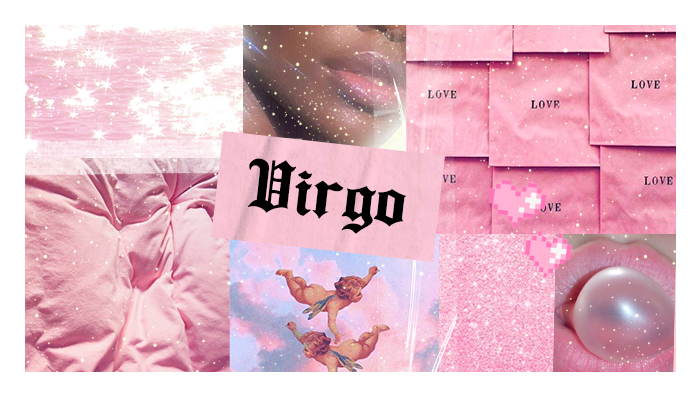 VIRGO (AUGUST 23-SEPTEMBER 22)
You got this, Virgo. Off days are just part of the process.
Trust your gut and know you are going to be more than okay.