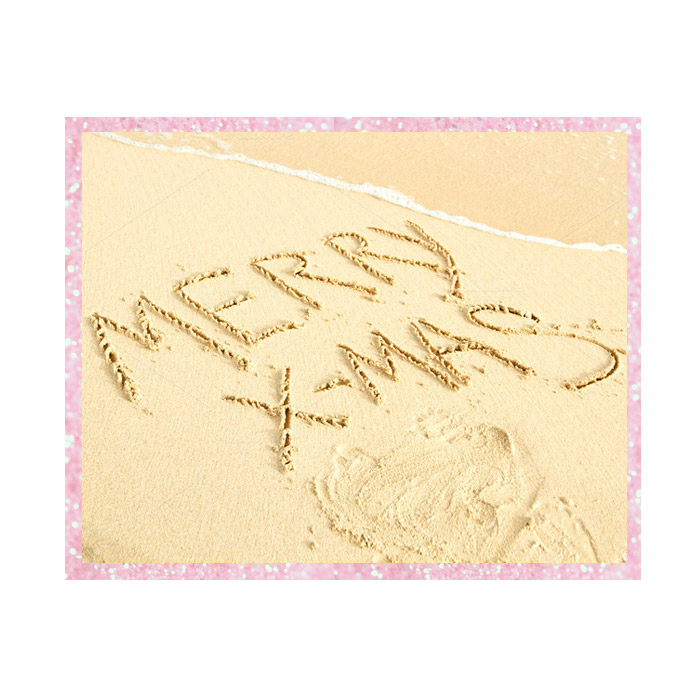 Shout out to all our Aussie babes. We're celebrating Yulefest with you in time for Australia's unoffish Christmas Day on the 25th July. Psst heads up – Australia celebrates Yulefest as a national holiday celebrated in their coldest month to match up with the typical British and European heritage – which basically means Australian honeys get two Christmas's. Jel.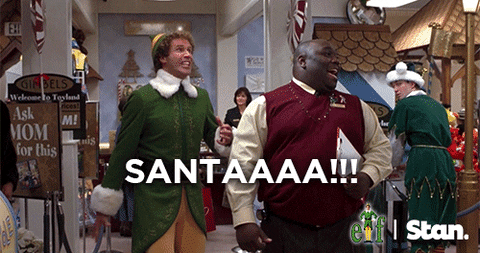 Happy Yuletide Aussie Babes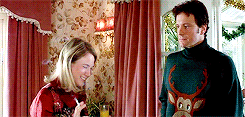 What is it about Christmas jumpers?
We dedicate a full day to wearing Christmas jumpers in the UK and throughout the pre-festive season, you come across the most hideous pieces of polyester.
The rule for Christmas jumpers, the more hideous, the better.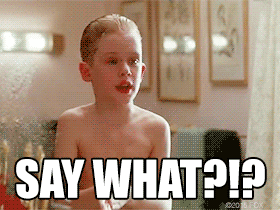 Well, we over here at the PLTHQ love the good old slogan jumpers.
To get in the (totally faux) festive spirit, we've rounded up our fave novelty Christmas jumper picks you need in your wardrobe.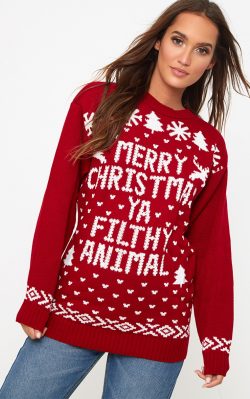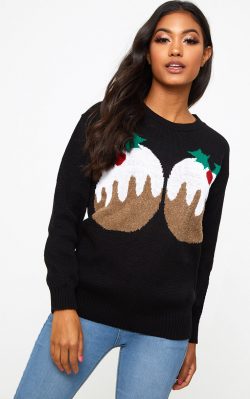 Merry Christmas Ya Filthy Animal – Christmas jumper in red
Christmas Double Pudding Jumper in black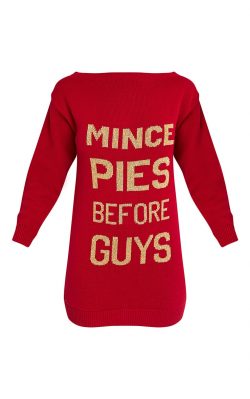 Babes, even though it's fauxmas, you need to indulge in some mulled wine.
Here's our favourite recipe:
2 bottles of red
1 orange
 1 lemon
200g caster sugar
1 cinnamon stick
1 whole nutmeg, for grating
2 star anise
 Sugar (optional)
Method:
Heat the wine in a saucepan for about 5 minutes and add in all ingredients
 Slice the orange and add to saucepan
 Keep stirring for about 5 minutes
Enjoy babes and happy yuletide <3