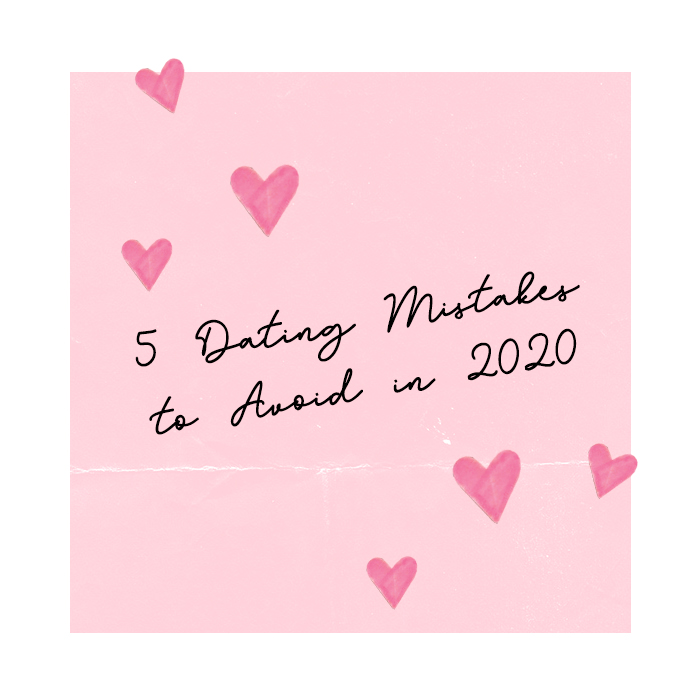 It's 2020 and we're leaving rubbish dating in 2019, sorry 'bout it.
Peep below our top 5 dating mistakes to avoid in the new decade.
5 Dating Mistakes to Avoid in 2020

1. Putting their needs before yours
When you care about someone it can be so easy to put their happiness before your own.
BUT you should always be your own number 1, so no more prioritising your S/O's needs above your own if it impacts you.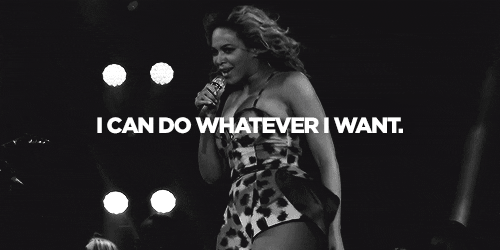 2. Comparing your relationship to social media
It can be super tricky not to compare every inch of your life to a model living half way around the world.
Relationships are between the people acc involved in them, so don't waste your time scrolling through the 'gram wondering why bae didn't cover your entire house in rose petals…

3. Neglecting friendships
Even though you may want to spend all your time with the potential love of your life, it's important to make time for your pals.
They were there before this person, and potentially after if things don't go well (soz), so be sure to keep up your cocktail nights and shopping trips.
4. Not having a life outside of the relationship
In a similar breath, you need to have a life outside of dating.
Whether that's starting a new hobby or just keeping up with an old one, make sure you have a life of your OWN outside the relationship.
5. Changing yourself for the wrong reasons
Dating can be amazing for trying new things, but if you feel like you're having to completely change who you are for this person – STOP.
Someone will love you for your amazing self, so trying to be what you 'think' they want will only end badly…
We stan growth but stay true to you.