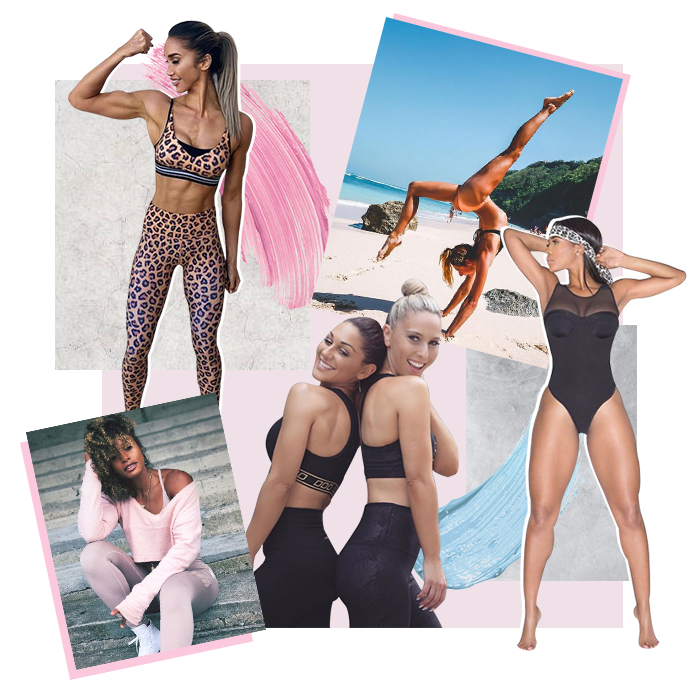 Summer is almost at an end (sob) which means now is the time to enjoy those last rays of sunshine and squeeze in those last minute summer holidays. It's time to make those final tweaks to our vacay bods and keep all that hard work up.
5 FITNESS BLOGGERS YOU NEED TO FOLLOW
We've gathered up some of Instagram's best fitness babes to give us that final push of motivation.
#1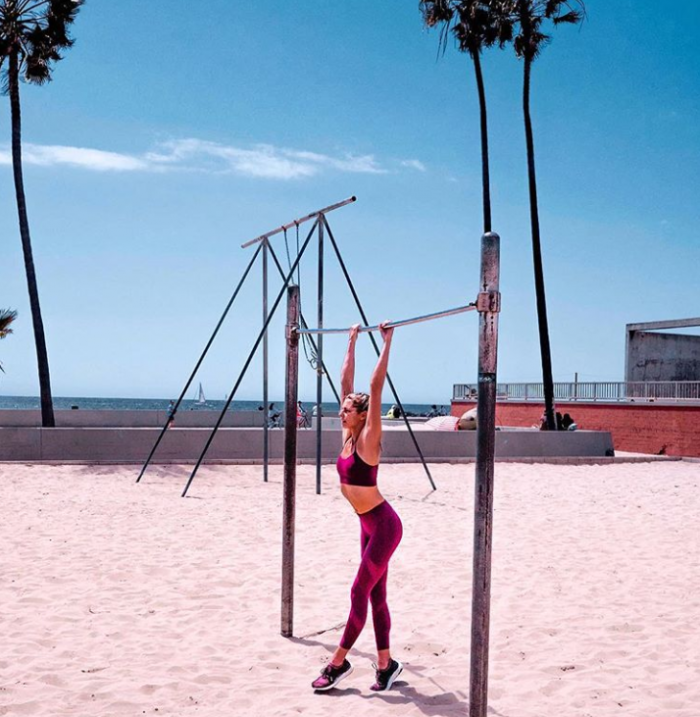 If a hot Australian babe doing her thing on some of the most beautiful beaches we've ever seen is your kinda thing, then Amanda Bisk is the girl for you. As soon as we saw her page we knew we had to make her our #1. Amanda is passionate about yoga, well-being and takes the most beautiful pictures – she gives us heart eyes.
#2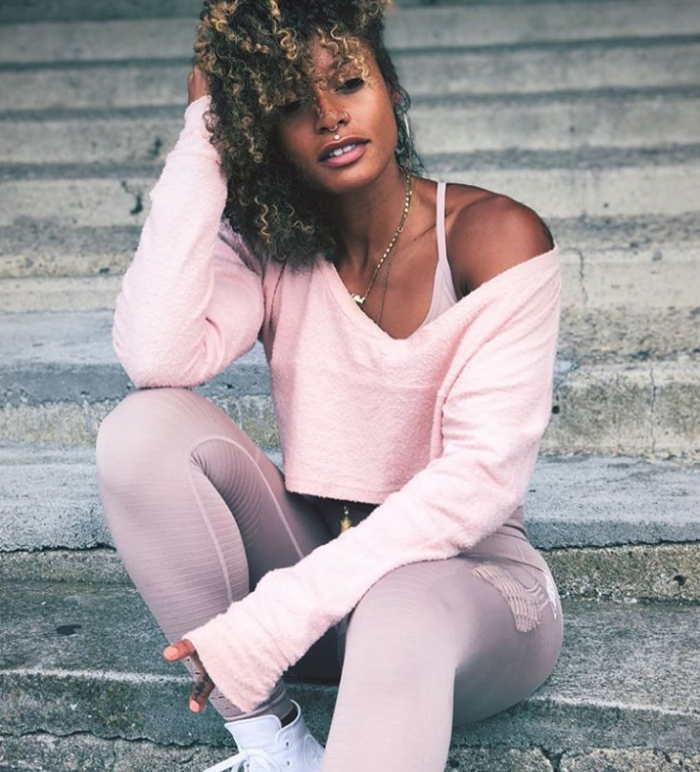 This frizz haired goddess has captured our eye recently & dayum she is SMOKIN'! Melissa is currently Kim K's personal trainer so you can imagine why we are even more jel of her. She has transformed her body into a ripped, tanned and tatted beauty. She uploads videos of tips and tricks that she does in the gym to get the muscle definition we all want.
#3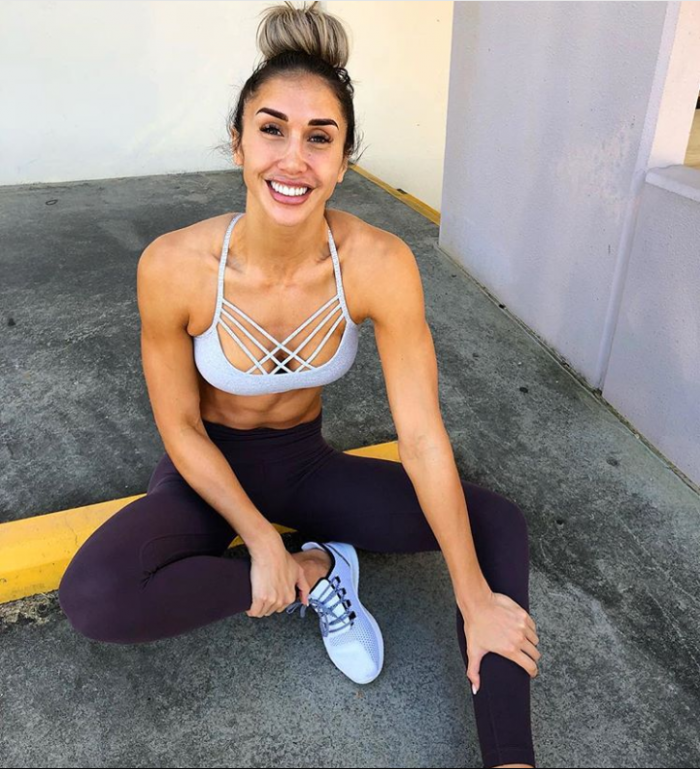 This momma is some serious post-pregnancy goals. How does she look this HOT? She is the ultimate go-to for motivation, if she can look this smoking after a baby then we can get there one day, right? Chontel keeps us coming back for more with regular posts of her gym routines, lifestyle and style inspo.
#4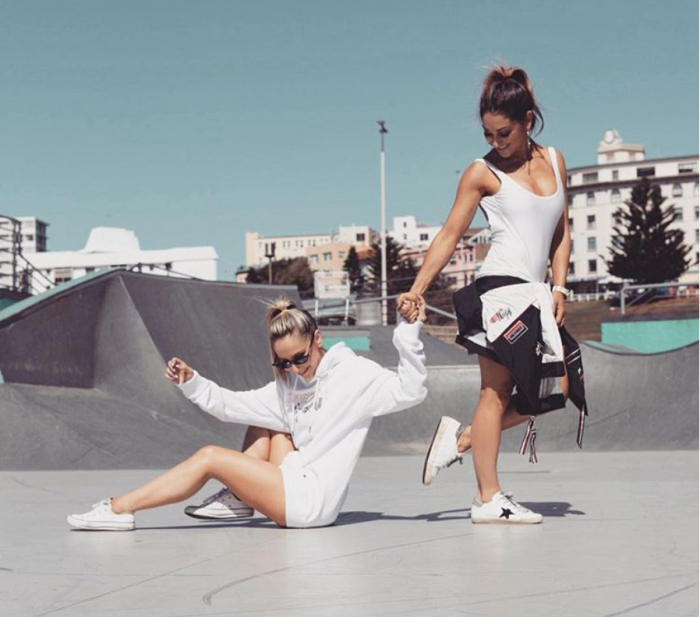 These two fitness fanatics are bestie GOALS. Going to the gym with your bestie is so much more fun. These two regularly upload fun duo workouts, their nutritional tips and tricks and jaw-dropping bikini shots. If you're looking for some fitness inspo and hoping to drag your bestie in with you, then this is the account to follow.
#5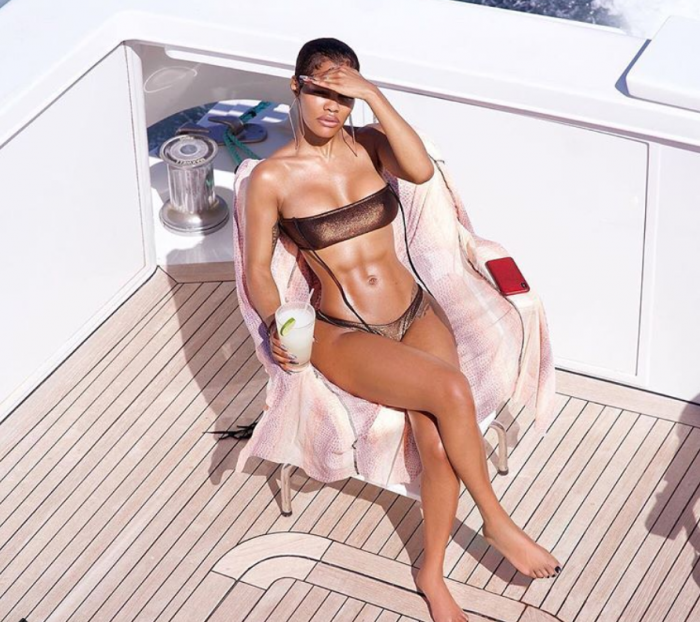 ABS. ABS. ABS. This woman's ABs are actually poppin'.
Lana is too hot to handle and we love her videos of her booty and ab exercises and live for her bikini pics. She is killing it.