Now that Halloween and Bonfire Night are out of the way, we can start to focus on the best and biggest holiday of the year… Christmas. It's time to get Mariah playing on loop, our antler headbands on and get ready to take on the most wonderful time of the year.
5 Things You Have To Do This Christmas
See below our PLT Christmas guide.
1# Visit the Christmas markets.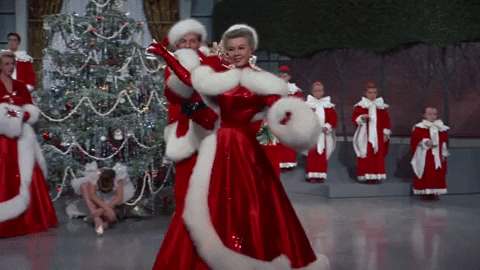 What better way to get into the Christmas spirit than a good old Christmas market? We know it's the obvious choice but they're all part and parcel of the festive season. Either go for some casual after work drinks or get there bright and early for a full day of getting merry on mulled wine.
2# Christmas jumper night.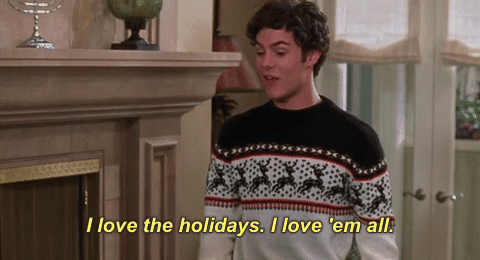 Christmas jumper nights are now slowly becoming a Christmas tradition. All you need is the ugliest Christmas jumper you can find and the whole team together and you're ready. Whether you spend a night out in a wooly jumper or turn it into a PJ party, make sure a Christmas jumper night is on your to-do list this Christmas.
3# Listen to Christmas songs all day, every day.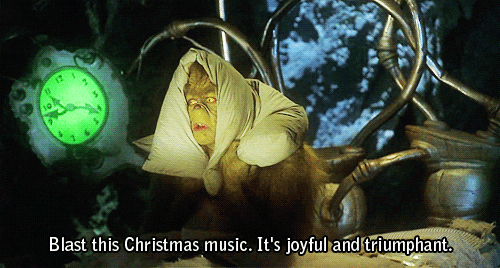 You might lose a few friends along the way but who cares? Listening to Christmas songs is perfect for bringing back some festive nostalgia. Keep the scrooges away and create your very own Christmas songs playlist. Whether you prefer the Christmas classics or you're all about the modern music, hit play and enjoy.
4# Spend a day in the snow.

We're really hoping Mother Nature is feeling the festivities this season and blesses us with layers of snow. Who doesn't love a snow day? You don't have to go into work or school and everything looks better with a layer of fluffy white snow. Snowmen and angels here we come. If you're an adrenaline junkie, grab your sledge and get ready to tackle the biggest snowy-est hill.
5# All of the lights.
Take a break from the constant Christmas plans and spend a night walking around your city to look at the twinkling lights and festive decorations. Dig out your warm accessories and thermals and get ready to see your city sparkle. Find out when your local switch-on is and enjoy your city getting its very own festive facelift.
Shop all things Christmas here.