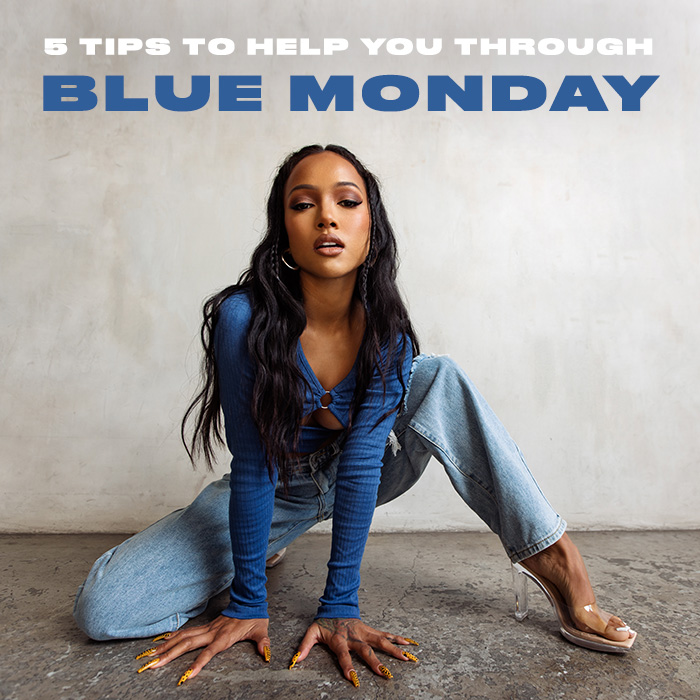 It's officially blue Monday babes!
5 Tips To Help You Through Blue Monday
8am sunrises and 3pm sunsets along with the never ending countdown to January payday are taking serious effect. With Monday 17th gaining the title of the most depressing day of the year, we are sharing 5 easy tips to help banish those Blue Monday feels.
Take time out for yourself! 
Whatever it may be that makes you feel content and relaxed – now is the time to do it.
Self-care comes first (especially today).
Pamper night with skincare must-haves, cosy pj's and your fave podcast or playlist? We got you.
Movie marathon with endless snacks and next level loungewear? Yes to that!
Start of a social media detox?
Check out our top tips here.
Create your 2022 vision board or spend the evening journaling. 
Amp up your Monday motivation by setting out your goals for the next 12 months!
Create a vision board or write down what you'd like to achieve, why not start with places you'd like to travel or new hobbies you might want to try out in 2022?
Turn the day around and fill your PM with positive vibes. Check out the PrettyLittleThing guide to creating a vision board here.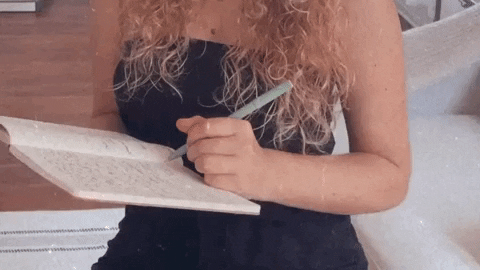 Eat well! 
Whether you are all about healthy food or are in serious need of a treat – eat or indulge as you see fit. Today is definitely not the day to avoid picking up an emergency chocolate bar on the way home from work.
If you do fancy something delicious yet healthy, why not try this (Veganuary approved) satay sweet potato curry.
Try out some light exercise. 
Get those endorphins flowing! Seriously doll, even 30 minutes of light to moderate exercise will be worth it.
Good mood incoming…
Catch up with your loved ones/besties! 
Check in on your loved ones, Blue Monday has gained it's name for a reason so not only will a good old catch up be great for you but it's good to let your friends and family know you're there if they need you.
If you or someone you love needs a little more than a chat be sure to reach out for professional help.
💙