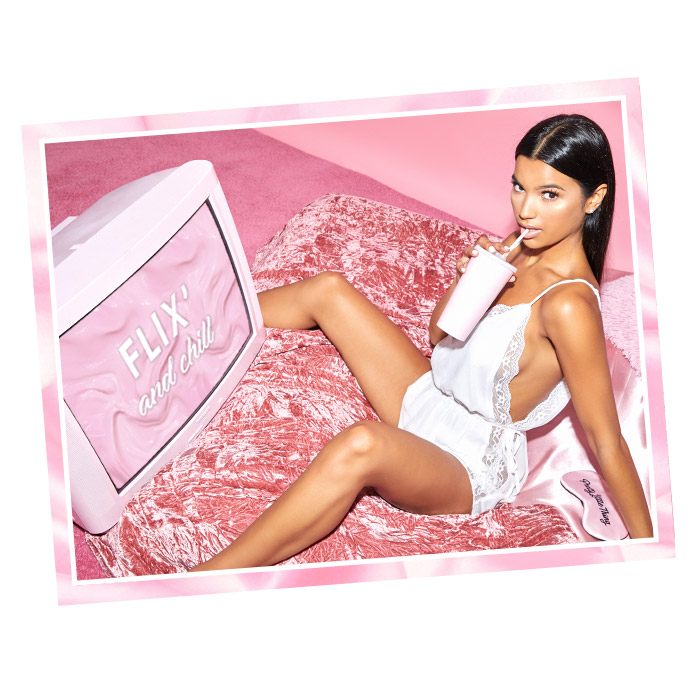 As summer winds down blanket dates are the perfect go-to. Check our 7 tips for that picture perfect Netflix & Chill sesh with that special someone.
7 Tips for Netflix & Chill
Take note: this is everything you need to know.
1. Hook Up Your TV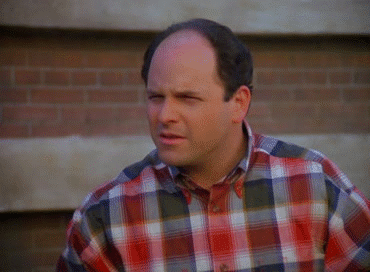 Nothing says 'romance killer' quite like gathering around a tiny iPad or laptop screen, squinting to catch the latest Oscar-nominated thriller. What should have been an intimate night of passion is now punctuated with frequent "Can you turn it up a bit?" "Don't you have a speaker?" "For God's sake, just put the subtitles on" – save yourself, get a HDMI cable!
2. Figure Out What You're Watching
Or at least narrow it down to a genre. You can spend forever searching Netflix for something to watch and before you know it you've been watching trailers for 4 hours straight and have achieved nothing. Lay down some ground rules and pick a couple of things you really want to watch so you don't end up settling for Leprechaun: Back 2 the Hood out of frustration.
3. Pick The Perfect Sofa Attire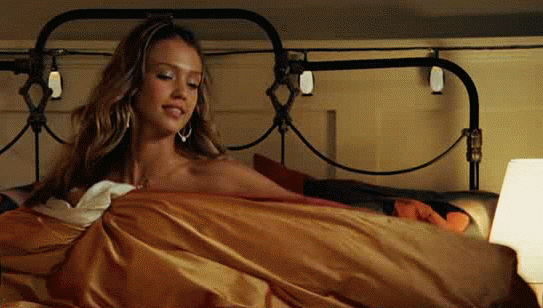 Just because you're keeping your plans low-key doesn't mean your style has to match. Play it casual with a cycle shorts and oversized tee combo or keep it cute in one of our adorable PJ sets or rompers. And if you really want to take it up a notch, surprise your boo with one of our totally sexy lacey lingerie pieces.
4. Preen & Prep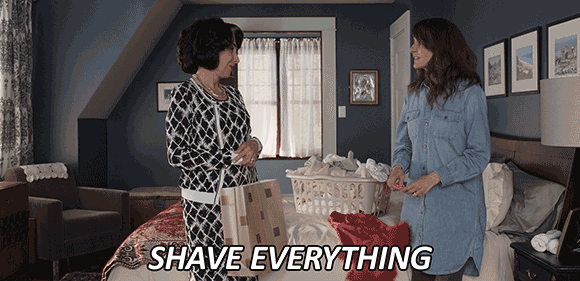 Picture the moment, you're halfway into a new movie that – let's be fair – neither of you really cared about to begin with. Things are getting a little heated, a hand runs up your leg and- oh my God did you forget to shave?  Your leg hair is offering enough resistance to stop a Lamborghini in its tracks.
Make sure you've prepped – every girl knows pampering before a Netflix date is half the fun! Give yourself a pedi, shave your legs with coconut oil (for extra silkiness) and drench yourself in sweet-smelling lotion for super soft skin.
5. I Woke Up Like This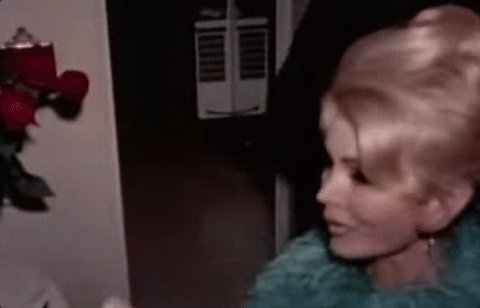 No Netflix date is complete without painstakingly applying just enough makeup to have your guy thinking you're an au naturel 10/10. Yes, it took some seriously steady handwork painstakingly draw individual hair strokes, and yes you won't even get credit for it because boys think a full face with lashings of contour and nude lips is 'natural', but it was never for them anyway! A little highlight and a glossy pout will have you feeling yourself: All. Night. Long.
6. Get Your Snacks On Deck
So you know what you're watching, your 'i-didn't-spend-hours-picking-this-just-for-you-haha-what?' outfit is ready to go, legs smoother than a dolphin and HDMI cable wrestled with. There's just one little thing missing. FOOD! Save yourself some cash and forget the takeaway. Get your snacks on deck. My personal fave? Sweet and salty popcorn with M&M mix'ins. Plus you can daintily nibble rather than full-on make out with a portion of cheesy chips and garlic mayo from the local chippy. This is 'sort of' a date, remember.
7. Do YOU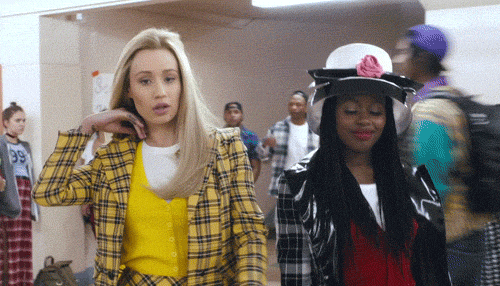 Remember that these tips are…well just that – tips! As nice as it is to glam up for that special someone, it IS NOT the key to 'keeping a man'. And honestly, if they can't accept you for you, spikey legs, garlic mayo moustache and all, girl they probably weren't for you anyway. Never get ready for the benefit of a boy. Get ready for YOU.
Shop what to wear for Netflix and chill here