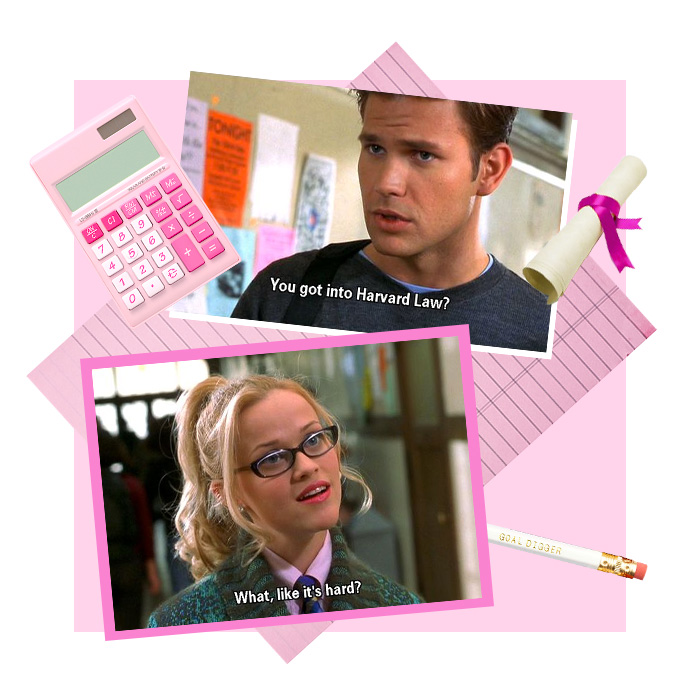 YASSS, after four long years, endless partying, lie ins, you've finally made it. Of course we're talking about graduation.
The moment you've all been waiting for. Gone are the days of lingering around the library, drinking copious amounts of coffee to make it through the night.
But, before we can think about post-uni life, we need to make it through the graduation ceremony.
Giiiiiirls, we've got your back. With our top tips, you'll look stunning and take everyone's breath away.
Ready? Let's go.
8 Top Tips to Surviving Your Graduation Ceremony
#1 Ditch the killer heels
Playing it safe is sometimes the best option, but we know you need to strut your stuff across that stage! So make sure those killer heels are comfortable enough to walk in (if you're brave enough to wear them that is). If you aren't used to towering so high, go for a smaller  heel or even boots! You can still SLAY in shoes that you can actually walk in. It's in every girl's nightmares that her shoe gets caught on her gown and she goes flat on her face in front of the whole room, save yourself the embarrassment girl!
#2 Be snap ready
We know you're always looking fresh girl. But is there anything worse than your picture hanging in your parents house on show or everyone to see, when your eyeliner wasn't on fleek or that strand of hair was sticking out? We think not. Make sure you're feeling fab and treat yourself to some new makeup! One thing is for sure, with the Sleek precious metallic highlighter and Doll Lash eyelashes, you're sure to be an asset to that wall babe! ( Don't forget waterproof mascara because things might get emosh ).
#3 Phones Away Girl
We know how much you just love snapping your life away and making sure you look #FLEEKY on insta, but this is a once in a lifetime opportunity. Have a break from social media and enjoy the moment. Just make sure your family hit those good angles for you. Feelin' that lighting? TAKE A PICTURE OF ME QUICK!
#4 Style your hair right
Don't forget you will be wearing a hat during the ceremony, so it's best not to turn up with your hair in a high bun because you will defo be devastated when you've gotta take it out. Do something that makes you feel extra comfy doll, you may be mega prepped and sleeping in a full head of rollers or just shoving your hair to the side. You may even wanna try one of Hair Rehabs Wrap Ponytails or braided headbands, for an effortless look. Just don't forget your grip clips in case of a mortarboard slip.
#5 Pick your outfit wisely
Let's be honest, the weather is back and forth, even in summer. Don't be the girl who has wardrobe disaster by wearing a short floaty skirt in high winds and ends up becoming a meme all over FB . Make sure your outfit is classy but always make sure it represents your style! This is your time to make a fashion statement ( makes a change from chillin' mismatched tracksuit in your 9am lecture because you only crawled out of bed 10 minutes before).
#6 Get plenty of sleep
Sounds stupid really? You're used to being up bright and early hitting those 9am lectures (Yeah right!), but getting plenty of sleep the night before will ensure you have all the energy you need when your strutting your stuff up to that stage.
#7 Get those clapping hands ready
Remember how many people were in your lecture rooms. Yeah you're gonna have to clap for them ALL. every single one of them. Keep your enthusiasm high because it will sure be your turn and you will defo have your family and friends cheering for you, you don't need to worry about that! (Just think about the cocktails you can drink later on).
#8 Have Fun!
You only graduate once girl. Look fiya, strut your stuff and most importantly, have lots of fun! Although the actual ceremony may be boring, get something fun planned with your uni gals! Take the party elsewhere and enjoy some cocktails. I mean there's no point wasting a perfectly good look is there?