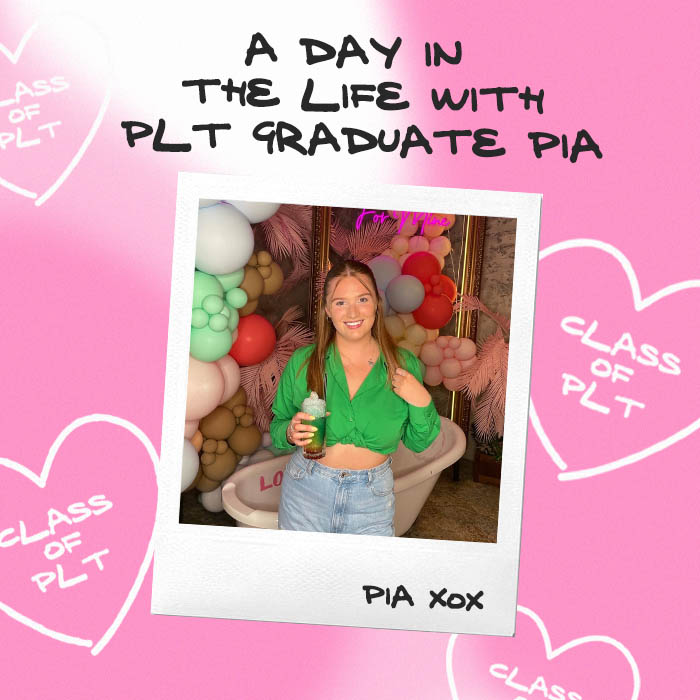 Ever wondered what it's like to work for PLT in the marketing department?
We've got you covered with another day in the life of a PLT graduate post!
Hey Pia, could you start by telling us about your current role here at PLT?
Currently, I'm in the International and Planning department and it is actually my last week with them next week.
Once I'm back for Christmas I'll be moving to socials to begin my second rotation of the grad scheme which has flown by!
International and planning look after everything homepage, promotional, OOH, TV and partnerships amongst other things.
I've been working in particular on TV, partnerships, weekly figures, home launches and general tasks that come up for example, competitor reports.
I've also had the opportunity to play a role in PLT Marketplace, working on general customer service to getting to help on Indiyah's first launch which I really enjoyed.
Ok, you've arrived in the office – how's your day looking?
Typically a Monday is my busiest day; to begin the day off I'll go through all my emails and catch up on anything that came through over the weekend and of course this has to be done with a latte in hand.
The PLT Marketplace dashboard is usually full of requests on a Monday so I work through that with another member of the team, responding to any queries that have come through.
Every Monday a marketing meeting with all the managers takes place and our team rotate taking the minutes between us. If it is my week I get to attend the meeting and take notes of each departments aims for the upcoming week ahead – it's fun to hear things you may not have known if you didn't get to sit in the meeting.
On a Monday, the figures from the week before come through and I save those into a folder and see if they have increased from our previous record days.
Aside from that if any TV, home or partnership support needs to be briefed in I keep an eye out for that and make sure nothing needs to be chased and is running smoothly!
If you had to describe your time at PLT so far in just three words, what would they be?
I would describe my time here so far as encouraging, enjoyable and fast paced.
Since my first week I have been made to feel welcome and no day is different.
My first Black Friday was one of my favourite moments – it was hard to believe I was actually at work with all the fun things that were happening in the office!
Read all about what went down on Pink Friday at PLT HQ here.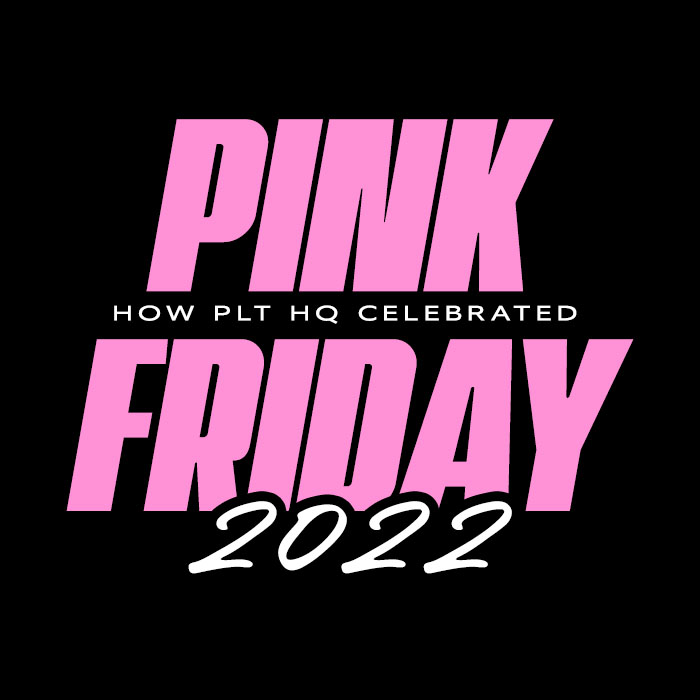 How PLT HQ Celebrated Pink Friday
Is there something you feel particularly proud of/something you've achieved so far?
 I've become more confident in the past six months I've been here.
I moved to Manchester for the job in August without knowing anybody in the city and I've since settled in and met some amazing people.
Before getting my job at PLT I had only just graduated which makes this is my first full time job!
Around May this year I was nervous I didn't have anything lined up yet and looking at where I am now, I'm proud of how far I've come in the past year- it's been a whirlwind.
I have adapted and learnt new skills which motivates me to work just as hard in my upcoming rotations!
What are you most looking forward to in the next 3 months?
As much as I'll miss the international and planning team, I'm excited to move to socials and see what I'll be getting up to during my rotation there.
Be sure to keep a lookout for upcoming posts with the other PLT Graduates.
Get to know Patricia!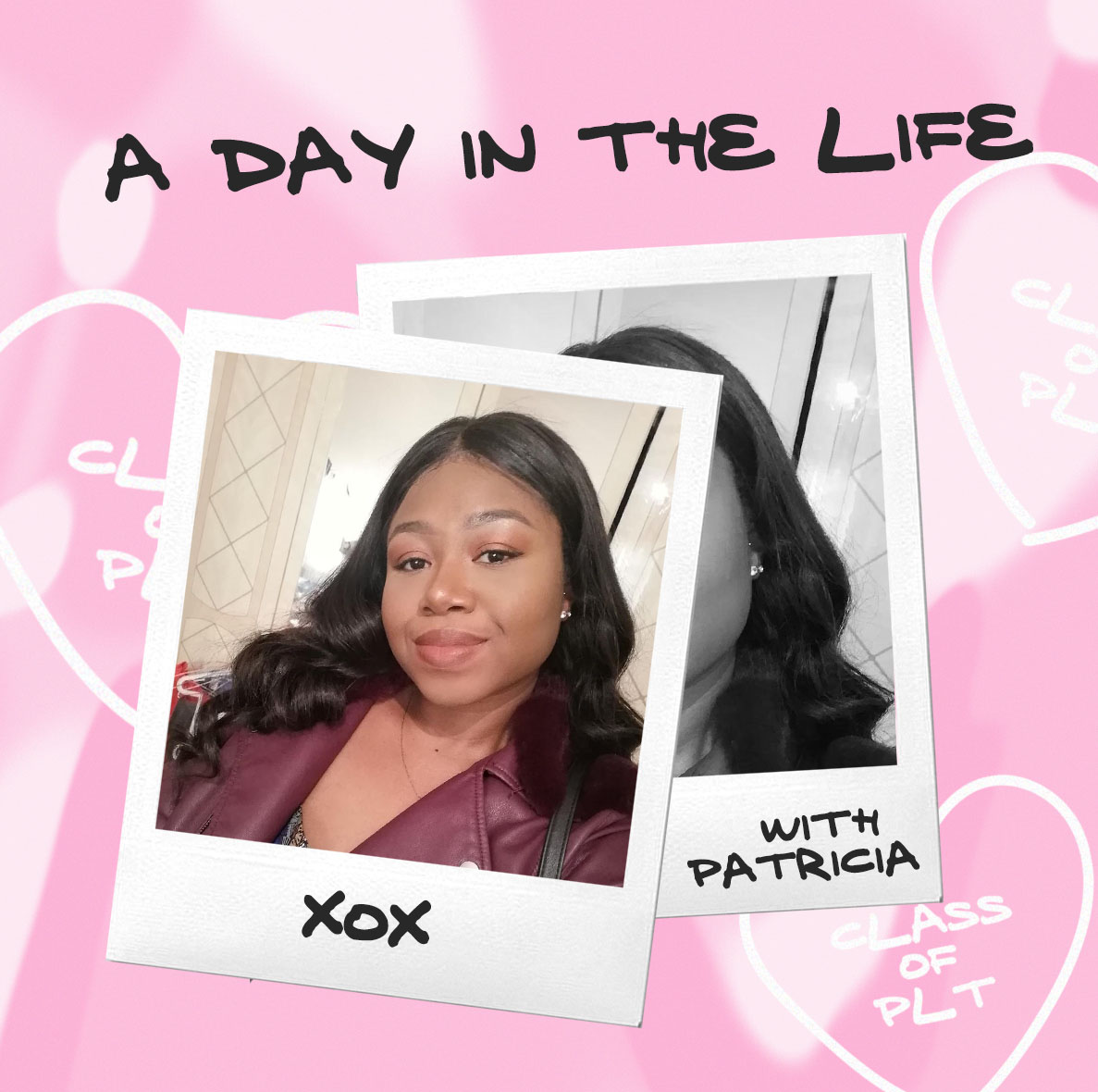 A Day In The Life With PLT Graduate Patricia