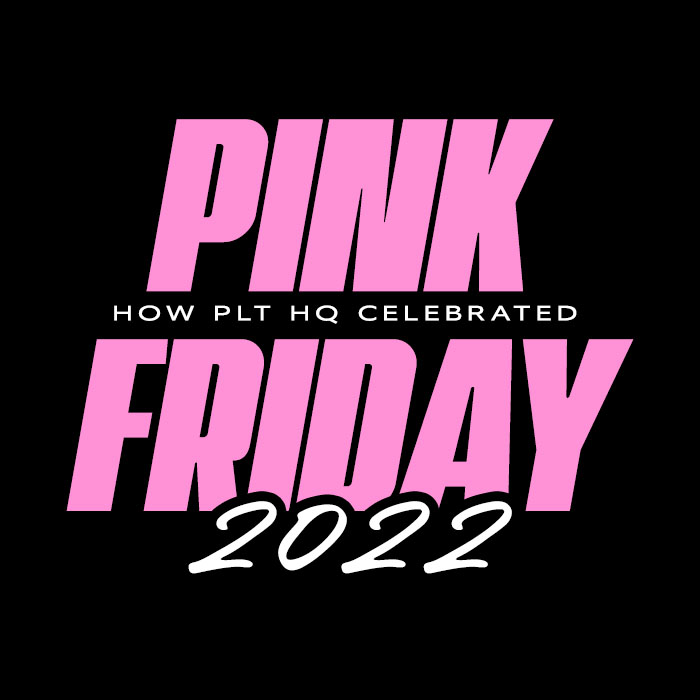 Bagged yourself a bargain in the PLT Pink Friday sale?
Today we're sharing all that went on behind the scenes at PLT HQ in celebration of Black Friday 2022.
Seriously, the team do not slack when it comes to employee appreciation!
Once arriving at PLT HQ we were met with PLT Pink Friday decorations that made for major Insta goals.
Balloons and an all pink runway alongside the already iconic Christmas decorations, talk about a vibe!
View this post on Instagram
Breakfast boxes were served, prosecco too (obvs) and the day officially began.
10am saw DJ Stevo set the mood live on the decks.
11am marked the start of the spa treatments (we know!).
Everyone had the choice of a fresh mani, beachy hair waves or a all body massage thanks to Smith Spa.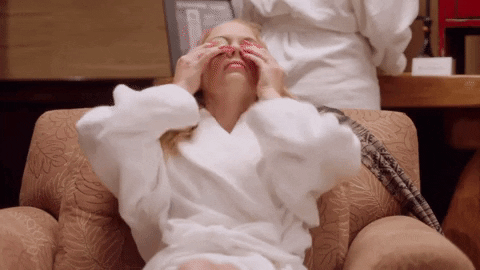 Spin the wheel was OFFICIALLY back.
With £500 cash up for staff grabs, the livestream was eventful to say the least.
View this post on Instagram
You guessed it, lunch!
We took the chance to head over to the mini golf and dance mat set up.
Not without stopping by the sweet shop. Yes to pick and mix.
2pm officially marked cocktail hour at HQ.
What would you opt for?
No Money Mojito
Pink Fri Daq
PLT Pornstar
Next up, candy buffet!
Think waffles (drenched in chocolate) and endless churros.
Round 2 of spin the wheel!
View this post on Instagram
As we know, England were playing in the eve so of course we warmed up with a hugeeee PLT foosballs table tournament. Dream team.
Final round of spin the wheel, feeling lucky? Some of the team were!
View this post on Instagram
Pizza was served before we tuned in on the big screen to support England play against USA.
Football not your thing? No stress.
DJ Stevo continued to mix in the kitchen, cocktails and vibes.
What. A. Day.
Be sure to follow PLT HQ on Insta to keep up to date!
Loving the HQ content? Spend a day with PLT graduate, Patricia.