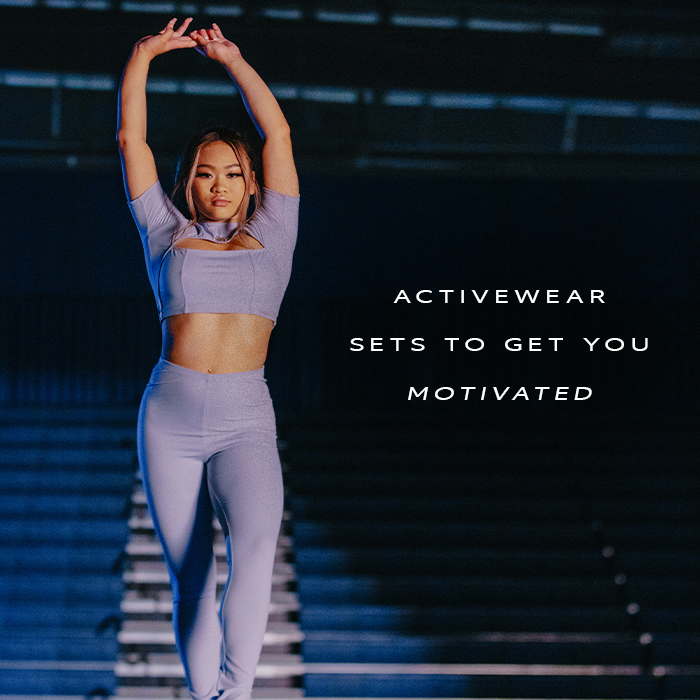 Oh me? I just got back from the gym x
Activewear Sets to Get You Motivated
During the December chaos of Christmas and New Year, we consumed more alcohol than we thought possible, indulged in all the festive foods and spent majority of our time on the sofa.
Now January's here, we're feeling a bit sluggish and want to up our fitness game. Whether that's eating healthier, putting a pause on the prosecco or joining the gym, we're making 2022 our year to feel good!
Want to get back into fitness but lacking motivation? Peep below some of our fave activewear sets that will have you excited for your workout!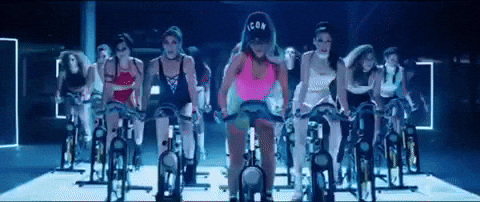 BLACK CONTOUR SEAMLESS LONG SLEEVE TOP
BLACK CONTOUR SEAMLESS LEGGINGS
PINK RIBBED TEXTURED SPORTS BRA
PINK RIBBED TEXTURED SEAM DETAIL GYM LEGGINGS
BLACK RUCHED SPORTS BRA AND SHRUG
KHAKI BRUSHED SCULPT CUT OUT PANEL FRONT CROPPED SPORT TEE
KHAKI BRUSHED SCULPT HIGH WAIST SPLIT HEM SPORT LEGGINGS
CHOCOLATE SPACE DYE SEAMLESS SPORTS JACKET
CHOCOLATE SPACE DYE SEAMLESS GYM LEGGINGS
MONOCHROME SEAMLESS PRINTED SPORTS BRA
MONOCHROME SEAMLESS RUCHED BUM CYCLE SHORTS
NUDE PREMIUM RIBBED SEAMLESS CROP TOP
NUDE PREMIUM RIBBED SEAMLESS LEGGING
GREEN BUBBLE TEXTURE ZIP FRONT CROPPED SPORT JACKET
GREEN BUBBLE TEXTURE DIPPED WAIST SPORT LEGGINGS