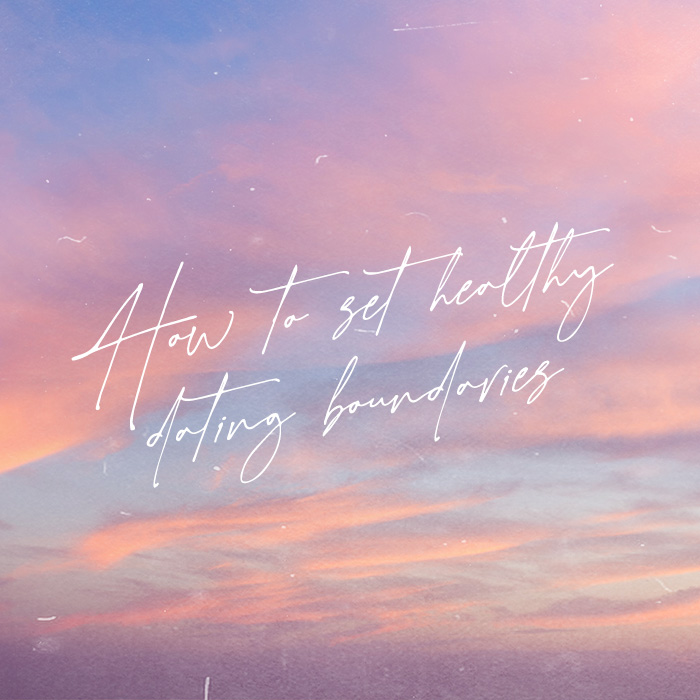 Guarded? We got you!
How To Set Healthy Dating Boundaries
No matter what your relationship or 'situationship' status – setting boundaries within your love life can be a lengthy process. It could be that you've been hurt in the past and no way is that sky high wall coming down anytime soon, or maybe you've just been with your partner a long time and things have become habit…
Today we are sharing how to set healthy dating boundaries and why is it important to have them ❤️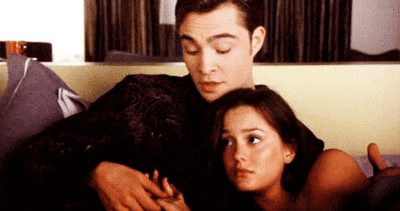 Communication Styles
Ok, it's best to clarify this early on if possible!
A good example would be whether you're all about texting none stop – all day, everyday. Or, maybe you just like checking in on your lunch break or catching up after work… Whatever it may be, sharing your preference with a potential partner is perfect as it won't leave any space for doubts (for either of you). You know the feeling – when you haven't heard back since 7am that morning but turns out they were just in meetings (we've all been there babe). Whatever your style just ensure you're on the same page and are completely honest from the off.
Be Honest About What You Actually Want
This will be more important when dating somebody new but be sure to be clear if commitment is what you're wanting. If you're worried that might put a potential partner off then that could already be a red flag – address it head on and know it will probably save you the heartache in the long run.
Take Time Out
Taking time for yourself is important and you should be able to take it as and when you need it – maybe this is just a chilled evening on your own or a catch up with your besties. We know it's easy to get swept up in a new romance but be sure to align your interests. Don't loose sight of other areas of your life, even when the chemistry is seriously fire with your new partner – they will understand that you need space for yourself sometimes.
Honesty Is Key
This could cover a whole range of aspects within your relationship but it's vital when setting healthy dating boundaries. Maybe you find yourself bottling things because you know it may cause an argument, it could be that something has upset you and you're not sure how to approach it… Be honest and know that things will work out. It goes without saying to of course show respect with how you approach certain topics but never hold anything in due to it possibly starting a disagreement. Relationships are rollercoasters and sometimes the rocky days are an essential part of the process.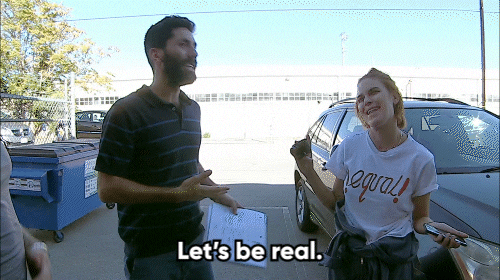 Trust
Do we even need to say anymore?
Of course there are the obvious things when it comes to trusting your partner but with the addition of modern day social media there is now a whole new level of trust. Maybe your partner is doing something online (on IRL) that makes you feel insecure? If so, simply approach it – they may not even know they are doing it. If you're struggling to workout if something needs raising then a good way to think of it is if your bestie told you her partner had done this, what would your advice be? If it wouldn't sit quite right with you then speak up doll, that feeling won't shift if you do nothing about it.
What Does The Future Look Like?
What's the goal of your relationship? Do these goals align?
Best believe this is a biggie, much bigger than you initially think (especially when in the honeymoon phase). Sure, this is not a conversation to be having too early on but if you're all about a relationship and are dating a classic f*ckboy… Maybe you need to question if this is how you want to invest your time – if you're all for the fun then simply do you doll. Prehaps you understand that your partner might have other priorities RN? No worries, but will that headspace shift as things get more serious between the two of you? Location, children, habits… You name it, these things will come into play at some point in your future so why not prep early? An open conversation can save you from a whole load of hopelessness later down the line or might just confirm they could actually be the 'one'. If you never ask you'll simply never know!
Looking for more PLT dating content? Check out previous posts here!