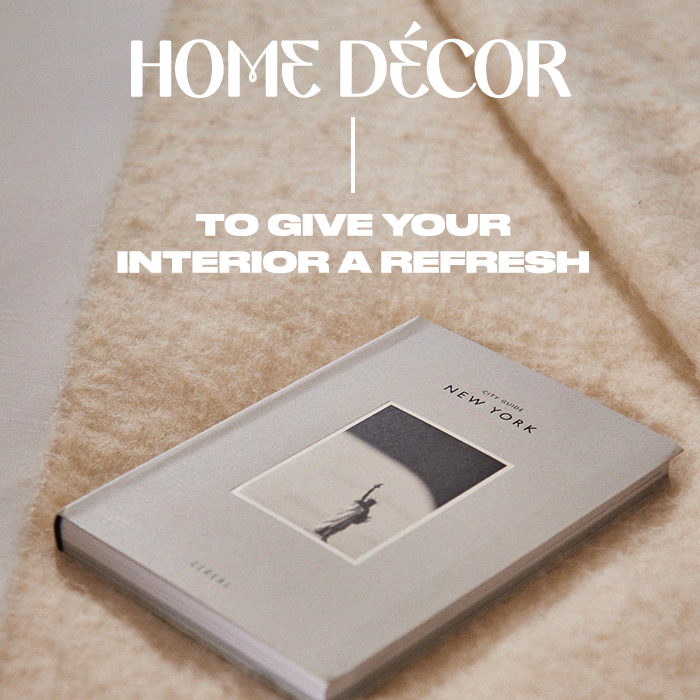 Homeware to talk about!
Home Décor To Give Your Interior A Refresh
Ready to update your space for 2022? Then you need to know about these homeware must-haves!
Whether you're heading back to uni with new décor goals on your hitlist, are ready to revamp a certain room or maybe your WFH desk is long overdue an update?
These on-point pieces are set to level up your homeware vibe in zero time at all.
Dreaming of a city getaway?
Add these timeless neutrals to your coffee table book collection for all the jet setter feels!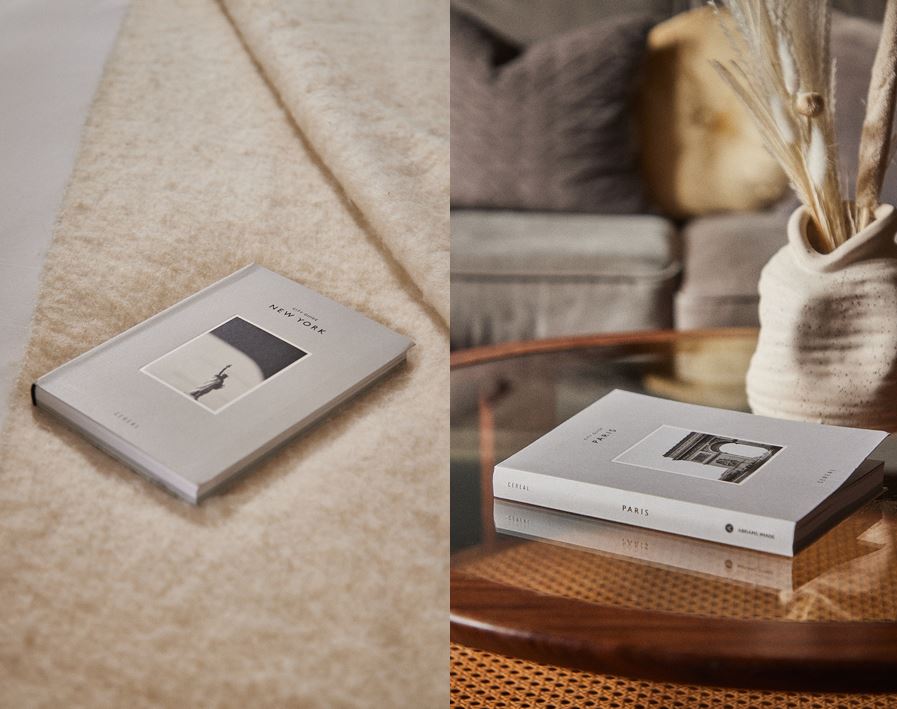 Cereal City Guide: New York Coffee Table Book | Cereal City Guide: Paris Coffee Table Book
Fuss free florals – it's a no brainer!
Add a floral feel to your space with dreamy dried flowers and trending pampas.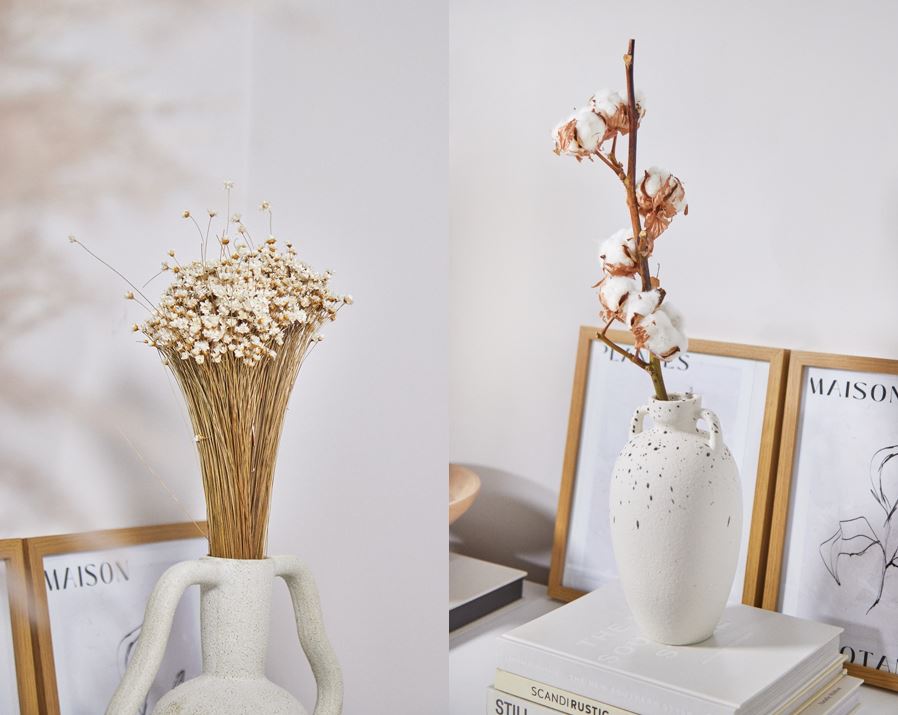 Dried Daises Flower Bunch | Cotton Branch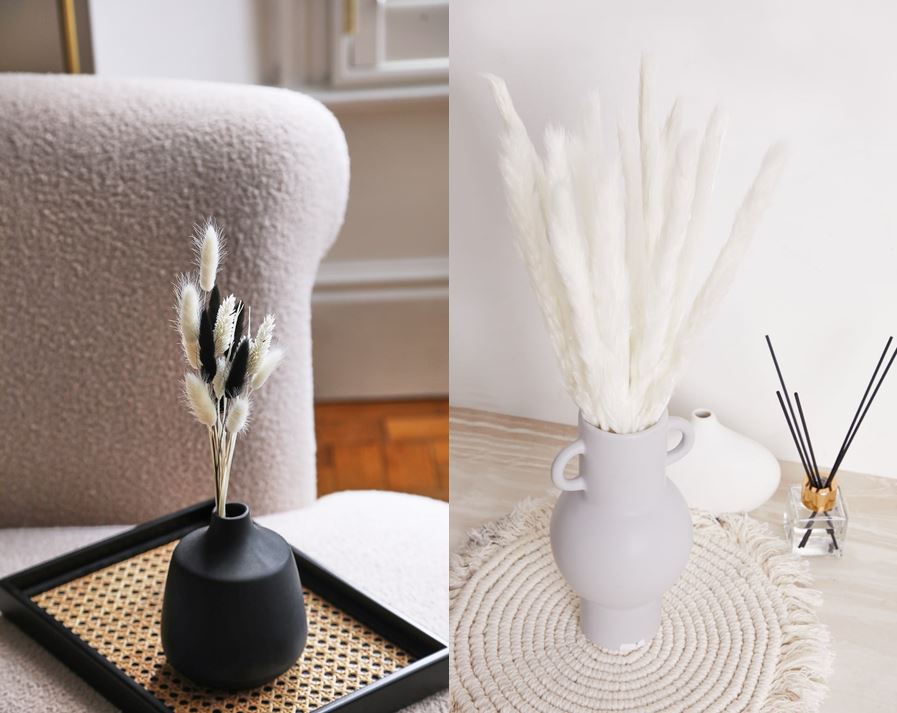 Pampas Collective Monochrome Bunny Tails Bouquet | Pampas Collective White Bunch Of 15 Pampas Grass Stems
Cosy club incoming…
Set to go back to uni and are in need of some last minute finishing touches? Try out a textured throw and chic diffuser – Easy AF but cute as can be.
Cream Knitted Wool Throw | PRETTYLITTLETHING Sultry Oud Reed Diffuser
Prints are perfect when it comes to quick homeware updates – switch up your colour palette thanks to prop up and go vibes. Artwork is also a super simple way to amp up your student bedroom! Prop up your new prints on a stylish coffee table book or next to your beauty bag. Such a look!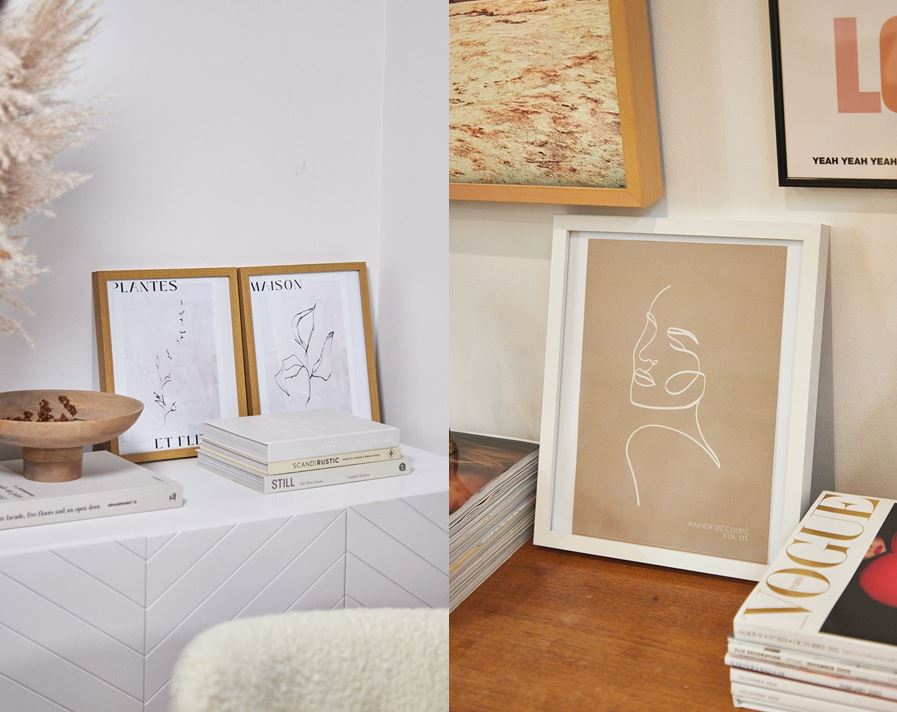 White Maison Botanique Set Of 2 A4 Prints | Natural Abstract Face A4 Wall Print