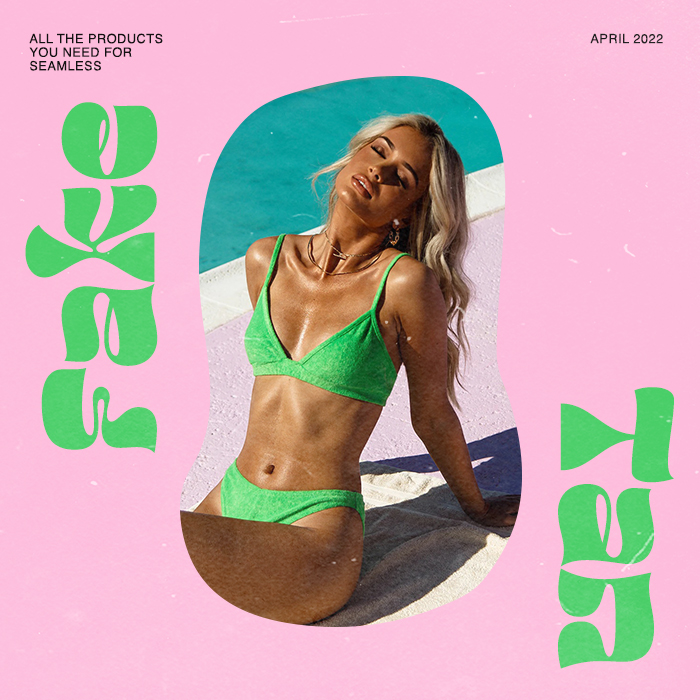 Looking to level up your fake tanning routine? We've got you covered doll.
All The Products You Need For A Seamless Fake Tan Routine
When it comes to creating the ultimate golden glow, we've got all the products you need to create a seamless fake tan routine.
From exfoliators to tanning accessories, get scrolling to find everything you need to create perfect tan.
Exfoliator
The best way to get the most seamless tan is starting with the perfect base.
By exfoliating your body the night before tanning, you'll remove any remaining tan left on your skin as well as creating an even and smooth base that will help your tan go on perfectly.
Body Moisturiser
Avoid any dry patches by moisturising the night before your tanning routine.
Areas such as knees, ankles and elbows tend to typically have drier skin than the rest of your body so make sure to pay extra attention to these areas when moisturising.
Tanning Accessories
Before applying your tan, you need to make sure you've got the right accessories to ensure a seamless finish.
Whatever look you're going for, a tan mitt is a must-have to get the perfect glow.
If you're looking to achieve the ultimate seamless tan, why not try using a body brush to buff in any hard to reach to areas?
Fake Tan
Of course, the most important part of the tanning routine is finding the perfect tan.
With everything from tanning mousses and lotions to tanning sprays and oils, there are so many different products to try so it's all about finding the right formula that works with your skin.
Fake Tan Drops
If you're looking to add some extra glow to your face, tanning drops are the perfect choice for you.
Simply add a couple of drops to your go-to moisturiser and work into your usual skin care routine.
Tanning drops are also perfect for when you want to quickly top up your current tan.
Still stuck on what to add to bag when it comes to fake tan accessories? We got you!