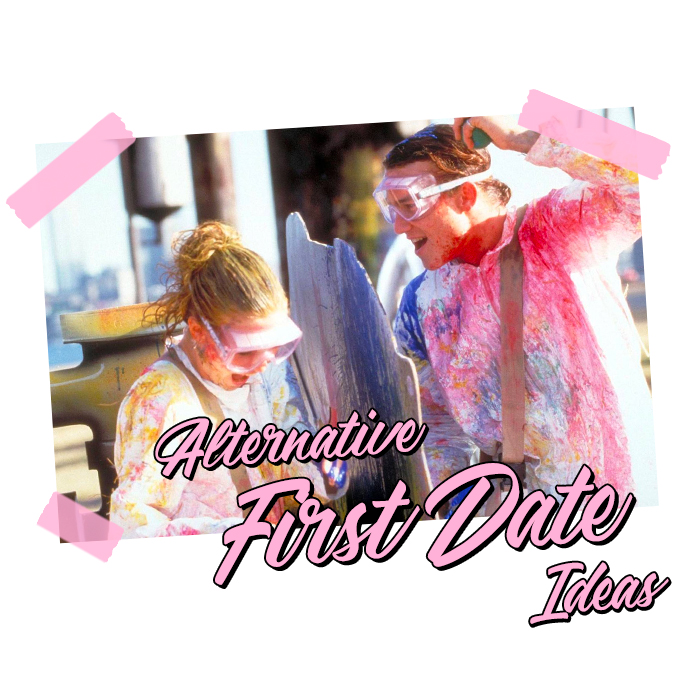 Alternative First Date Ideas
So you hit the jackpot and bagged yourself a first date – but where to go, what to do? Sit-down dinners can be tedious and you're not ready to Netflix and chill just yet. We've put together our favourite alternative date ideas, that are sure to impress and maybe even bag that second date!
Arcade (or Bar-cade)
Add some friendly competition into the mix by heading to a retro arcade. The perfect ice breaker, play your fave classics and head for drinks post-win. Our go-to spot is 17Below with a huge range or arcade games and a seriously good Happy Hour deal, what's not to love?
Axe Throwing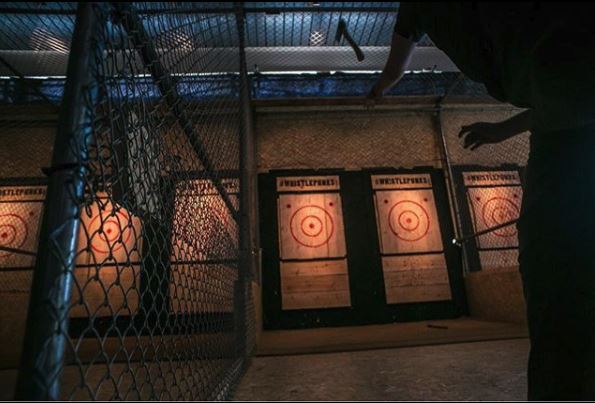 No, really. Axe throwing might not be the picture of romance but it sure is fun! Whistle Punks offers 'urban axe throwing'  with a an introductory safety brief before you start slinging axes in a tournament. If you make it out without injuring your date – finish off by grabbing some bevvies and hitting up a pizza parlour for a slice for dating, done well.
Pop-Up Cinema & Chill
Cinema's aren't the go-to first date choice if you want to get to know someone, but a pop-up cinema has a little something more to offer. Enjoy movie night in luxury with hand-shaken cocktails, hipster food stalls and lashings of popcorn. Don't forget your blankets for snuggling
Crazy, Crazy Golf 
Crazy golf but not as you know it. Junkyard Golf Club is the ideal first date set up, with locations all over the UK. Choose from a range of themed courses and finish up with American-style bites and colourful cocktails. Activity-led dates are the way forward, taking away from the inevitable initial awkwardness that usually comes with first dates.
Cappuccinos & Kittens
Taking inspiration from Japan where 'neko cafes' reign supreme, the UK has seen a rise in cat cafes. With the Kitty Cafe in Leeds and Nottingham to the Cat Cafe in the North West. Cuddle up on the sofa with a piece of cake and a cuppa and play with some adorable kitties. Nothing screams mutual-bonding like a shared love for animals, plus if your date is a bit of a bore you have plenty of kitty cats to distract yourself with.
Night at the Museum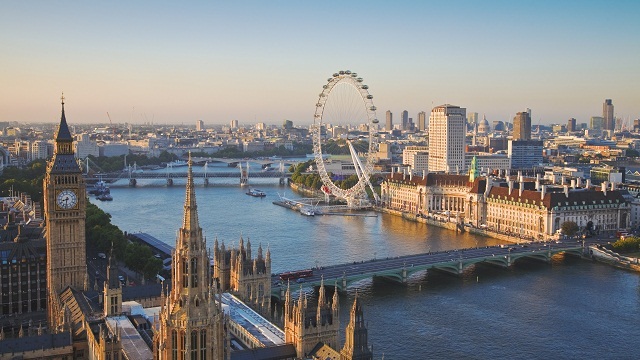 Museum dates are the greatest of all. In Particular interactive displays (I'm looking at you children's section in the science museum) and badly taxidermied animals that are sure to make for great conversation. Afterwards, kick back at a quaint coffee shop to get the lowdown on your date. Ice? Broken.
Loving our dating blogs? Check out these: