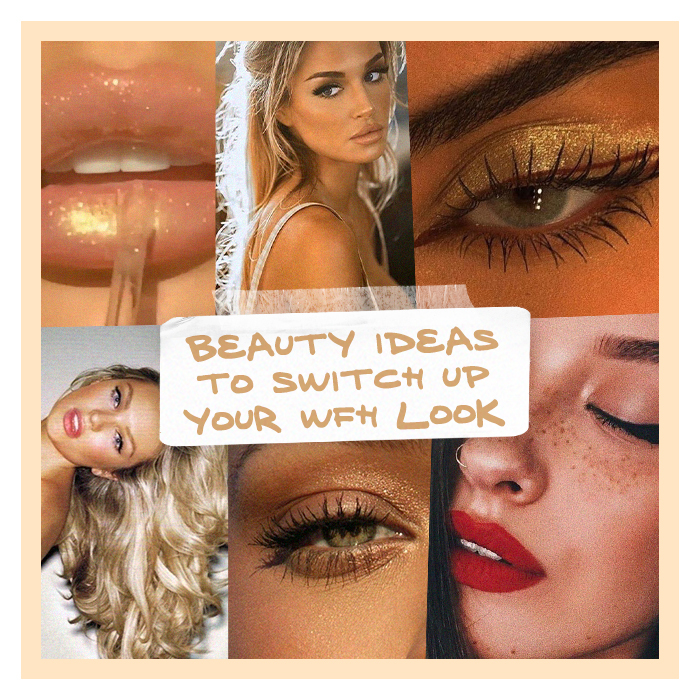 For some of us, putting on a full face of makeup and working a dreamy hair style might be all but a distant memory since we've been in lockdown. Whilst we're loving those makeup free days and giving are skin the chance to really breathe, we do have to admit we're missing a little bit of daily glam. But don't worry dolls, we've got you covered. Whether you've got an important Zoom meeting coming up or simply want to use this time to experiment with new looks, we've rounded up our favourite beauty ideas to switch up your WFH look.
BEAUTY IDEAS TO SWITCH UP YOUR WFH LOOK
If like us, you're missing your daily dose of glam, peep below for some serious WFH beauty inspo.
All about the brows
One of the easiest ways to switch up your beauty look is by taking some time to perfect your brows.
If you're not in the mood for a full face then why not just focus on the brows? Eyebrows help frame your face, so creating a little bit of definition will go a long way.
Whether you're the fluffy brow queen or simply add a slight tint, we promise, spending a little bit of time on your brows will instantly switch up your WFH look.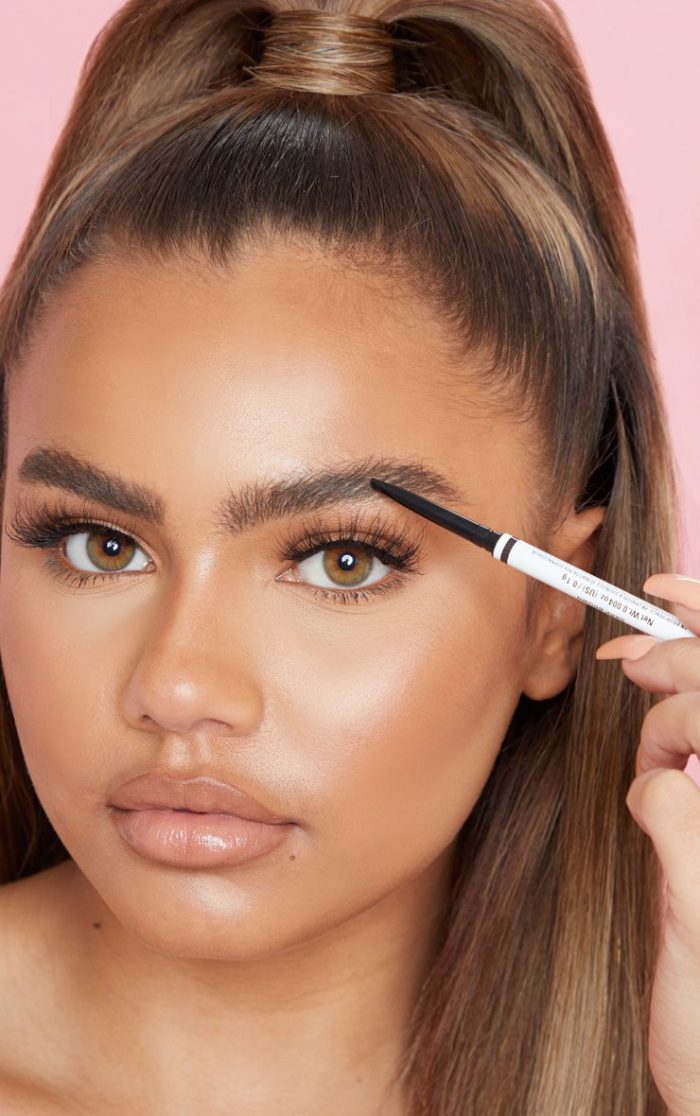 Say yes to headbands
For those days when your hair is just not working with you, head bands are the answer.
They're the perfect way to make it look like you've added a little bit of sass to your look whilst requiring minimal effort.
So, channel your inner Blair Waldorf and opt for an embellished headband for when you're feeling extra glam, or keep it simple with a satin number for those effortlessly chic days.
Who says we can't still accessorise in lockdown?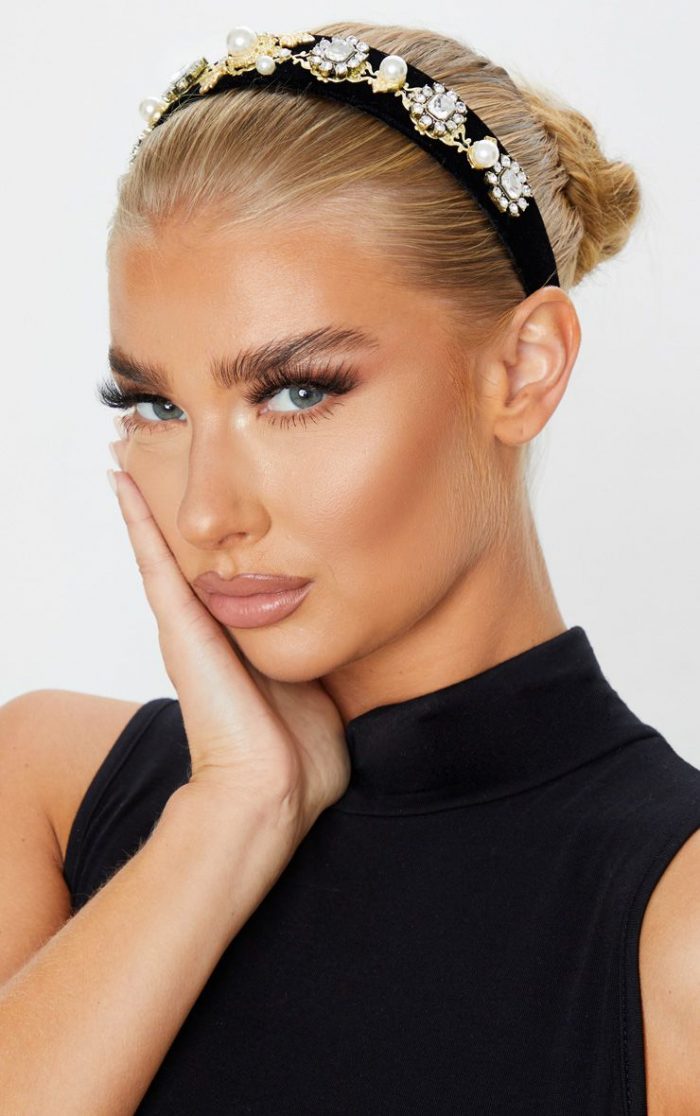 Work a bold lip
Add some colour to your WFH look by working a bold lipstick.
If you've got an important video meeting coming up, then adding a pop of colour to your look. This will instantly brighten your complexion and might help avoid looking washed out.
Whether your go to colour is a statement red or dreamy coral, get your fave lipstick out of your makeup drawer and welcome it back to your daily glam with open arms.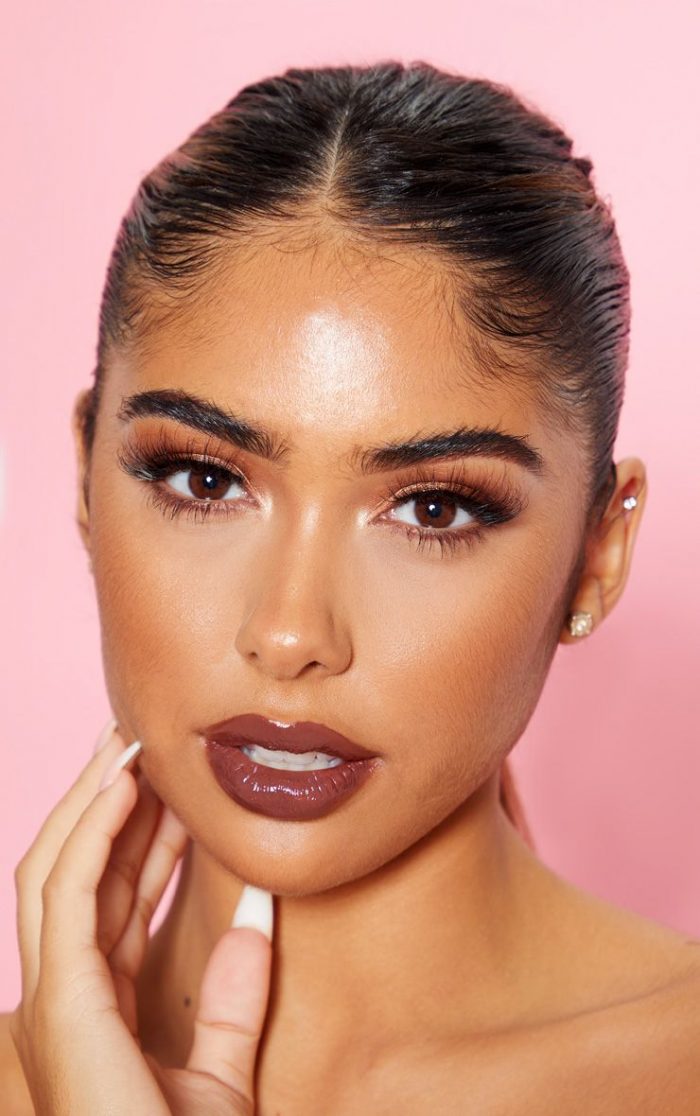 Get the glow
Feel like your skin is lacking some serious vitamin D? We hear you gal. But don't worry, you can still get that sun kissed glow whilst WFH.
Both tanning drops and tanning water  have easily become our new besties in lockdown. Perfect for the days when you feel like your complexion needs a bit of colour but you don't feel like wearing makeup.
Simply add a couple of tanning drops to your moisturiser or spritz your face with some tanning water and get ready to glow.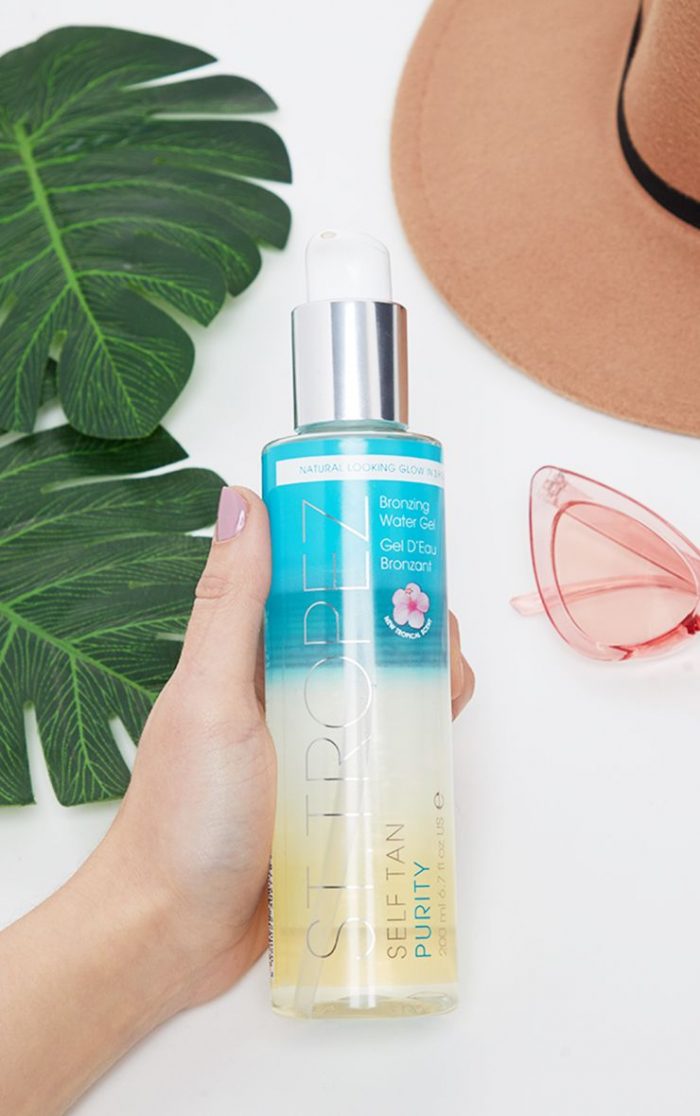 Experiment with colour
Whilst we love our neutral hues, now is the perfect time to get experimenting with colour and find out what shades work for you.
The best place to start is definitely eye shadow. Why not try adding some colour to your usual eye look and see what shades suit your eye colour.
It's said that orange and bronze tones work best for blue eyes, pinks and purples are a go-to for green eyes whilst blue, plum and green tones are a dream for brown and hazel eyes.
Get ready to say hello to your new favourite eye shadow shade.