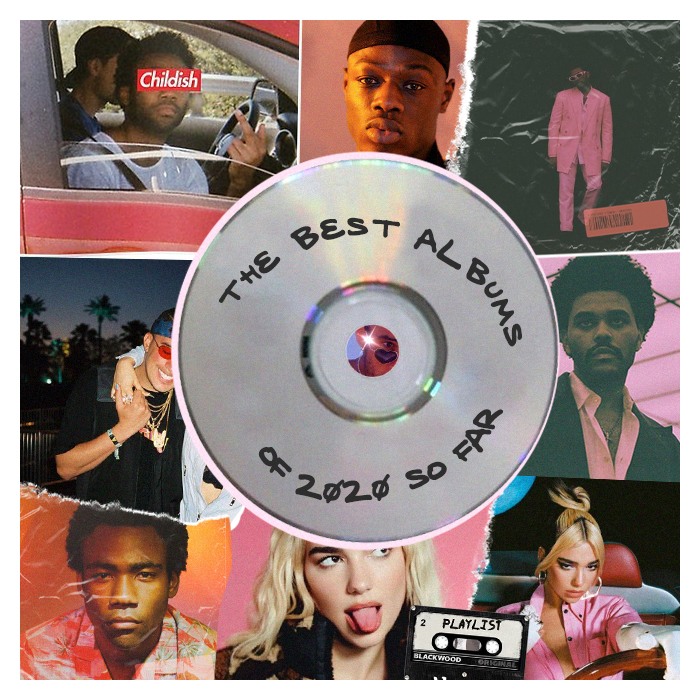 In bleak times, the sound of music can often help uplift and boost our moods and minds. With lockdown measures still fully underway for the foreseeable, it's safe to say feel good tunes are both a welcome admission to our daily lives and a sweet escape right now. If your current playlist is feeling a little stale, we've got you covered with the albums of 2020 you need on your hit list.
THE BEST ALBUMS OF 2020 SO FAR
To mix up your listening pleasures, we've rounded up the best albums of 2020 so far. Get ready to press play.
DUA LIPA – FUTURE NOSTALGIA
Released early to give fans something to enjoy during lockdown (thank you Dua), expect to hear all the pop patter and retro funky beats you've come to adore by one of our fave pop babes. This album is easily the mood enhancer the nation needed during this time.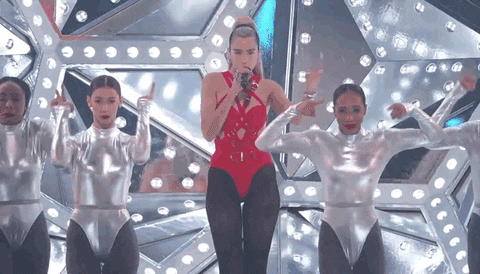 J HUS – BIG CONSPIRACY
J Hus is back with the British-African pop sound he has come to define, and we've come to love. This album from the man pivotal in evolving contemporary British urban music is said to be smoother and more measured as he perfects his craft.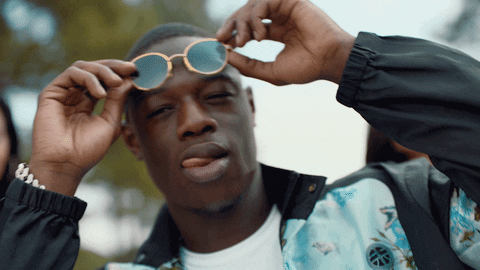 BAD BUNNY – YHLQMDLG
The third album from iconic Latin trap star Benito Antonio Martnez Ocasio has become the highest-charting Spanish album in American history since its release. A pretty impressive feat and well deserved because this album incorporating disco, reggaet³n and R&B feels packs a punch.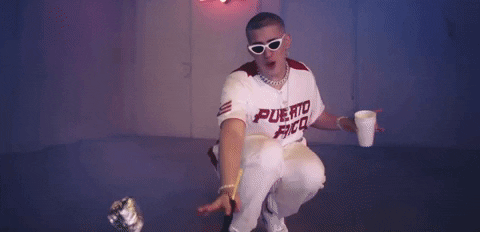 THE WEEKND – AFTER HOURS
The fourth album from Abel Tesfaye is said to go between two contrasting emotions, blending the feel-good vibes of R&B and pop with something more sinister. The result is oozes both existential dread and blissful euphoria. 80's pop synth vibes come at us.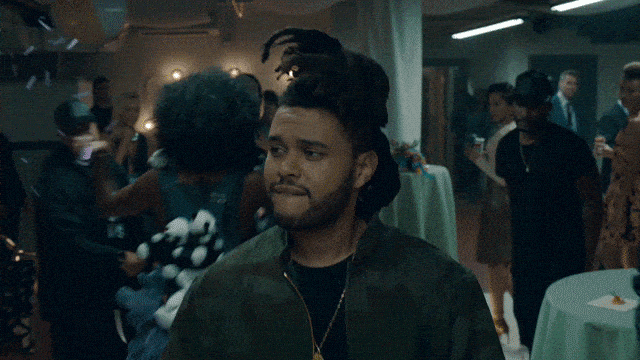 CHILDISH GAMBINO – 15.3.20
Donald Glover's fourth album under his alias Childish Gambino is, as fans have come to expect, as impressive as his work before. Made up of intricately coded track titles which are almost all combinations of different digits, this album is a must-listen.