Although a feel good chick flick will never go a miss, sometimes all we need is a good cry.
If these tear-jerkers don't have you crying, sobbing or curling up into a little ball, we don't know what will.
Tear Jerker Movies To Let It All Out To
We've got you covered on our top five tear jerker movies to cry your heart out to.
Grab all the snacks you can find, top up your glass of wine and get ready for a night of full-blown wallowing.
Oh, and don't forget the tissues!
#1 The Fault In Our Stars
This teen drama romance follows two cancer affected teenagers who meet at a cancer support group, embarking on a journey together to find an author who inspires them in Amsterdam.
Weep Rating: If you don't cry you are not human.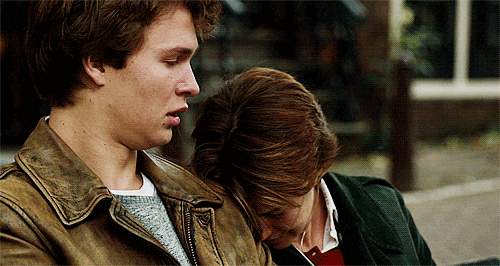 #2 The Notebook
Behind every great love is a great story.
As an old man reads from a battered notebook to a lady in a nursing home. Follow two teenagers from opposite sides of the tracks fall in love during one summer together, but are tragically forced apart.
Weep Rating: the perfect choice when you need a big blub.
#3 Titanic
Do you really need to be told the storyline? Well it features a boat, Kate Winslet posing naked for a sketch, Leonardo Dicaprio in his PRIME and a lot of water works in both senses of the word.
Weep Rating: We have lost count of how many times we have cried at this movie.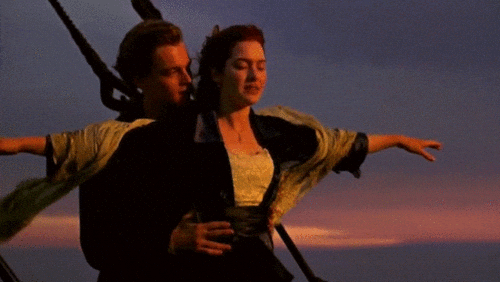 #4 Marley And Me
If you've ever owned a dog, loved a dog, even if you've even laid a hand on a dog in your lifetime, then this one is going to hurt.
Following a newly married couple and their first time adopting the cutest little (and very instagrammable) Labrador causing mischief as their family grows.
Weep Rating: Tissue Box is compulsory for this one, prepare to ugly cry.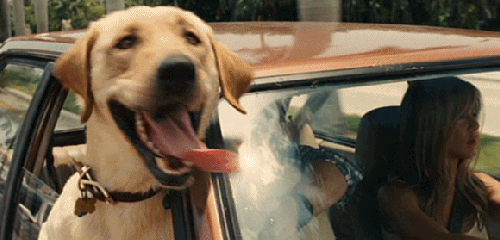 #5 'p.s. i love you'
Featuring a devastated widow who lost her beloved husband to a brain tumor, receives a very unexpected 30th birthday message, soon finding out it's the first of ten.
It's bitter sweet, emotionally painful but with Gerard Butler and his gorgeous Irish accent, it's beyond charming.
Weep Rating: We have a strong love hate relationship with this one – although a fave it will hit you right in the feels.