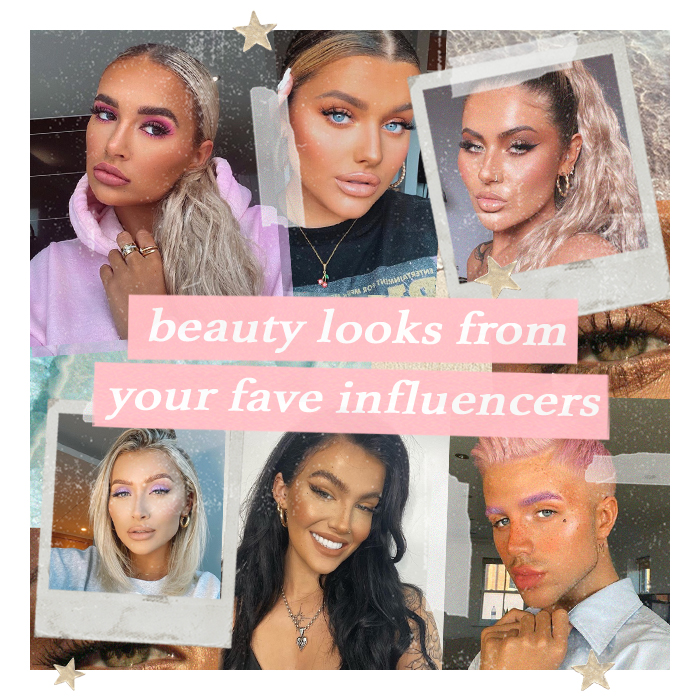 With significantly more time on our hands, we're loving experimenting with our makeup and trying new trends.
Beauty Looks to Try From Your Fave Influencers
Peep below some beauty looks to try that we're living for from your fave influencers.
Pastel Brows
Mitchel is always pushing the beauty envelope with his crazy, colourful creations over on the 'gram.
We're obsessed with his take on multi-coloured brows, in a beaut lilac to compliment his candyfloss locks.
If we weren't already living for pastels, we are now.

All Pink Everything
Brand ambassador and all round babe Molly Mae has pulled it out the bag with this pink look.
A big blend pink smoky eye, with a nude matte lip and matching baby pink hoodie.
Complimenting any eye colour, this look we've just GOT to try out.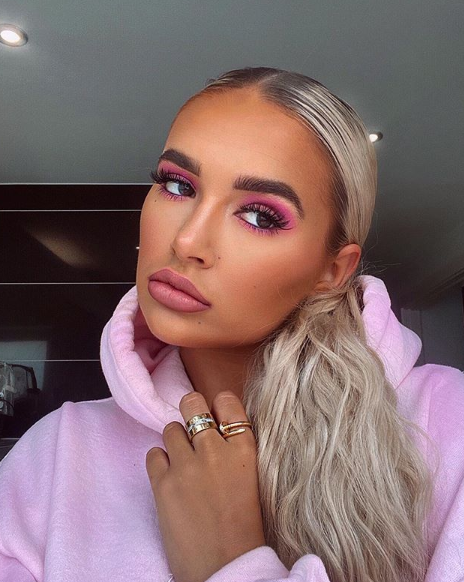 Soft Wing
Insta boss Soph has smashed it with this subtle wing and fluffy brow combo.
Try mixing up your everyday liquid liner and instead using a brown eye-shadow for a much softer look.
Accentuate with some wispy corner lashes and a fluffy brow for those effortless beat days.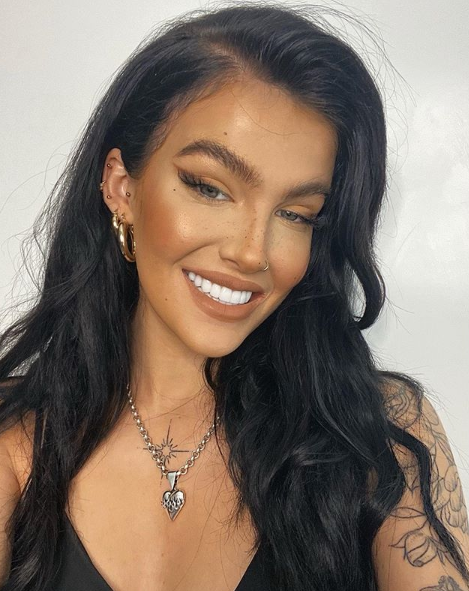 Glitter Glam
Makeup ICON Jamie is back again with a full glam look we can't get enough of.
A soft neutral smoke and wing, amp'd up with a stunning shimmer on the lid and a fluttery lash.
This look is beaut and can be paired with so many lips depending on your mood *heart eyes*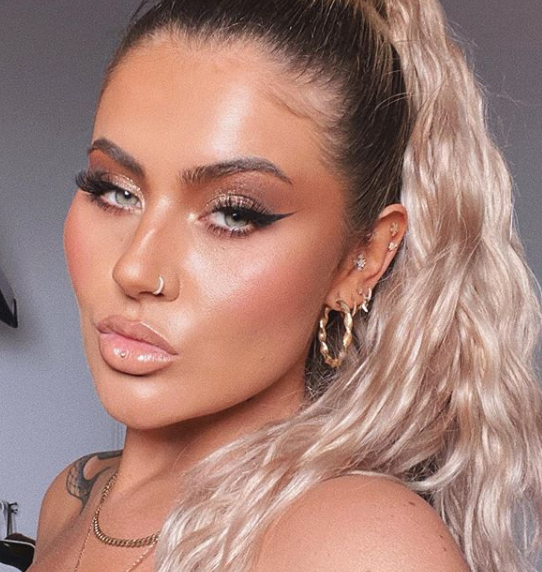 Snatural
QuaranQUEEN Rach has been killing it with the makeup looks recently, but this soft glam is giving us LIFE.
Bronzed skin, a glossy nude lip with a neutral eye and wispy lash? Yes please x
With a sleek low pony and statement hoops, Rach is owning isolation.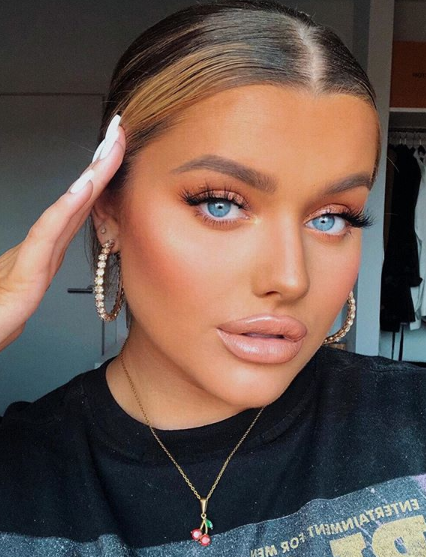 Pastel Lids
One of our faves, Sarah, is making our pastel dreams come TRUE with this all over lilac moment.
With a slightly deeper purple through the crease, a sharp black wing and a false lash – her eyes looks unreal.
With a subtle nude lip as to not takeaway from the eyes, this look is pastel perfection.