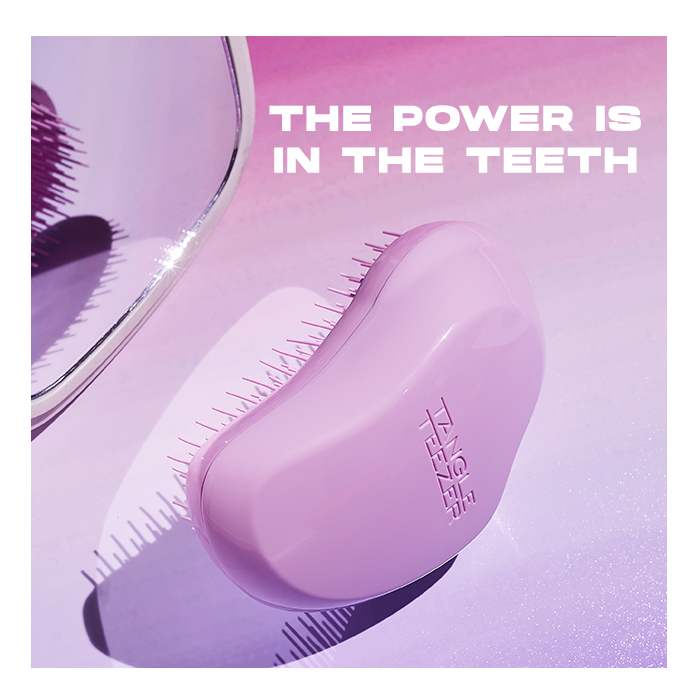 Tangle Teezer Tips & Tricks
How did we live before Tangle Teezers existed? Gone are the days of painfully dragging a brush through knotty hair, now we can untangle with ease, anywhere, anytime. Designed with two-tiered technology and long teeth, Tangle Teezer brushes remove knots without damaging or breaking the hair, leaving healthy looking, smooth and glossy tresses. Peep below for some tips and tricks on how to use Tangle Teezer's range of brushes…
The Original
The original detangler is a mulit-award winning beauty product. A cult classic loved by everyone. This brush is perfect for regular hair types and can be used on wet or dry locks. Two-tiered, regular-flex teeth glide through the hair giving you frizz and tangle free hair. We never leave the house without it.
Shop the Original Detangling Hairbrush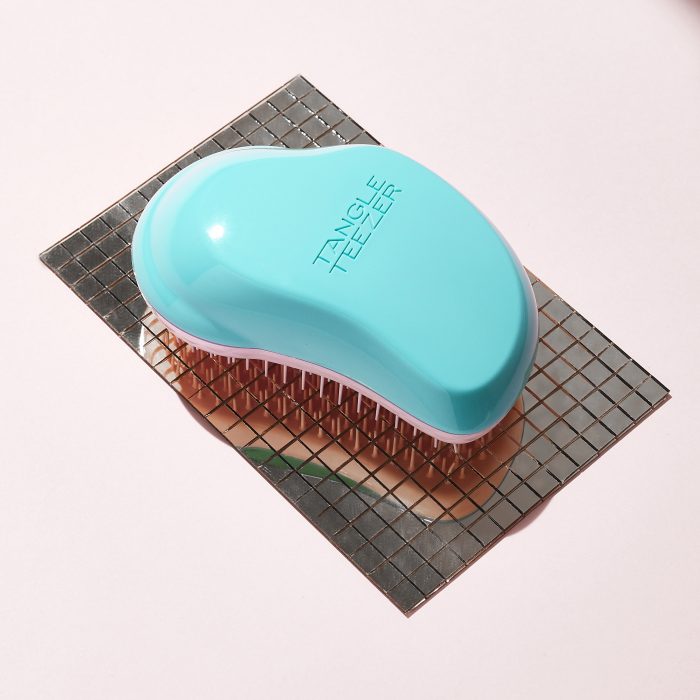 Fine and Fragile
Tangle Teezer's Fine and Fragile hairbush takes to fear out of brushing. Designed for fine, damaged or colour-treated hair, this brush has soft-flex teeth (30% softer than the original), meaning it's more gentle and glides from root to tip with no snagging and 5x less breakage.
Shop the Fine and Fragile Detangling Brush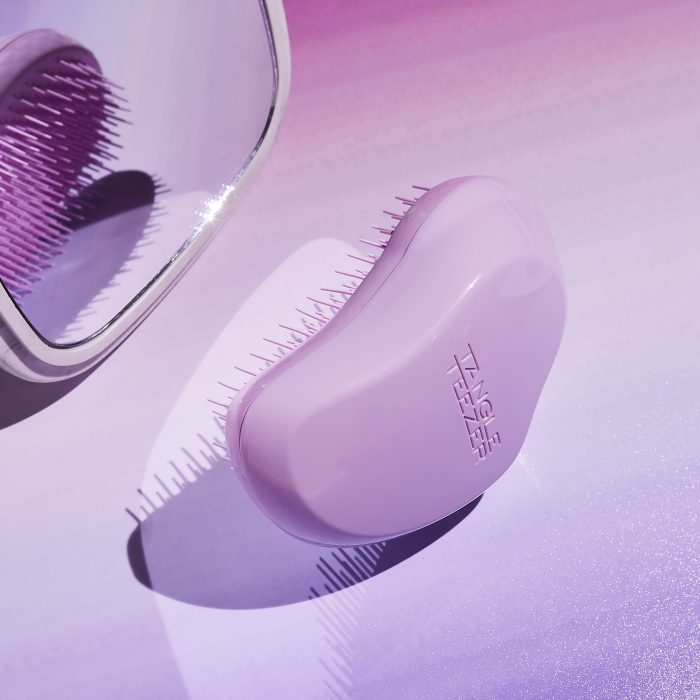 The Compact Styler
With snazzy stand-out designs, the Compact Styler delivers the perfect finishing touches on the go. The long teeth detangle while the shorter teeth smooth the hair cuticle. It also has a removable cover that helps protect the teeth so you can keep it handy in your night out clutch.
Shop the Terrazzo Effect Compact Styler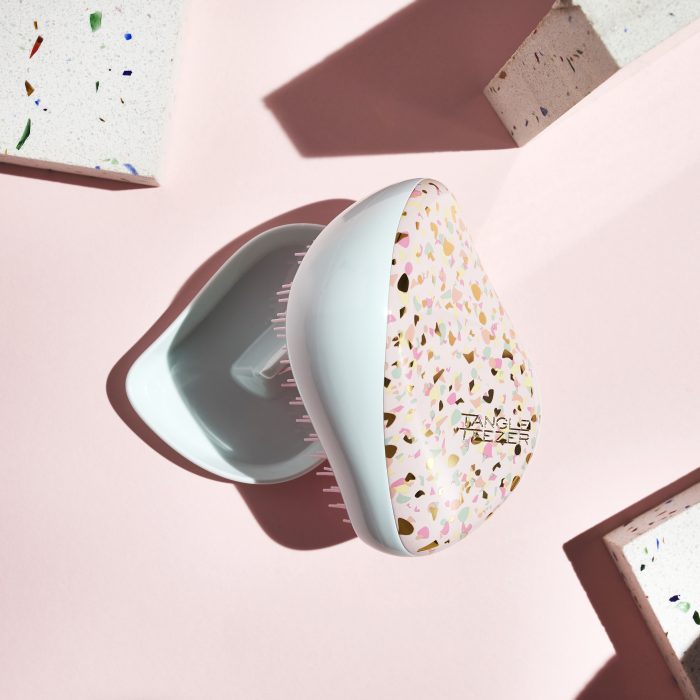 Looking for some hair inspo?
Watch how Steph from Coco Chic blog styles a sleek pony using a Tangle Teezer detangling hairbush.