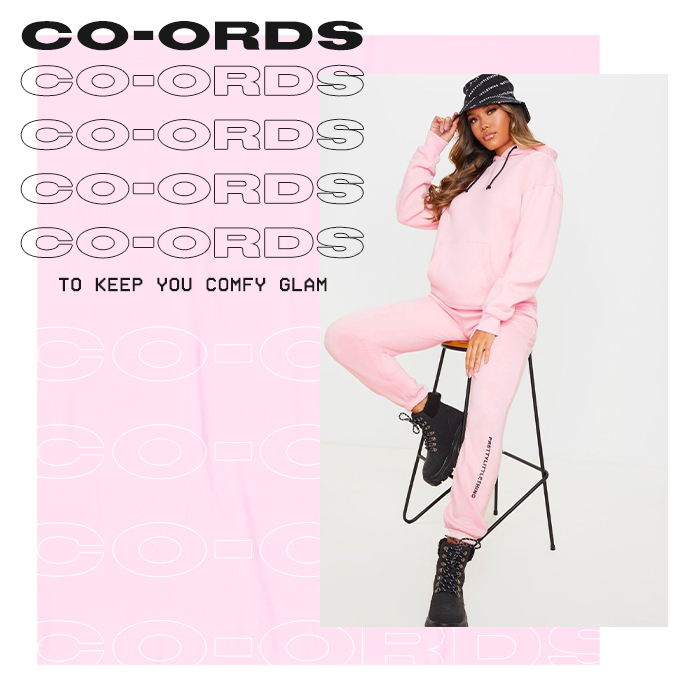 Chilling indoors is the new going out (sigh), but that doesn't mean your outfits can't still bang!
Peep below some of our fave co-ords to keep you comfy glam at home.
Co-ords to Keep You Comfy Glam
You can't go wrong with an oversized sweatshirt and comfy joggers!
This stone co-ord is a cosy dream, but defo acceptable 'nipping to the supermarket' attire!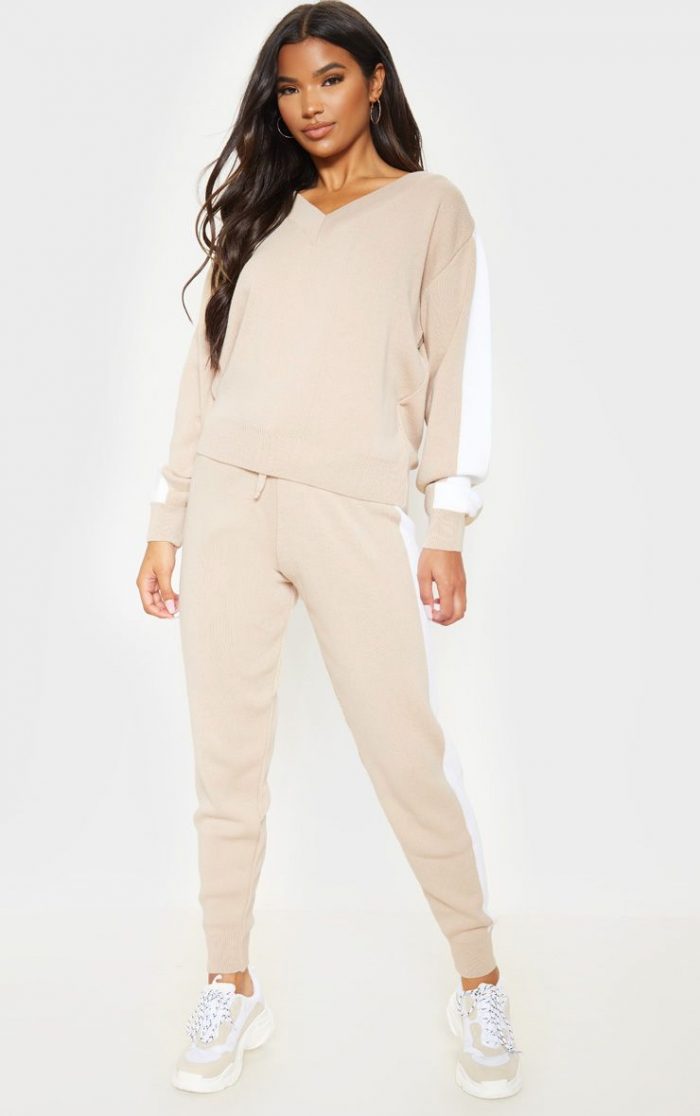 Why not mix things up with a pink lounge set?
We're obsessed with the washed print of this set and the colour is a must-have for spring.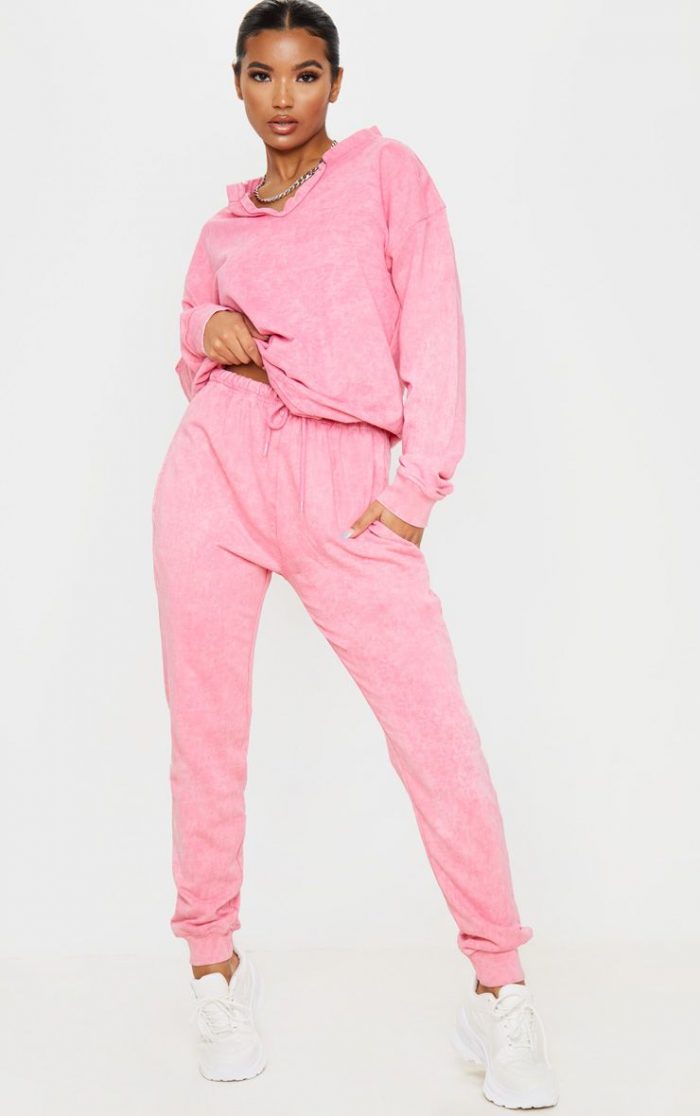 Why not swap the joggers for some cycle shorts? We're loving this pair styled with a matching square-neck crop top!
This charcoal co-ord is mega and perfect for catching those rays whilst out for your 1 hour of daily exercise.
For full on, all-day-Netflix vibes, you can't go wrong with this lounge set.
All black and super comfy – what more could you want?!
*watches all three High School Musical's consecutively*