After binge-watching a whole season of the latest period drama we're obsessed with, it's safe to say the stage has been set for corsets to make a serious comeback as the wardrobe essential you never knew you needed until right now.
We've done the hard work for you and rounded up the best corsets of the moment ready for you to make your debut to society in true Daphne style.
Corset Tops You Need In Your Wardrobe RN
With ultra-flattering corsets featuring sweetheart necklines, or corseting styles with statement sleeves reminiscent of Regency royalty, get ready to give your go-to jeans and a nice top outfit the high society treatment. From corsets in sportswear inspired styles, to classic black numbers you can wear over and over again, keep your curves in check with this corset edit.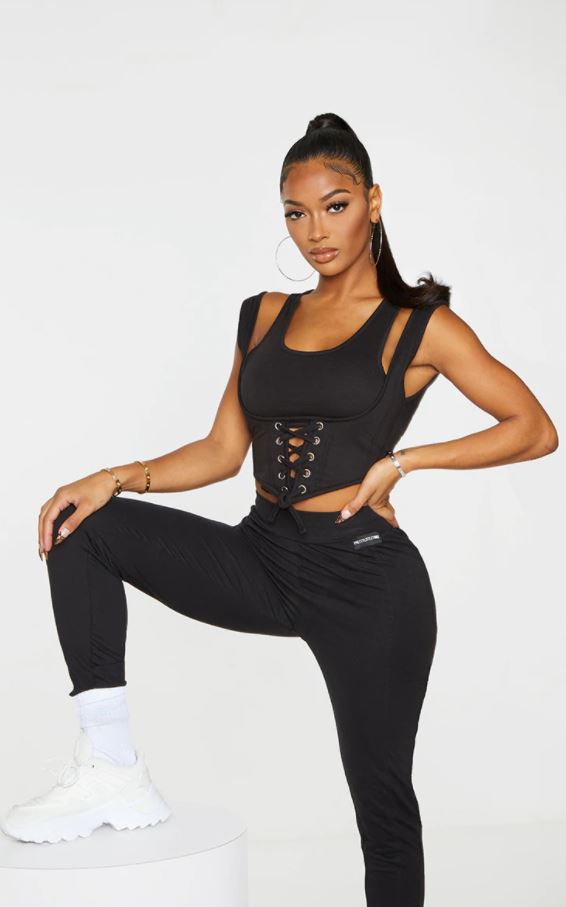 If you're looking to buy into the whole corset trend but aren't sure if all things high society are usually your bag, this sportswear inspired piece is the perfect pick for you.
Elevate the drama with this long sleeved corset number that's both feminine and chic. The perfect piece to team with your jeans to update that "jeans and a nice top" combo.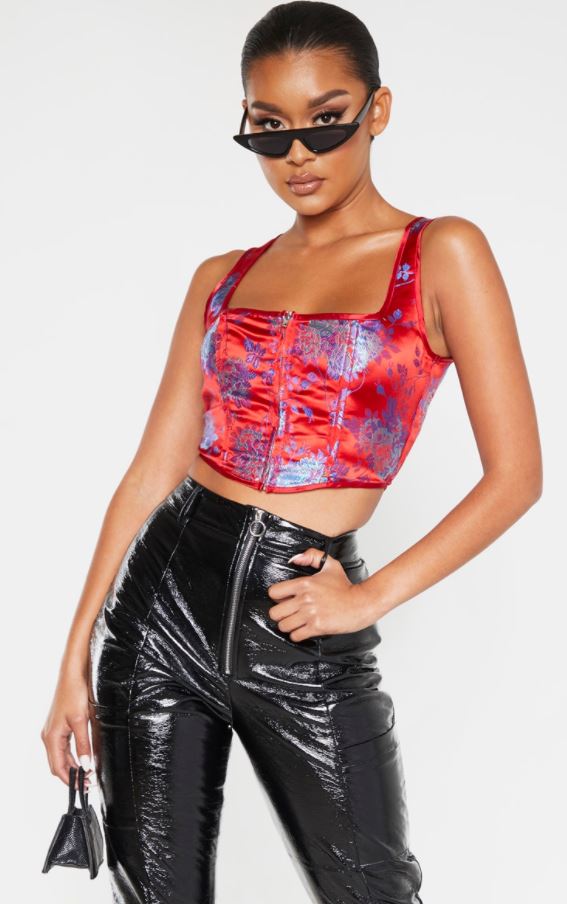 Go one step further with the corseting trend and inject the classic brocade print into your look. This statement print is perfect to make your entrance, whether you're at the ball or not.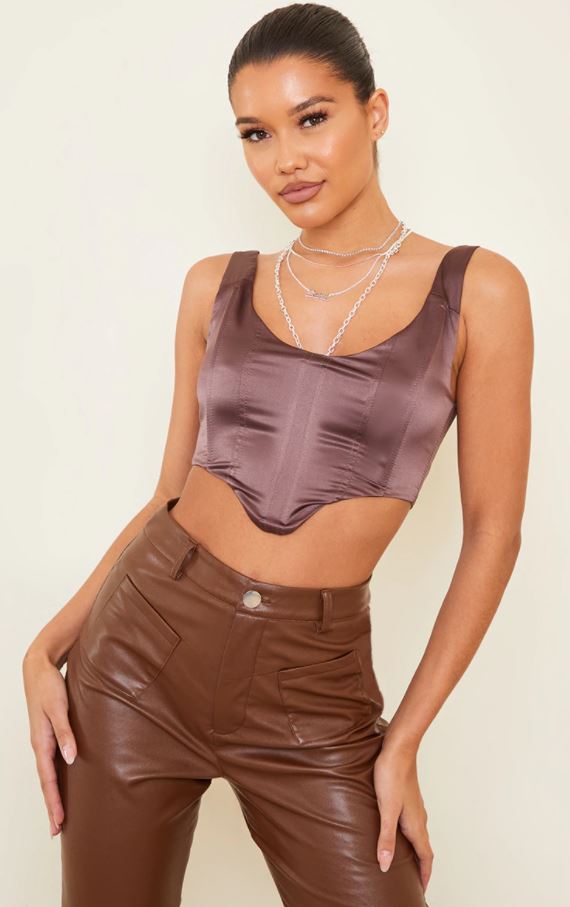 Opt for a sensuous satin number when it comes to your corset hit list with this cropped brown piece. The perfect corset style top to go with anything high waisted.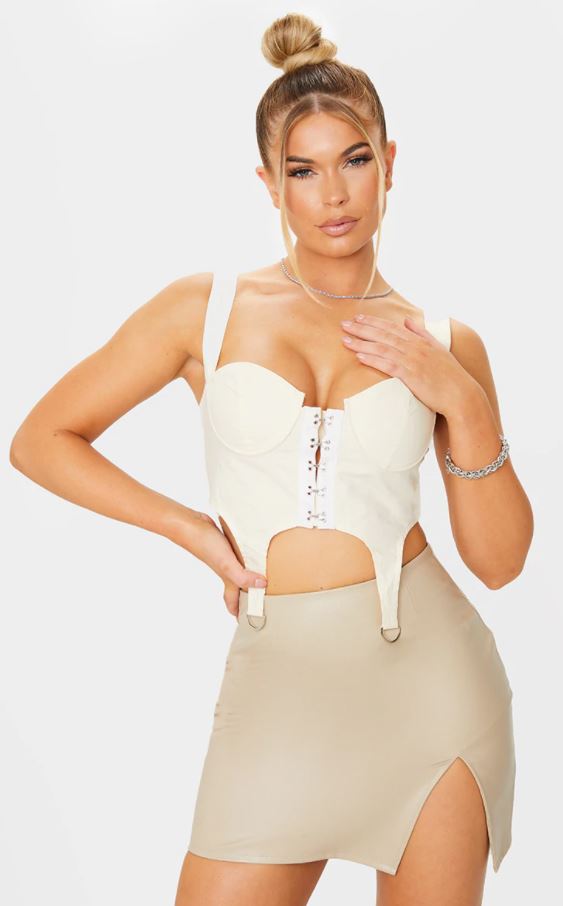 Take the corset trend to the next level and amp up the underwear as outerwear vibe with this white bustier style with harness inspired detailing.