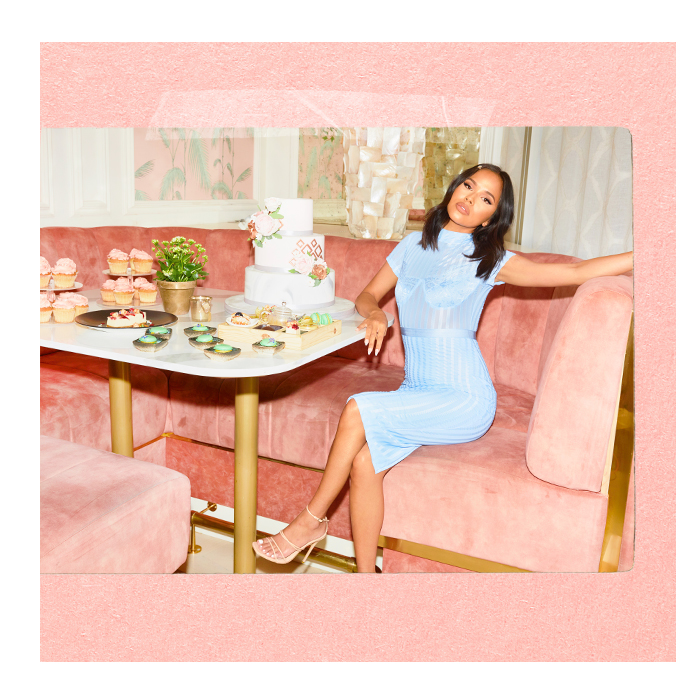 Lacking inspo on how to spend time with that special someone? we got you! If your looking to try something new, or get that spark back – these date ideas are guaranteed to add some fun!
Date Ideas For You And Your Other Half
Recreate Your First Date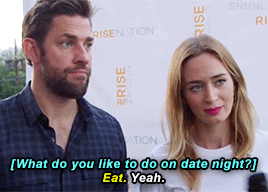 If you've been together 5 years or just 5 minutes, taking a trip back in time to your first ever date will 100% make your date blush (we hope!).
 Get your hands on that same movie you watched on your first date cosy up in some cute PJs, grab your fave snacks and you're good to go.
If you went out for dinner, why not book a table at the same restaurant and surprise your date with a night of throw-backs.
You get where we're goin'!
Cheese & Wine Tasting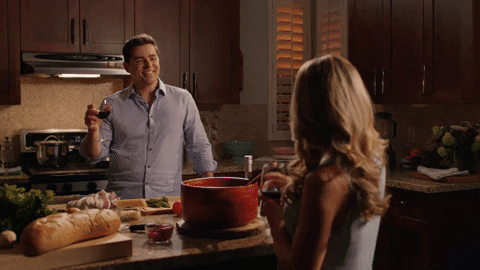 Name a better combo than cheese and wine? we thought not!
If your looking for fun and stylish at the same time, cheese and wine tasting experiences are available across the UK, or if your on a budget why not create your own – you don't have to go somewhere fancy to do wine tasting as a date, ask your local wine store for some recommendations and hey presto you'll be a wine connoisseur in no time doll!
Feelin' Fancy?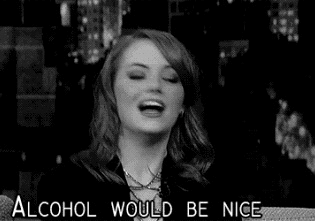 If you really want to splash the cash, take your date out for cocktails in your nearest city. Instead of sticking to your usual spot, strut from place to place and order different cocktails from each menu, or switch things up by ordering each others (They best choose a good one!).
Who doesn't love getting dolled up and drinking fancy cocktails!?
Spa Date
If you're a busy bee on the daily why not slow things down and take a day out to relax, put on a dreamy swimsuit or bikini and you're good to go!
There's no better excuse to dress down – sit back relax and enjoy a glass of bubbles whilst you look back on all the memories you've made with your bae or your dolls. Book yourself some treatments if you feel like indulging!
Go To The Zoo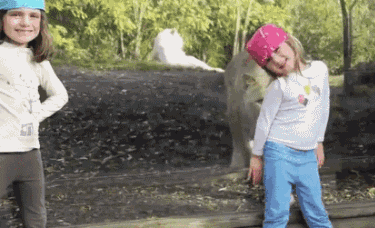 If your dates an animal lover, or just loves the outdoors why not go on a road trip to the zoo?
Open your mind and find out how different species conduct their love lives. After all, human love can get predictable and boring sometimes!