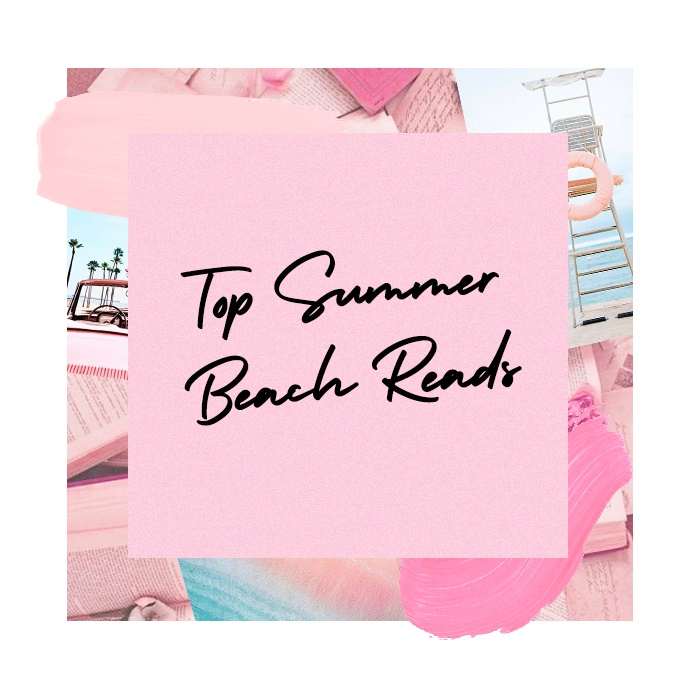 Holidays are the perfect time to 'turn down' and what better way to relax than dive into a good book.
Grab these reads and a pina colada and you're all set for beach time bliss.
Top Beach Reads This Summer
The Unexpected Joy Of Being Single
A refreshing break from the romantic fluffy beach reads we're used to.
People are staying solo for longer and this book helps you see the satisfaction in being single.
Feel-good without being preachy – there's no place for single shaming here.
What Would the Spice Girls Do?: How the Girl Power Generation Grew U
p
Warm, nostalgic and empowering. This is girl power, updated.
The sub-title 'HOW THE GIRL POWER GENERATION GREW UP' sums this up perfectly.
Get ready to zig ah zig ah.
My Thoughts Exactly
Unflinching and brutally honest.
Whatever you think of Lily Allen there's no denying she's had a crazy ride in the media.
Read her experiences first hand and be prepared for a shock.
Text Me When You Get Home: The Evolution and Triumph of Modern Female Friendship
'Text me when you get home.' After joyful nights out together, female friends say this to one another as a way of cementing their love.
It's about safety but, more than that, it's about solidarity.
A modern book on the dynamics of female friendships and the power they harness.
Get ready to get in your feels about your gal pals.
Cue an emotional sloppy drunk text to the besties after the 8th Margarita.
Queenie
A beautiful novel about heartache, gender, race and every other struggle young people have to face in 2019.
Candice delves into interracial relationships, mental health and unavailable men with wit and charm.
A must read.
x