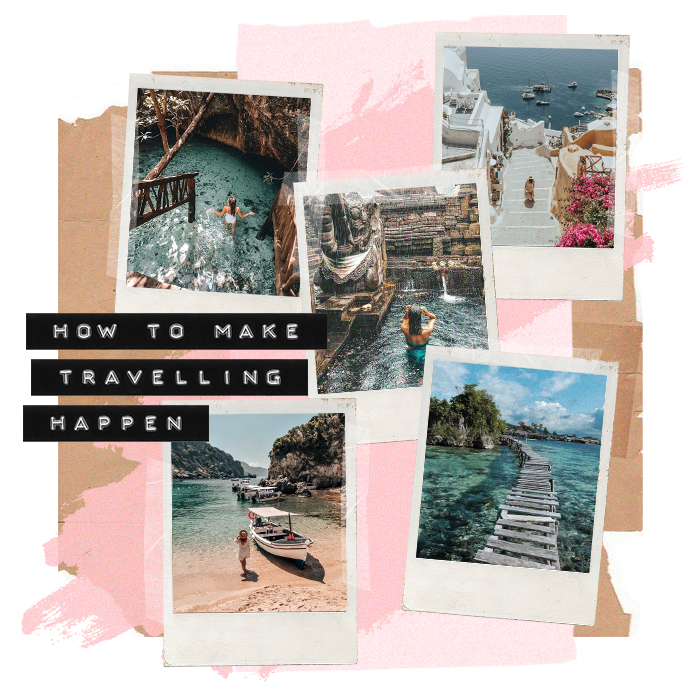 Travelling is a big dream for many of us.
Whether you're wanting to explore the islands of Indonesia, road trip down Route 66 or scuba dive at the Great Barrier Reef. With a lot of hard work and dedication, you can make it happen.
With some careful planning, a few tweaks and a goal in mind, your trip is in reach.
So, if you're craving a couple of weeks of partying in Ibiza or are planning up your dream gap yah in Australia, we've got you covered with some of the ultimate tried and tested tips and tricks.
How To Make Travelling Happen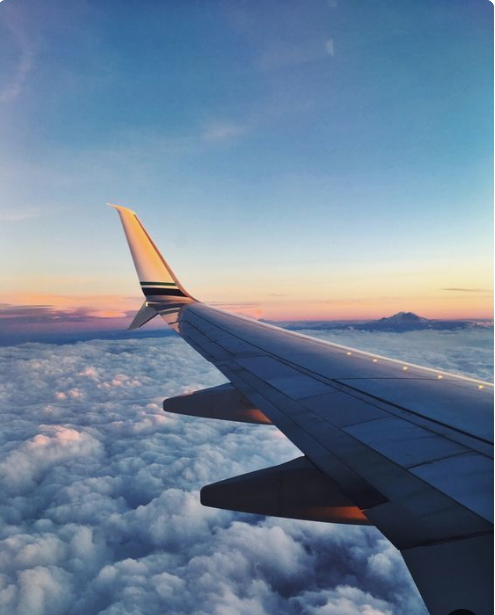 Switch Up Your Coffee Cup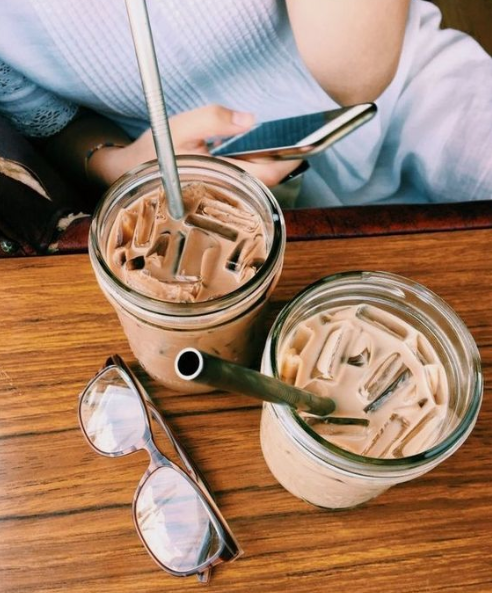 That takeaway coffee that you grab on your way to work every day?
Well, it may only be a couple of quid but that early morning treat will set you back over £500 a year.
Instead, invest in a cute reusable travel mug and make your own brew and be environmentally friendly at the same time. Winner!
Make A Shopping List And Stick To It

When you do your weekly grocery shop, make a list and STICK TO IT!
By sticking to a list, you'll know exactly how much you're spending and you'll buy exactly what you need, instead of panic buying half of the supermarket.
Bonus tip: don't go shopping on an empty stomach.
DIY Beauty Treatments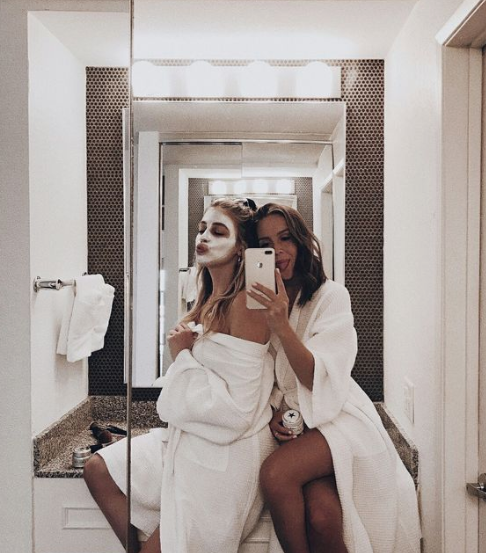 Save on beauty treatments by doing it yourself.
Ditch the salon brow tint and go for the Eylure Dybrow Tint for a cheaper just-as-good-alternative.
Make your own facemasks with ingredients in your fridge and scrap the pricey acrylics and do your own nails.
Bonus: get the dolls together and host your own spa day.
Date Night (Home Edition!)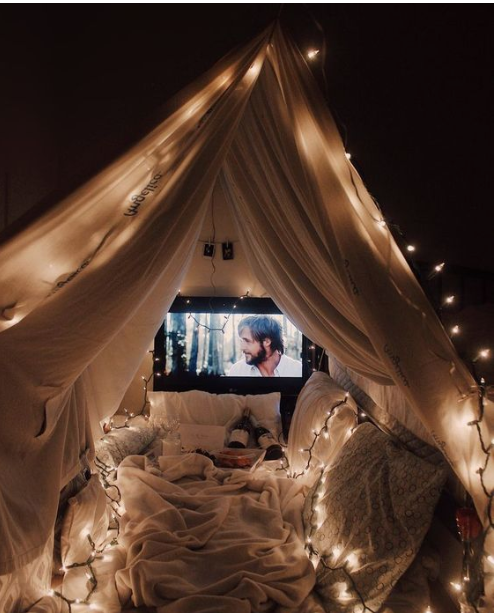 Instead of spending what could be half the price of a flight on a meal out, switch up date night and stay in.
Cook your favourite dish, whack out the candles and stick on the cheesiest chick flick you can find.
Snuggles guaranteed, pennies saved!
Go Outdoors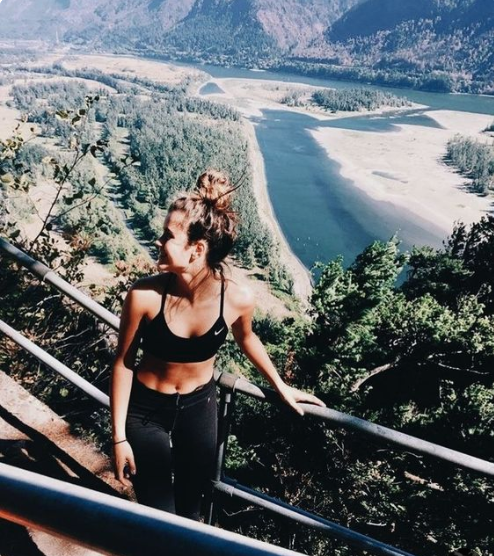 That gym membership you've only used four times in the last year? You don't need it.
Ditch the £30 a month for the privilege of never visiting the gym and instead lace up your trainers and take your workout outdoors.
Find a local running group or take your dog on a long walk and you'll soon be finding yourself swimming in the ocean on a tropical island.
Be Flexible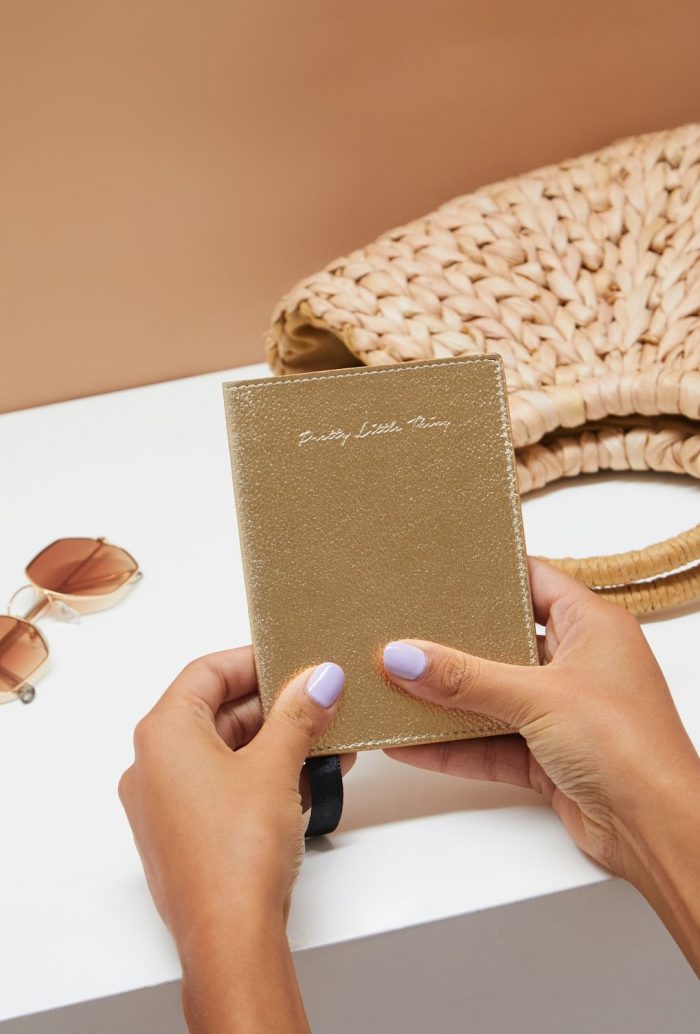 Use a comparison site to find the best deals on flights.
Search an entire month rather than specific dates and be open to travelling to or from a different airport.
Bonus: indirect flights tend to be cheaper. If you have a long layover, get out of the airport and explore a new city for a few hours.
Two trips in one? Yes, please!
Turn Your Unwanted Clothes Into Discounts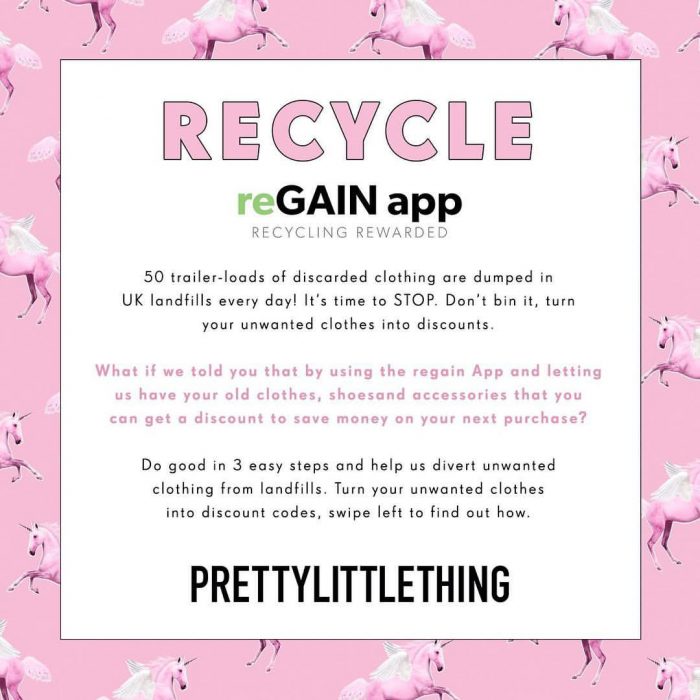 Finally, save money on those fresh new travel 'fits with the reGAIN app.
Turn your unwanted clothes, shoes and accessories into discounts in three easy steps.
Now go go go!!