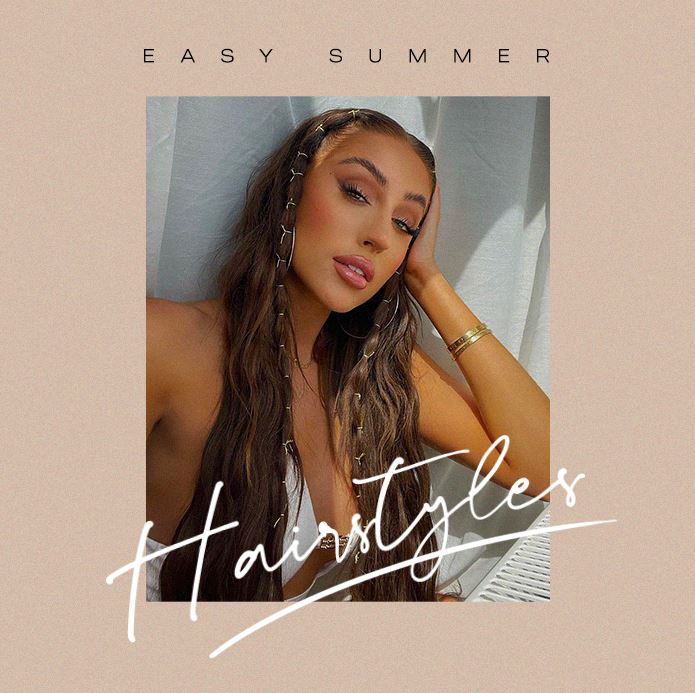 Effortless summer hair!
Easy Summer Hairstyles You'll Love
Wanting a fresh hairstyle for the summer season? We got you girl!
Creating dreamy summer hair looks has never been easier thanks to today's influencer inspo.
Whether it's beachy waves, laid back braids or sleek ponytails – these looks are about to be your new go-to summer hairstyles.
Make waves
From poolside to PM, textured waves are a fail safe summer option.
To achieve this look begin by prepping your hair with a heat protector spray, we love this one from Beauty Works. Next, take the Beauty Works x Molly Mae Limited Edition Waver and begin separating your hair into sections.
Clamp down with The Waver, hold and release – within a matter of seconds the defined wave is set and ready to go. Once all sections are done, leave for an additional 5 to 10 minutes before gently combing through your waves.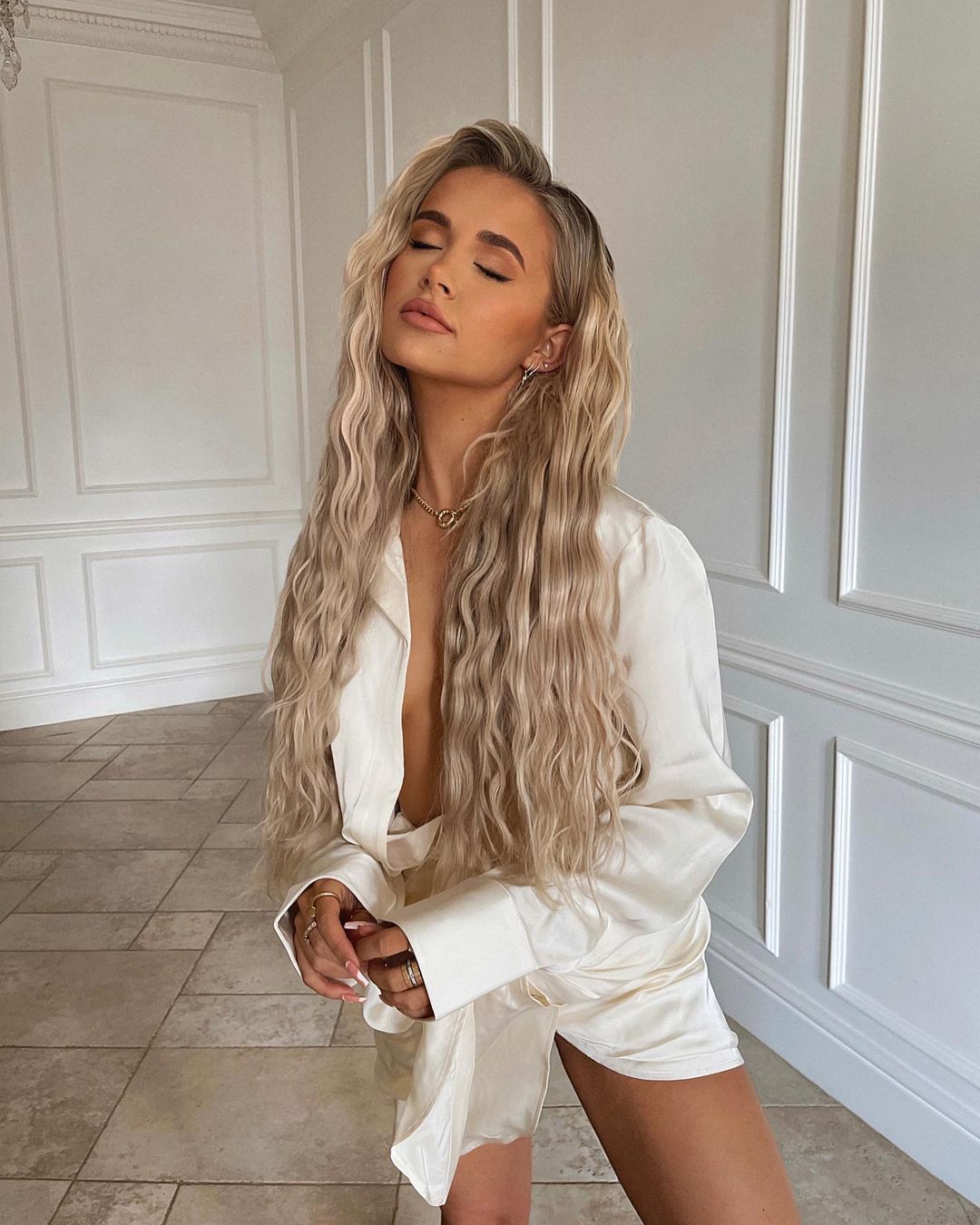 Why not add extra detail to your waves! We're obsessed this face framing look..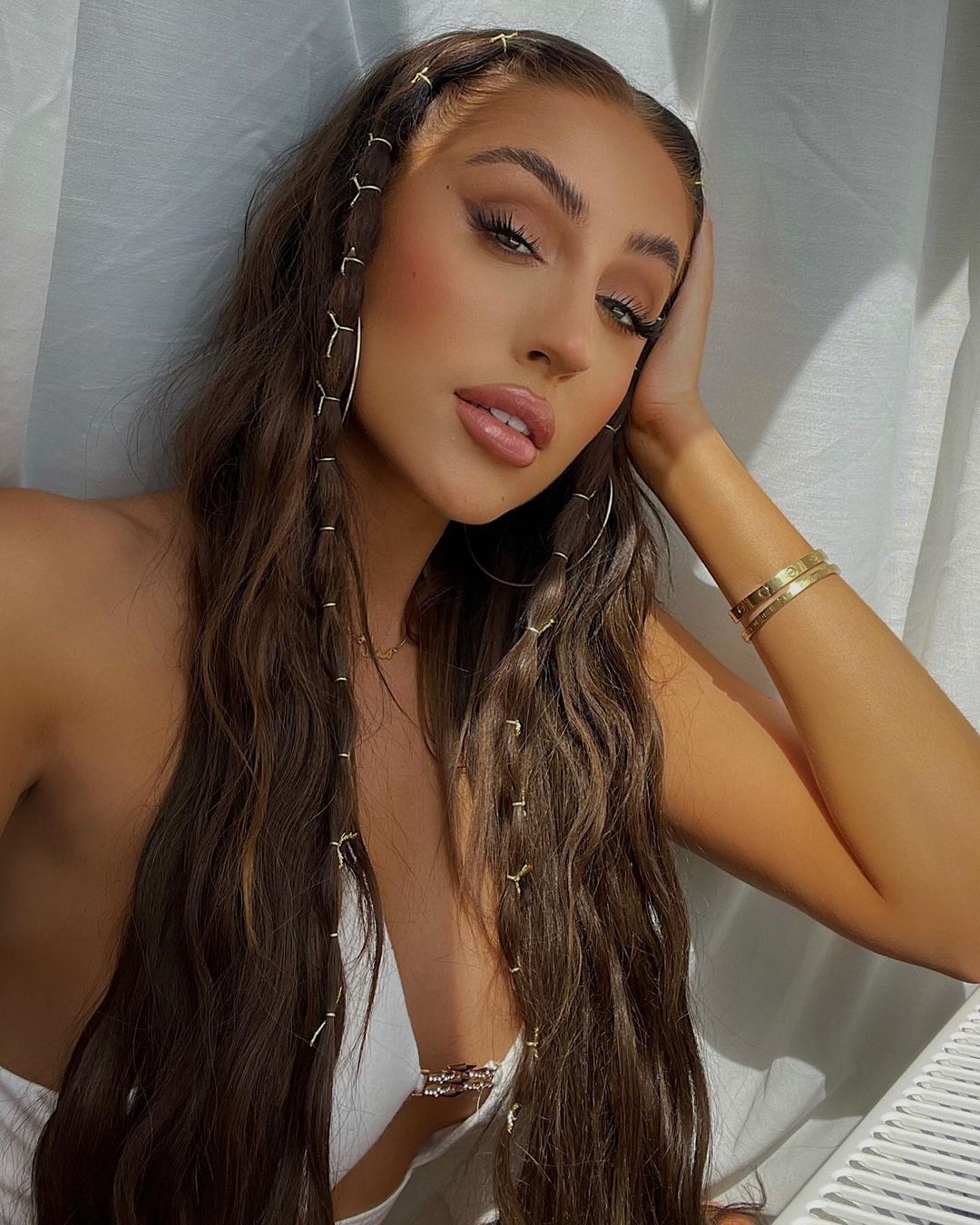 All about bandanas
Whatever your warm weather plans, a bandana is a must-have. From vacay vibes to revamping your daytime look – this is summer style made easy.
It could be that you're heading out for drinks after work and dry shampoo won't quite cut it or maybe you just want to jump on the trend! Whatever your plans, this Insta-worthy look won't let you down.
Shop all PLT bandanas here.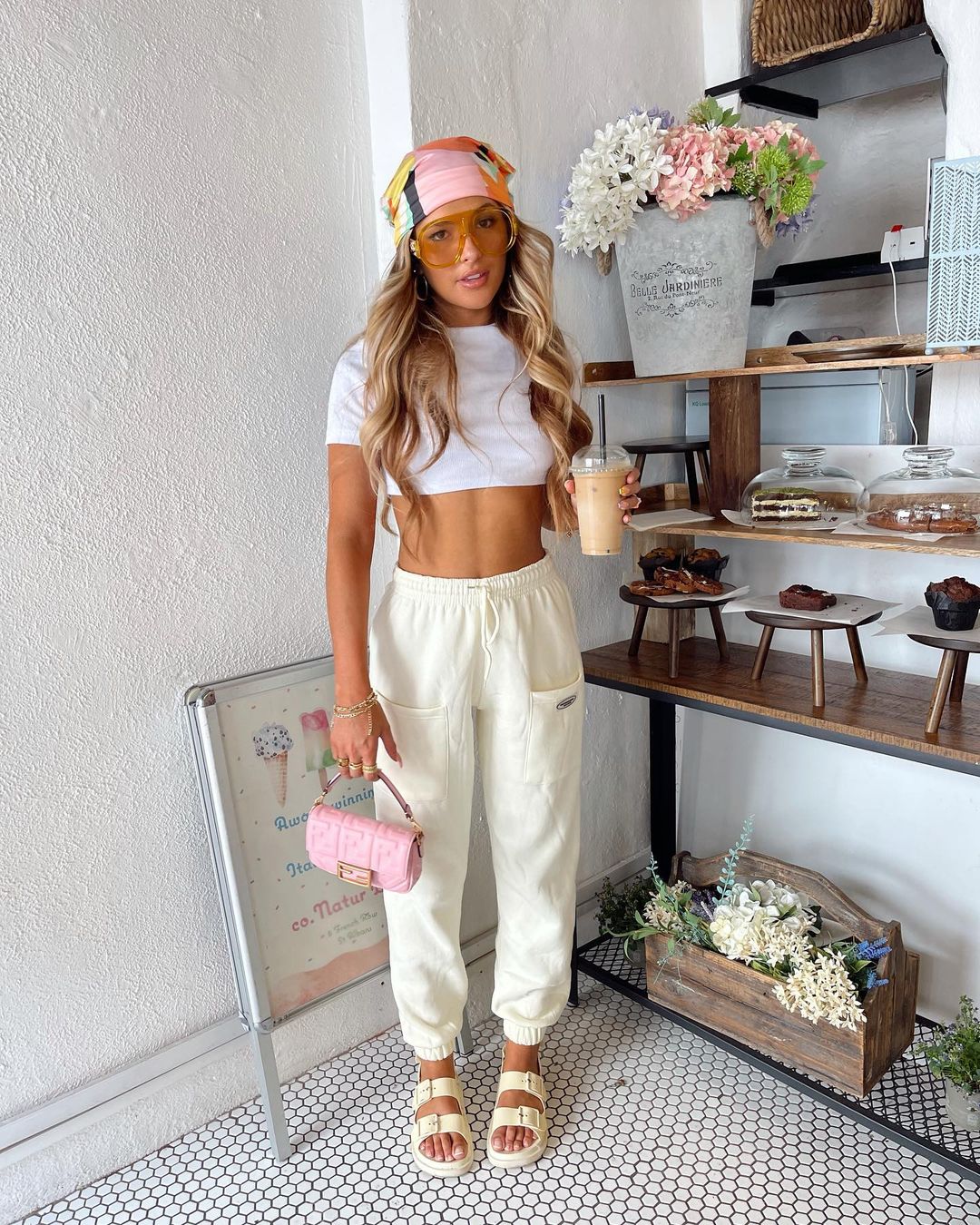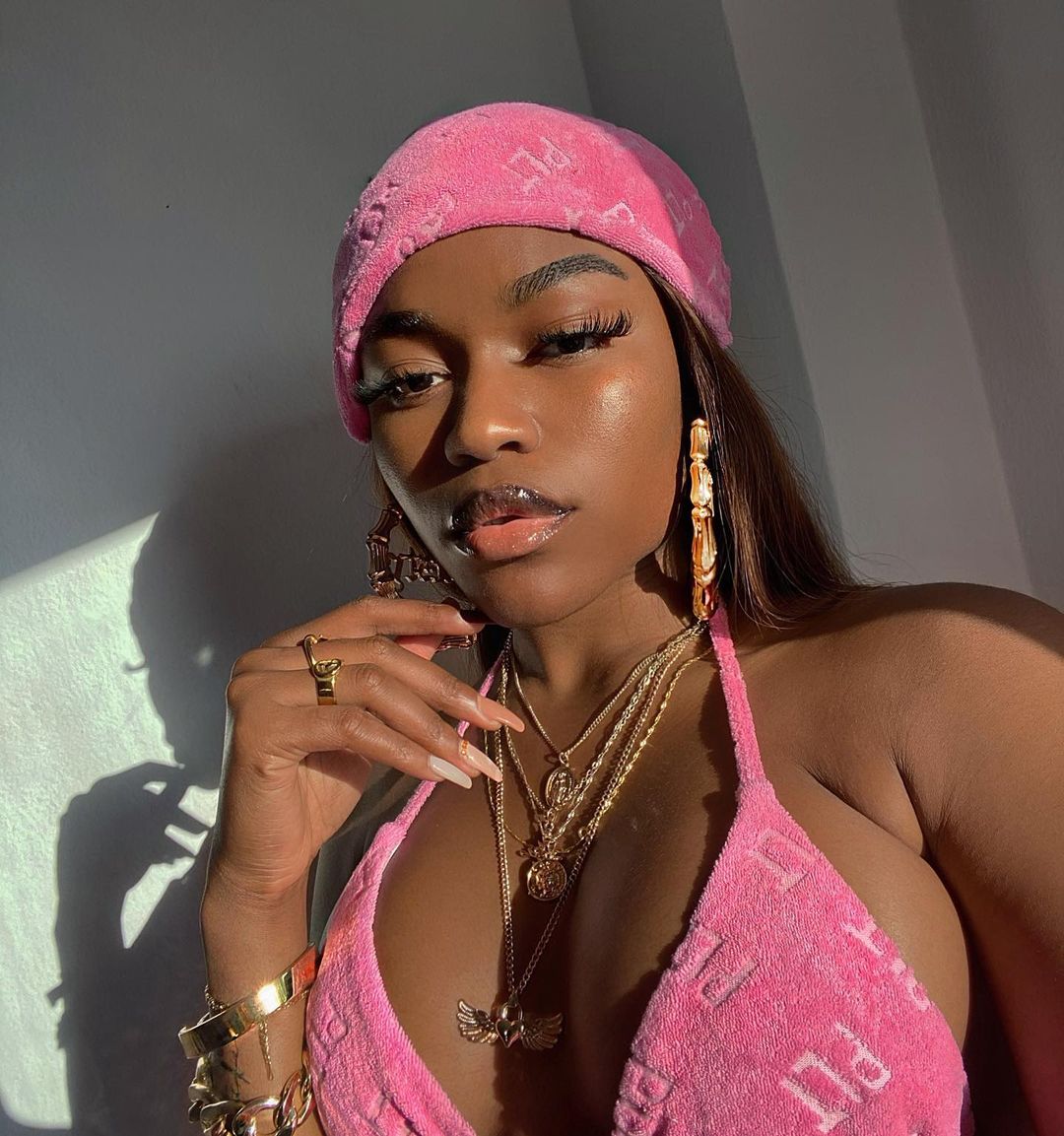 Plait it
Show your hair some TLC!
This no heat needed look could be perfect prep for a textured wave the following day but also works great for when your hair has slightly dropped curls or leftover texture from the day before.
Less heat yet all the inspo!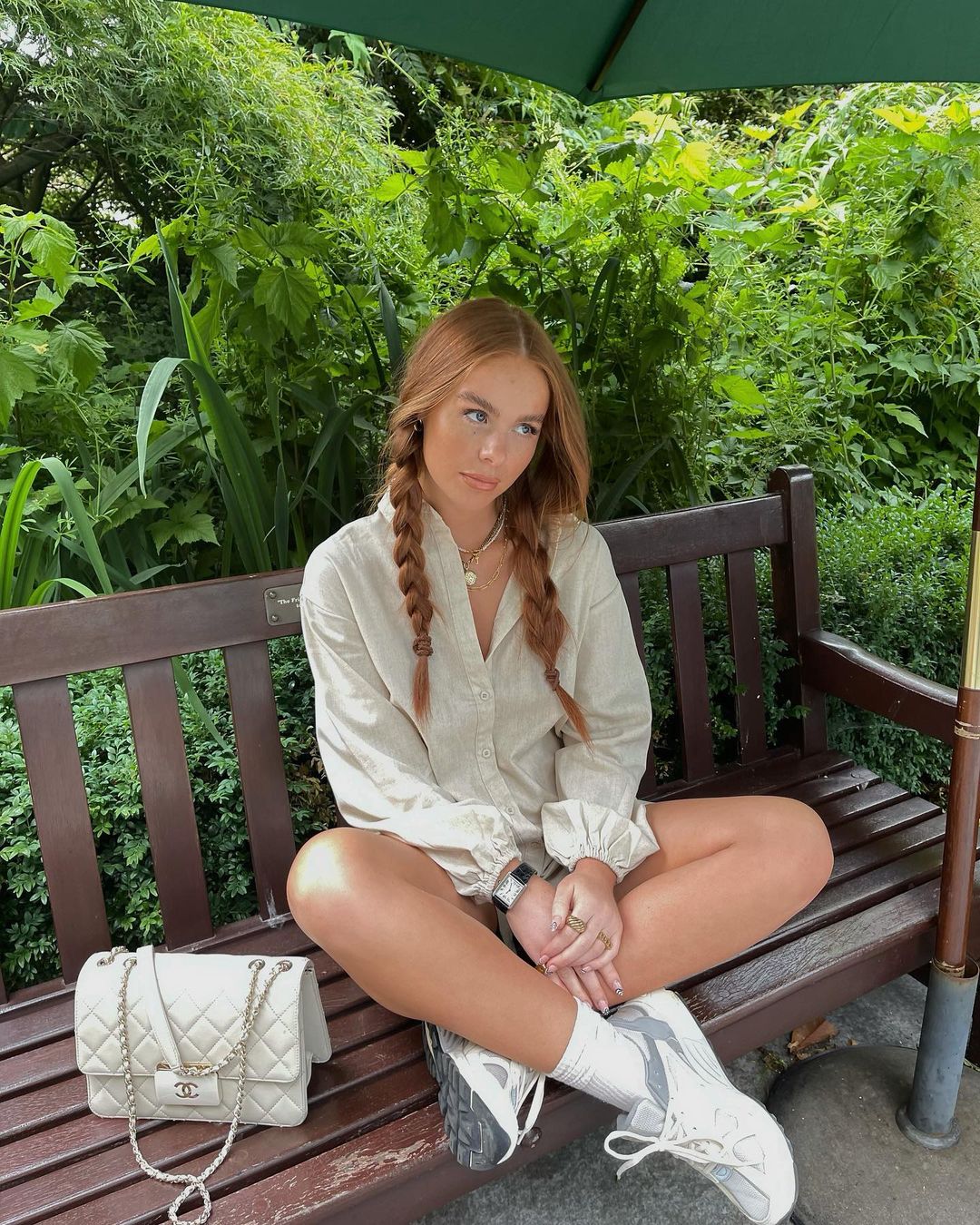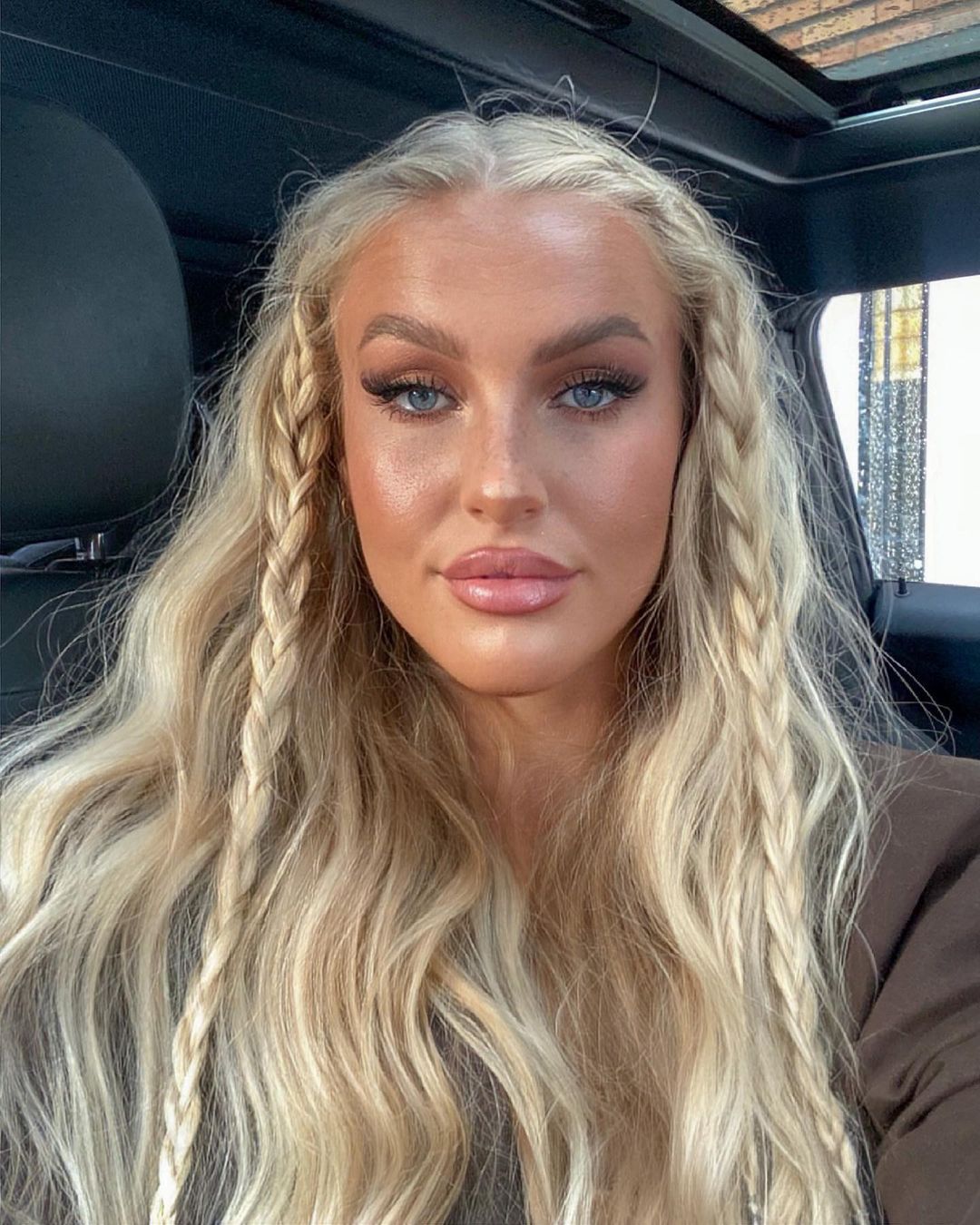 Ponytail goals
Sleek and chic! A slick ponytail is the ultimate holy grail hair. Whether it's a few days in and you just want to sweep your hair back or need a quick and easy go-to before heading out for drinks. This is the hair look for you!
Begin with the Beauty Works Dry Shampoo.
Pull your hair into the tight ponytail and secure. Once in place, take a small section of hair and wrap around to hide the hair tie.
Use a thin comb and small amount of pomade to hold down any flyways.
To create added volume to your ponytail we recommend the Lullabellz Back Combing Brush.
Once happy, simply set in place with hairspray.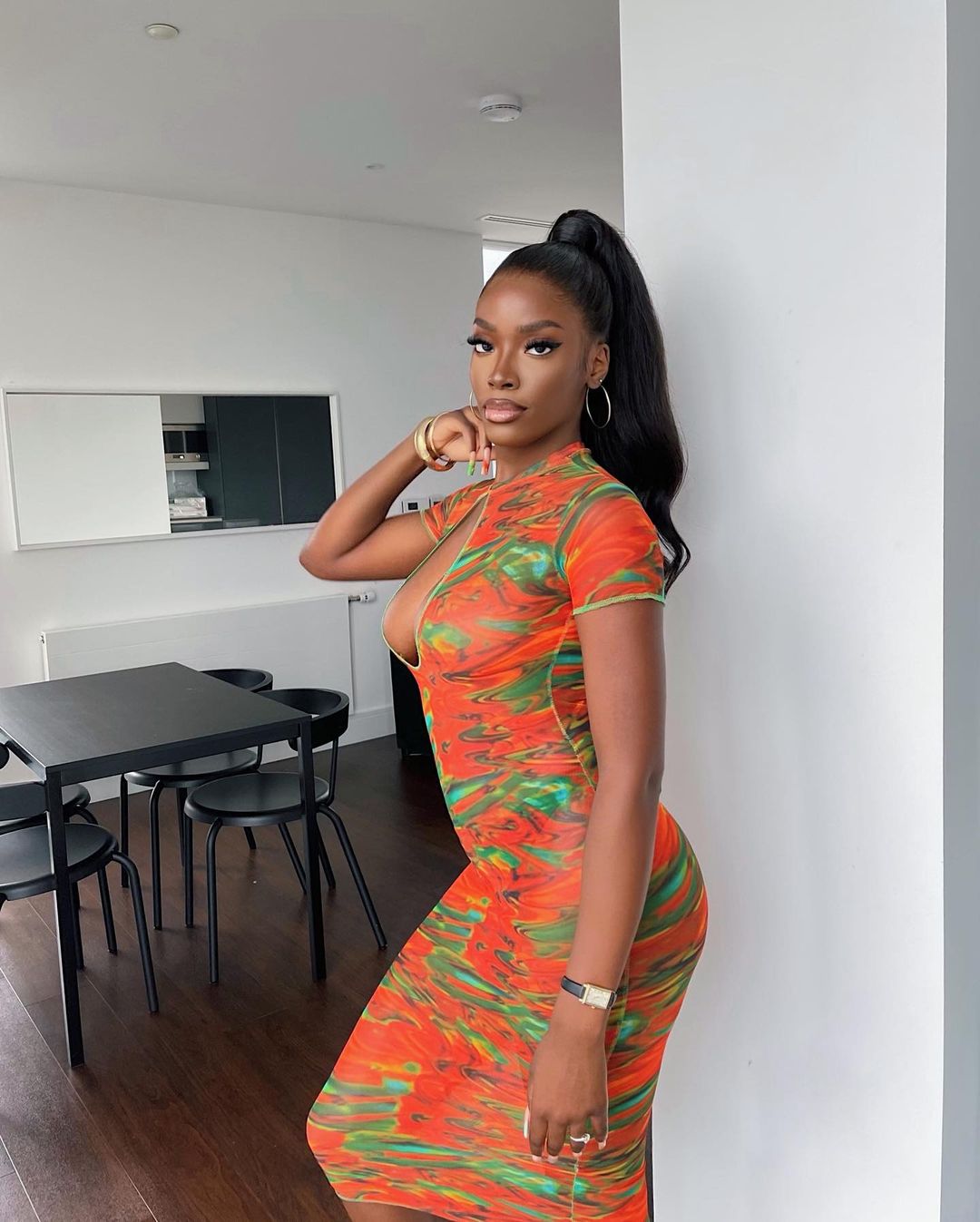 Shop for those fresh summer hair feels here.