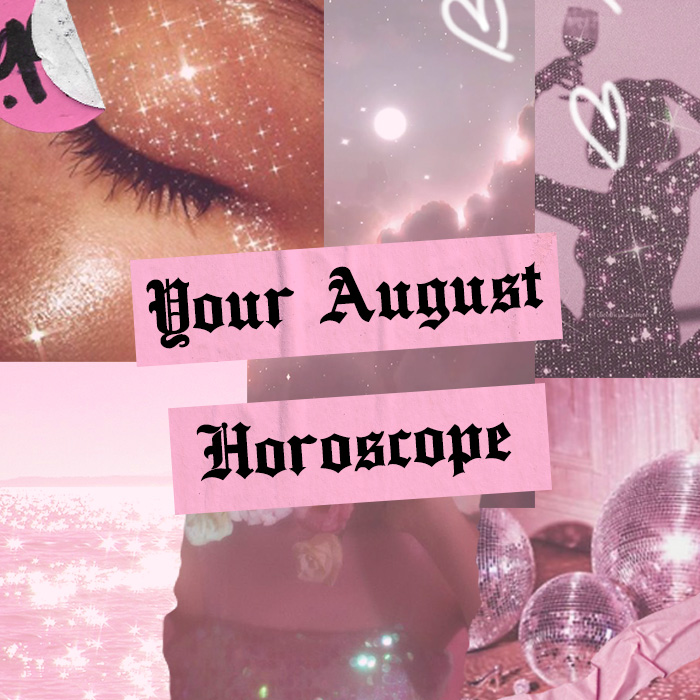 A new month means new readings.
Your August Horoscope
We can't believe it either, August already!
With fresh goals and refocused vision it's time to see how the stars have aligned this month.
Manifest those good vibes girl, you've got this!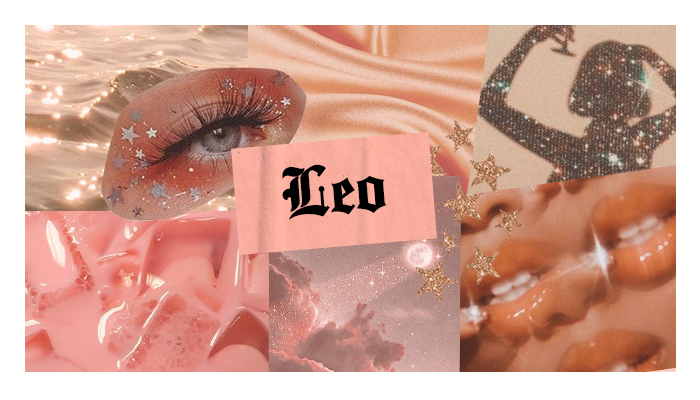 LEO (JULY 23-AUGUST 22)
You are thriving, Leo! Embrace those upcoming plans just remember to be present. Feel the energy and appreciate the good vibes. You deserve it all!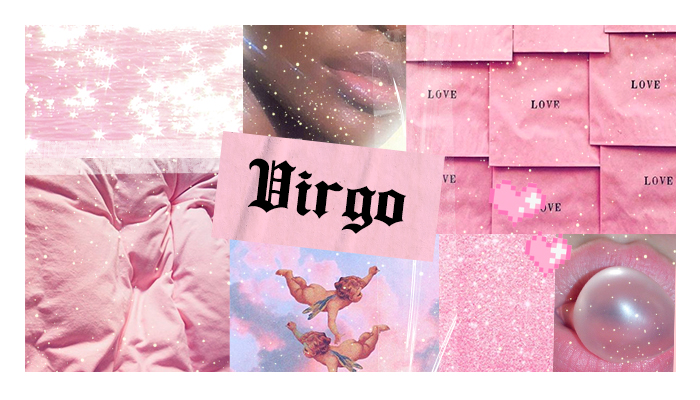 VIRGO (AUGUST 23-SEPTEMBER 22)
Maintain your stride, Virgo. A change may be on the horizon but just keep cool and hold your nerve. Happiness is a choice so ensure to choose wisely. Your potential is endless!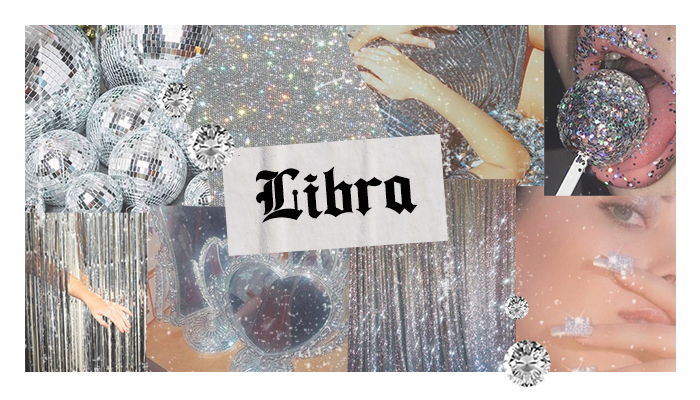 LIBRA (SEPTEMBER 23-OCTOBER 22)
We get it Libra, you're a goal getter! Just don't burn yourself out by being constantly on the go. Take some time to really soak up those self-care moments. You'll thank yourself later.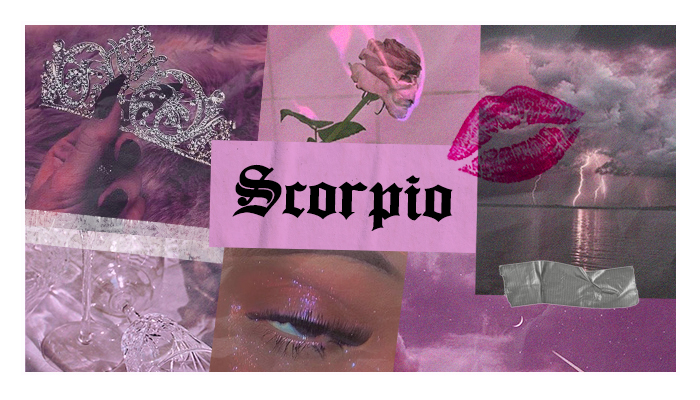 SCORPIO (OCTOBER 23-NOVEMBER 21)
We see you thrill seeker. Continue making moves, Scorpio! You are absolutely capable of creating the life you can't stop thinking about.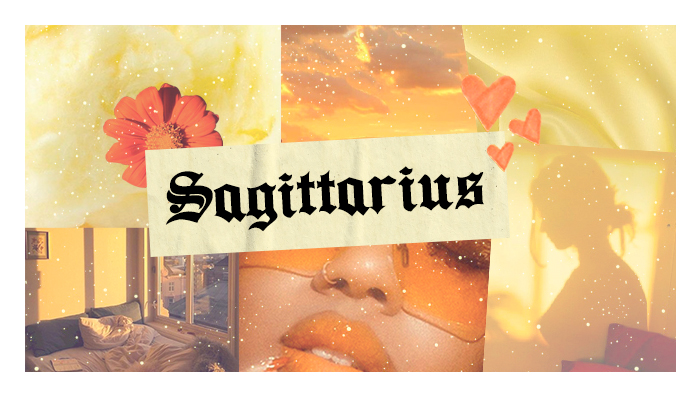 SAGITTARIUS (NOVEMBER 22-DECEMBER 21)
Relax Sagittarius, you'll figure it out! Truth is, overthinking won't help. Trust your gut and know that you are already enough.
CAPRICORN (DECEMBER 22-JANUARY 19)
Let your creativity flow this month, Capricorn. We know it takes courage but keep in mind, it's not what happens but instead how you handle it.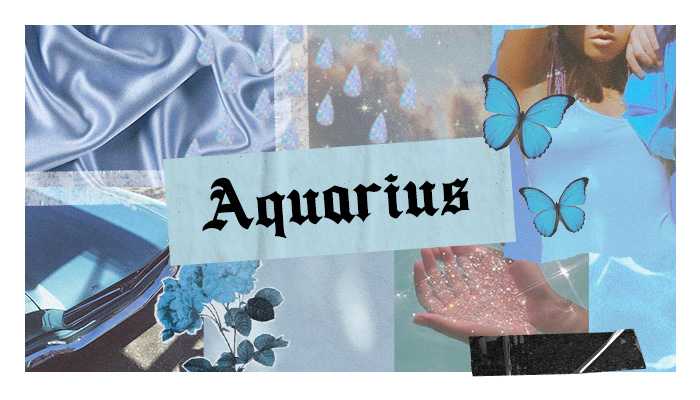 AQUARIUS (JANUARY 20-FEBRUARY 18)
Hustle hard Aquarius, it can be tough when nobody is clapping for you. Do it for yourself and continue showing up as your higher self. It's only a matter of time until everything you're working for starts to pay off!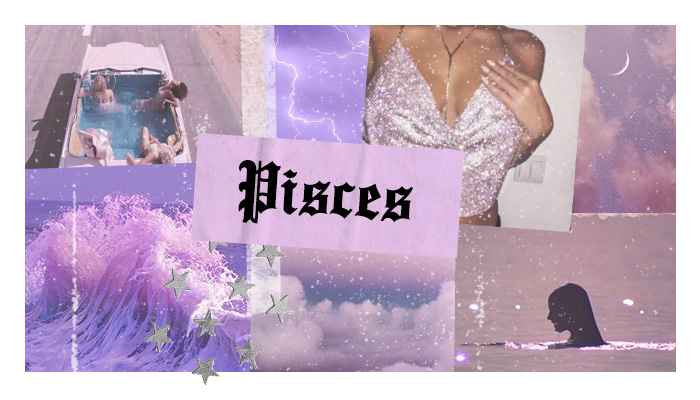 PISCES (FEBRUARY 19-MARCH 20)
You got this, Pisces. Instead of asking yourself what if, opt for why not? Make your plan a reality, you owe it to yourself!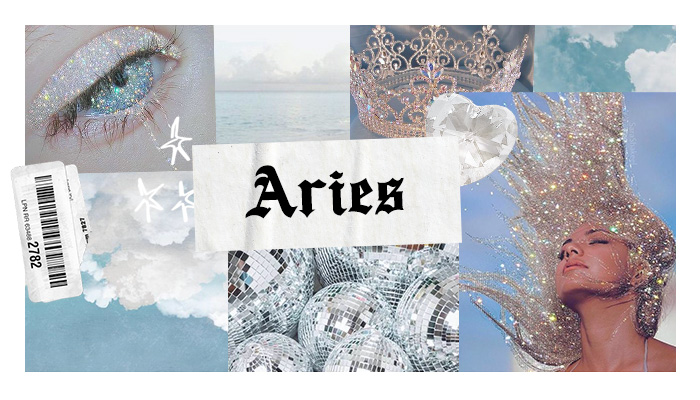 ARIES (MARCH 21-APRIL19)
Strengthen your vision, Aries. Knowing your worth is the ultimate glow up so take the leap and don't waste time looking back. You're not going that way!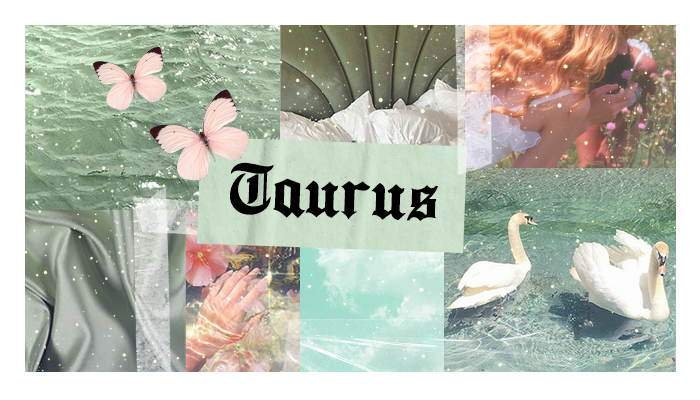 TAURUS (APRIL 20-MAY20)
Hey Taurus, trust the process. Prioritising your growth will enable all to fall into place, just keep that confidence and know good things are coming.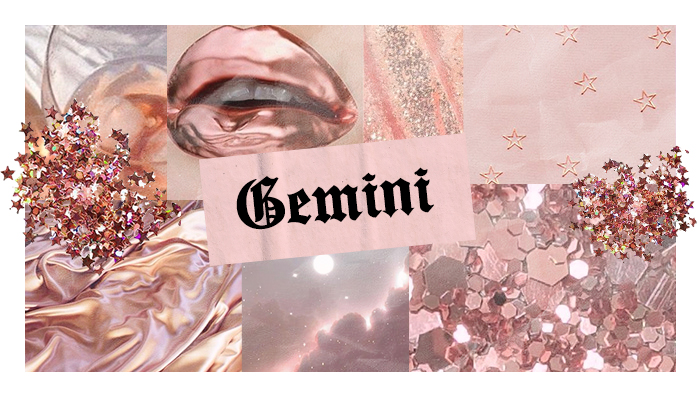 GEMINI (MAY 21-JUNE 20)
Inner happiness will solve it all, Gemini. Chase those dream and go after what truly makes your heart feel full. The risk will pay off!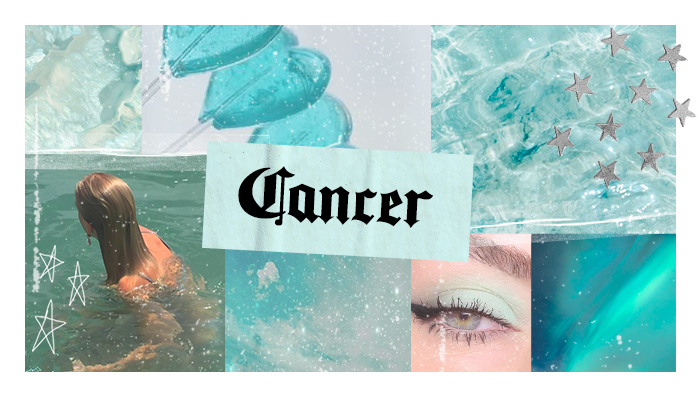 CANCER (JUNE 21-JULY 22)
Be bold, Cancer. Stay kind to yourself and remember to be proud of the process you're making. Work on you, for you.
Loving the monthly horoscope?
Be sure to check out summer nail inspo according to your star sign here!