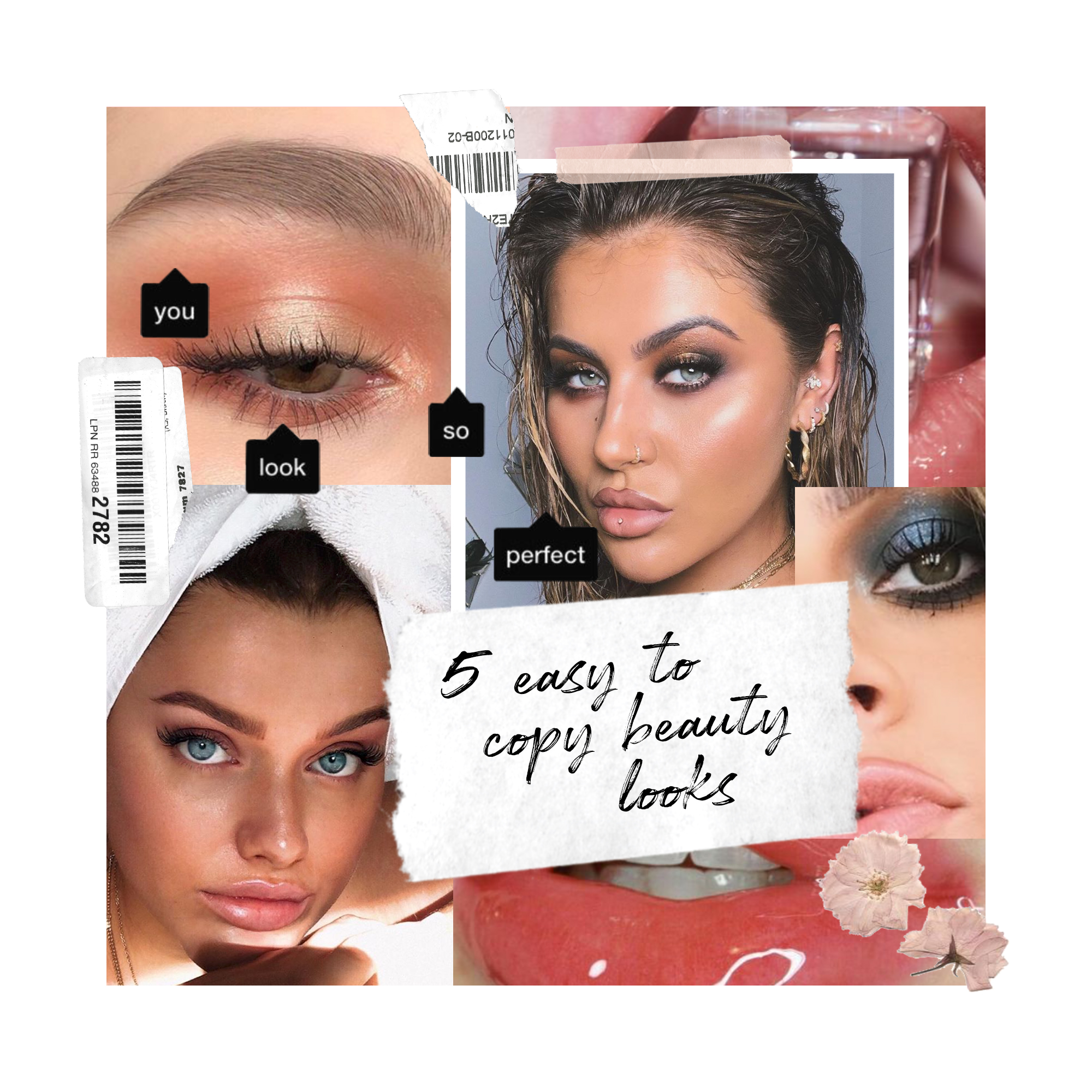 In the age of social media, many of us have ditched the magazines and now get our beauty tips and tricks from platforms such as YouTube and Instagram.
With so many insanely talented makeup artists, we're left scrolling for hours at their flawless complexions and perfectly blended shadow (it just takes SO long).
With makeup becoming even more creative and an abundance of the latest products at our finger tips, it can be a bit overwhelming trying to recreate our fave looks.
So we've compiled together some of our fave looks from some of the hottest makeup Queens and a few tips on how to recreate their killer looks!
Easy to Copy Beauty Looks from Your Fave Influencers
Contour so sharp it could cut a b**** x
#1 Glossy Skin
The Queen. The Icon. Jamie G @jamiegenevieve.
This Scottish-based makeup artist turned social media phenomenon absolutely slays any look she does, and Jamie has got the glossy-skin vibe d-o-w-n.
Our top tips would be to make sure you use a hydrating moisturizer beforehand, followed up by a dewy primer to prep the skin perfectly.
For foundation, we'd recommend going for a dewy rather than matte coverage to achieve that glow, and then apply powder to the center areas of the face.
Follow up with your fave contour, bronzer, blush etc. but for now…
Highlight.
Spritz your brush with some setting spray and then dip into your fave highlighter before applying to the (deep breath…) cheekbones, bridge of the nose, tip of the nose, cupids bow, inner corner, brow bone AND above the brow.
Spritz your entire face to lock it all in and you'll be glowing to the God's!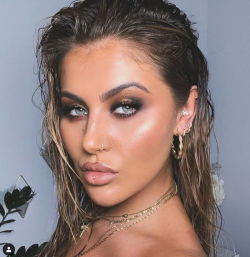 #2 Statement Eye
Blending together countless colours to achieve seamless eye shadow can be such a task – which we really don't have time for!
YouTube angel @emmasrectangle has put up countless tutorials creating so many colourful and bold eye looks, and here are some of the key steps in her routine.
Prep is crucial, so prime your lids with a coloured base, nude base or concealer, using patting motions to spread the product evenly.
Transition shades are vital to create that soft blend between all your colours, so take your time to build up a nice transition with your fave fluffy blending brush.
Another tip is to invest in multiple of the same blending brush for all the different colours in your look. This helps prevent colours losing pigmentation and looking muddy, as well as softening your blend!
HAVE PATIENCE! U got dis.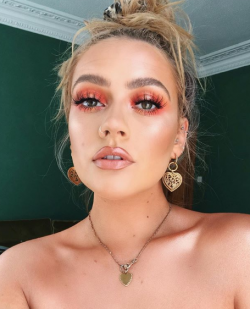 #3 The Bold Lip
Our babe @rachleary is amazing at every aspect of doing her makeup, but those LIPS HUNNAY!
Start off with a lip liner that's darker than the main colour you're going to be using and over-line those juicy lips – focusing special attention over-lining the outer corners and your cupids bow.
Well, you don't have to over-line, but it does allow more space for your colour to pop!
Now add your lip colour of choice, and either a lighter shade of a similar colour or a touch of concealer in the center of the lips.
Pat out with your finger and follow up with a swipe of highlight on your cupids bow –
POUT-erful!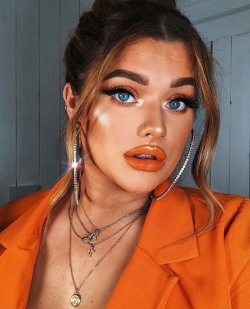 #4 Soft Glam
Fashion and makeup icon @itssabrinaaa has got the soft-glam-look down to a fine art.
Sabrina recommends a medium-to-full-coverage foundation, using a lighter concealer to highlight under the eyes, the bridge of the nose, center of the forehead and the chin.
Followed up by subtler contour, bronzer and blush as well as a softer brow where the hairs are still visible.
Opt for a pair of wispy lashes rather than a thick lash moment, and spritz the face before adding highlight to the cheekbones, nose, inner corner, brow bone and cupids bow.
Finish with a soft nude lip and you will be looking chic as anything!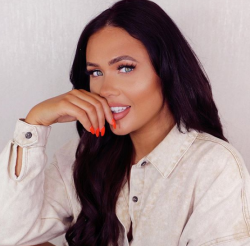 #5 The Perfect Wing
Queen and all around general babe @ccclarkebeauty rocks winged eyeliner like she created the god-damn look!
We recommend using a liquid liner rather than gel or pencil, as it's normally a truer black and allows for more precision in creating that sharp wing.
A fab tip is to use the tail of your brow as a guide for the direction your flicks should be going in.
If you're worried about smudging, feel free to pop some black shadow on top of the liner to set it in place. Pair with some lashes and lower lash mascara and you'll be flying (not literally).
Just like Emma's looks, patience is key with winged liner so take your time babes! Anyone rushing your makeup isn't worth your time anyway x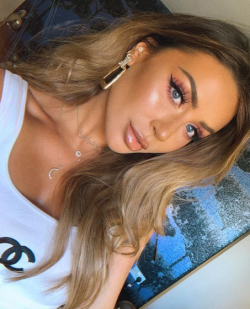 We hope we included some of your fave influencers in this post and gave you a few little tips on how to recreate their iconic looks.
Now get practicing and prepare to slay the makeup game, Jeffree Star is shaking x
(He's actually doing so fine)