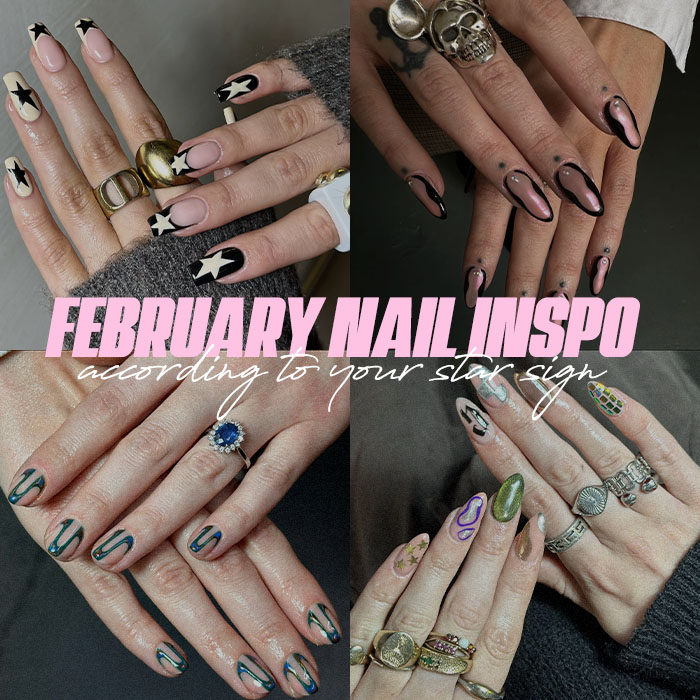 Found yourself stuck for nail inspo this month?
We're sharing dreamy mani's as based on your star sign!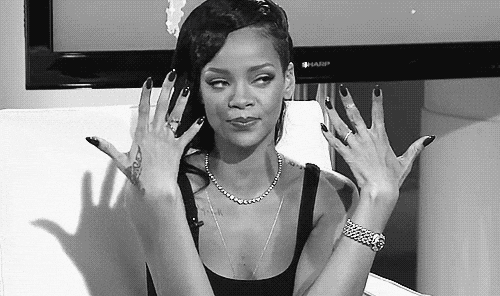 AQUARIUS (JANUARY 20 – FEBRUARY 18)
With so many plans on your February agenda Aquarius, you're going to want to keep it neutral.
These matte milky nails are not only on trend but perfect to pair with any OOTD.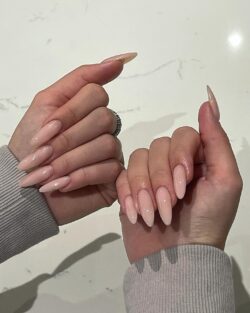 PISCES (FEBRUARY 19 – MARCH 20)
Yes to bold bright vibes this month, Pisces.
Stay cute with hot pink, perfect for V-day. Self-love is served!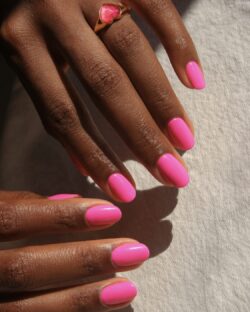 ARIES (MARCH 21 – APRIL 19)
The upcoming spring season is in sight, Aries.
Know you'll be more than ready with this green glitter inspo.
New season nail goals – unlocked.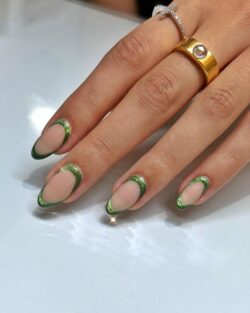 TAURUS (APRIL 20 – MAY 20)
We got the memo Taurus, these chic nudes are set to have you covered no matter your plans.
We can confirm, gold accessories would look unreal with this mani!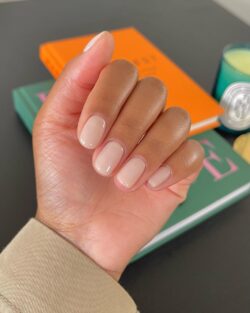 GEMINI (MAY 21 – JUNE 20)
Go all out with the gradient vibes, Gemini.
This lilac & pink duo is such a look and we are obsessed, obviously.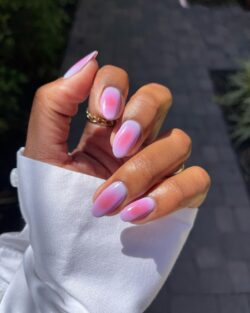 CANCER (JUNE 21 – JULY 22)
Do we even need to say? These star nails are quite honestly something else!
Star season is confirmed, Cancer.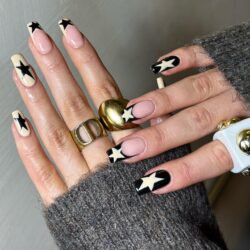 LEO (JULY 23 – AUGUST 22)
If pink is your vibe then best believe this design is your new go-to, Leo.
Switch it up for February with hot pink and pastels – dreamy.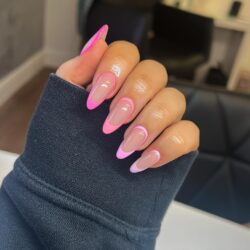 VIRGO (AUGUST 23 – SEPTEMBER 22)
These sweet nails have it all, Virgo!
Bows, sparkles and hearts – what more could you want?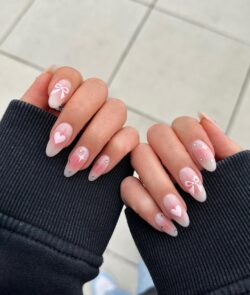 LIBRA (SEPTEMBER 23 – OCTOBER 22)
Shine on and show up with these silver sparkle nails, Libra.
Know you'll be looking next level, especially when the sunlight hits!
Nail. Goals.
SCORPIO (OCTOBER 23 – NOVEMBER 21)
If wanting a touch of glam but something still minimal, this is the nail inspo for you Scorpio.
Gemstones with gold detailing, we loveeeee!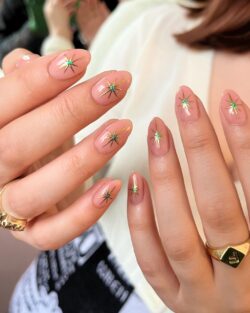 SAGITTARIUS (NOVEMBER 22 – DECEMBER 21)
All about a hint of glitter?
Make your nails the star of the show Sag!
This nude and gold combo is simply stunning.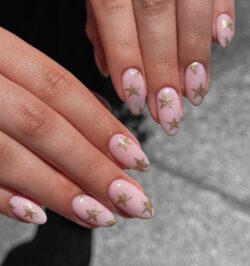 CAPRICORN (DECEMBER 22 – JANUARY 19)
Love is in the air and these nails are just the start.
Colour pop looks good on you, Capricorn!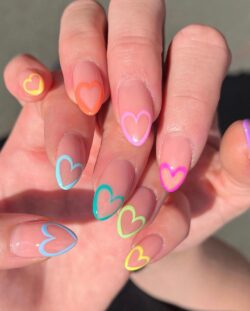 Want to know what February has in store for your sign?